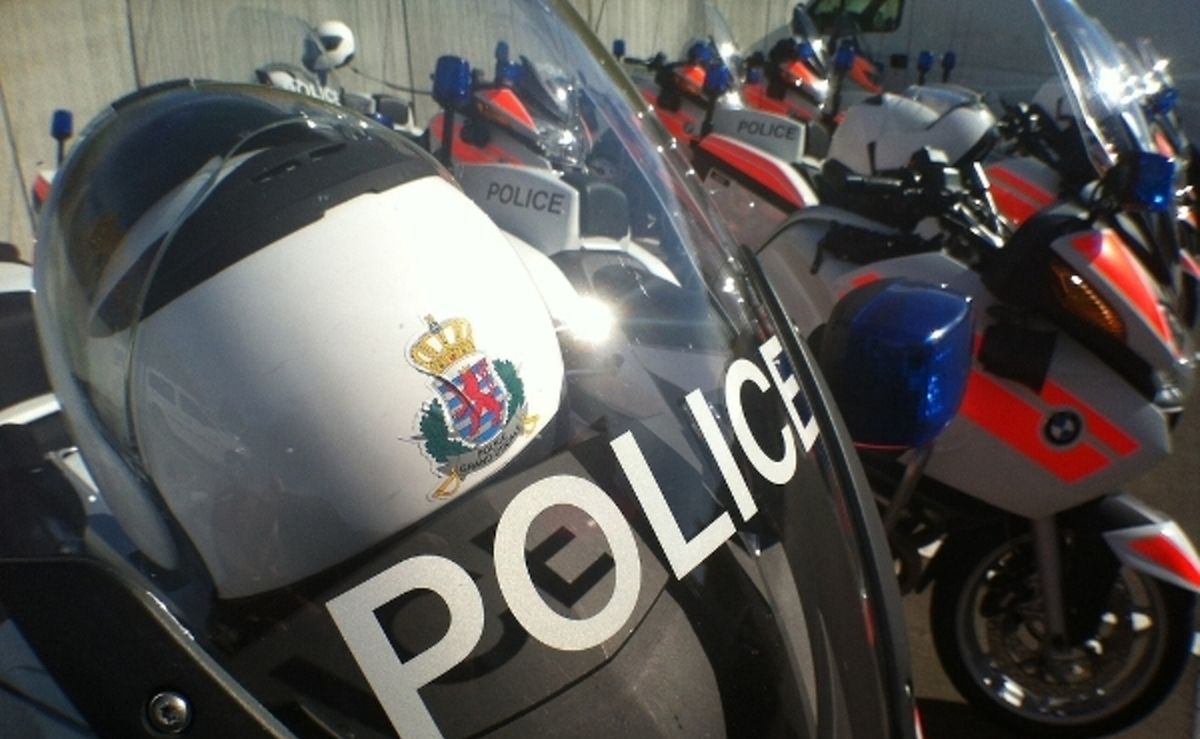 (ADW) A motorbike rider had to be hospitalised after crashing head-on in to a car on Monday in the north-west of the country.
The incident happened on a stretch of road near Syr in the morning when a car approached a junction and stopped. In order to have a clearer view of the road, the driver moved the vehicle a few metres forward beyond the road marking.
At the same time two motorbikes approached the junction from the direction of Bauschleiden, and while the first rider was able to swerve out of the way in time, the second rammed into it with full force.
The rider was thrown from the bike and seriously injured. Emergency services quickly arrived at the scene and rushed the victim to hospital.
Don't miss out on the news – sign up to receive the wort.lu newsletter in English delivered to your inbox six days a week.