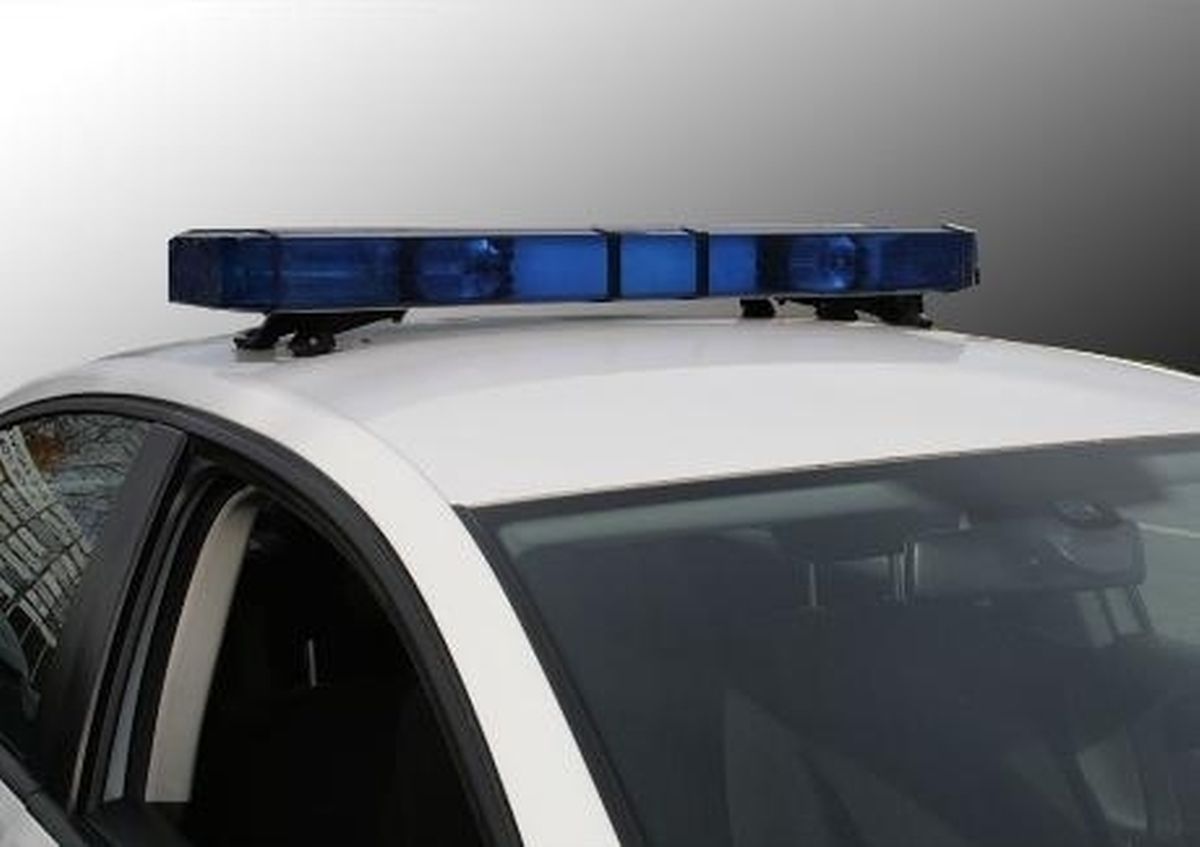 A motorcyclist and his passenger were injured when they struck a police car during a police chase on Wednesday night.
Police gave chase when a patrol attempted to stop the bike in Esch-sur-Alzette at around 1.30am and noticed that it did not have a number plate and that the passenger was not wearing a helmet.
The motorcyclist fled across rue Emile Mayrisch and the officers gave chase, while calling for reinforcements.
The chase continued until the biker collided head-on with the passenger side of a police car which was blocking the street.
The motorcyclist and passenger were thrown to the ground in the impact. They have since been hospitalised. The motorcyclist was later found to be carrying 6 grammes of marijuana and 1.2 grammes of cocaine.