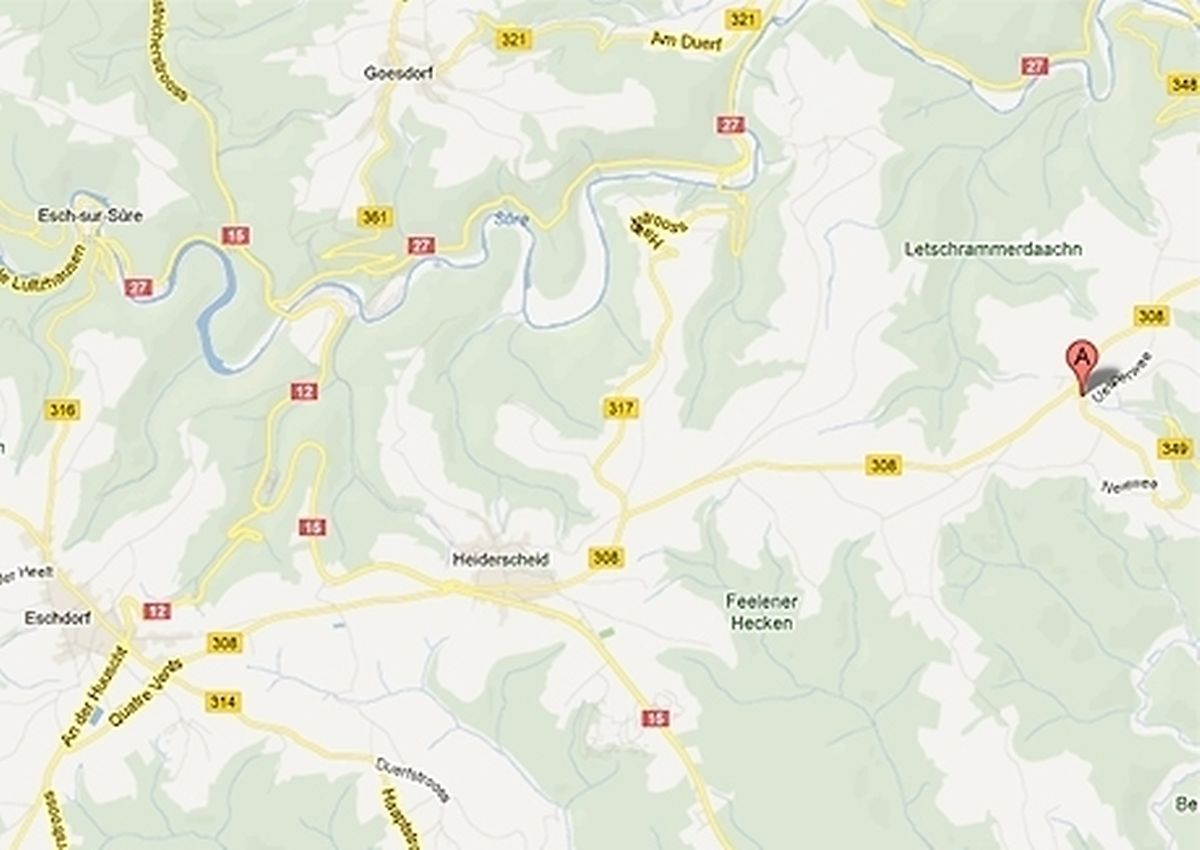 (ADW) A motorcyclist was injured on Sunday when he lost control of his motorbike that somersaulted in a field adjacent to the road.
The incident happened just before 4pm on the Heiderscheid road in the direction of Kehmen.
The rider, who was part of a Polish biker group, attempted to overtake a row of cars but lost control at a sharp right turn and came off the road onto a field.
He was then thrown off the bike, which subsequently flipped over several times, landing only a few meters away.
The man was injured and was transported to the hospital.