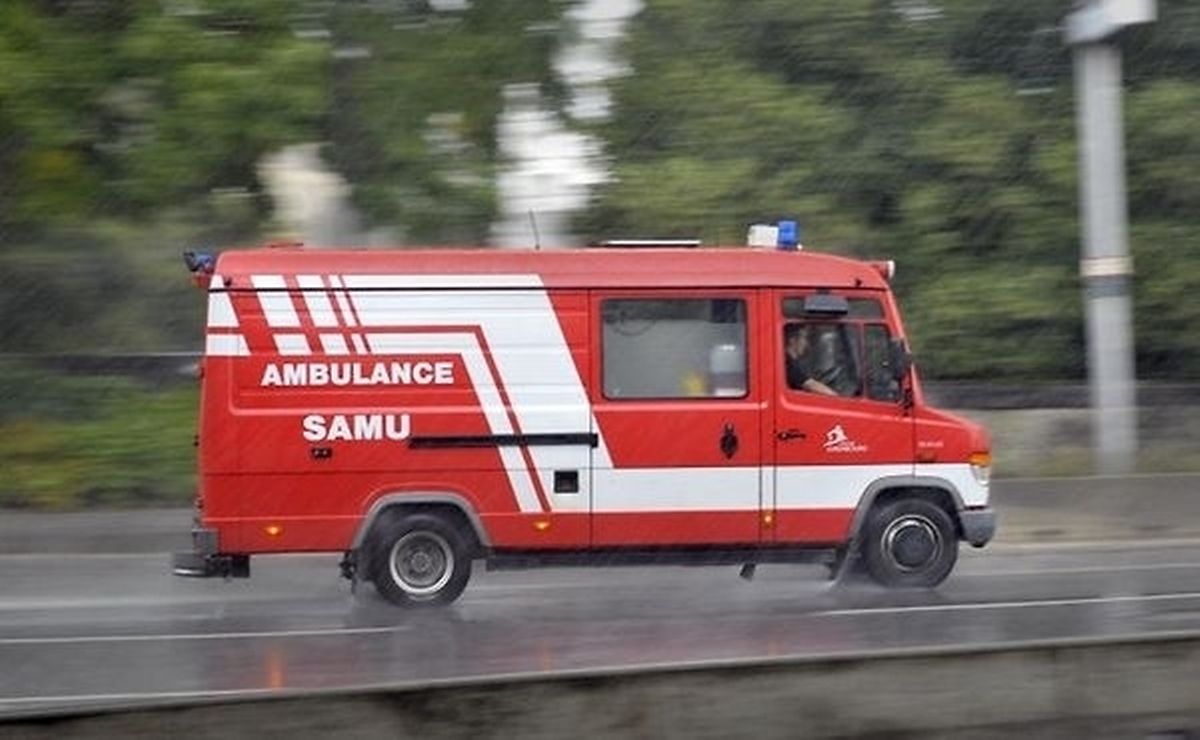 (JB) Part of the A7 motorway exit for Kirchberg was closed on Friday evening after a motorcylist collided with the guardrails.
The accident occurred at 7.45pm. The force of the collision threw the rider from the bike, causing him to slide on the tarmac.
The rider suffered minor injuries and was taken to hospital.
Do not miss the news - sign up to receive the wort.lu newsletter in English delivered to your inbox six days a week.