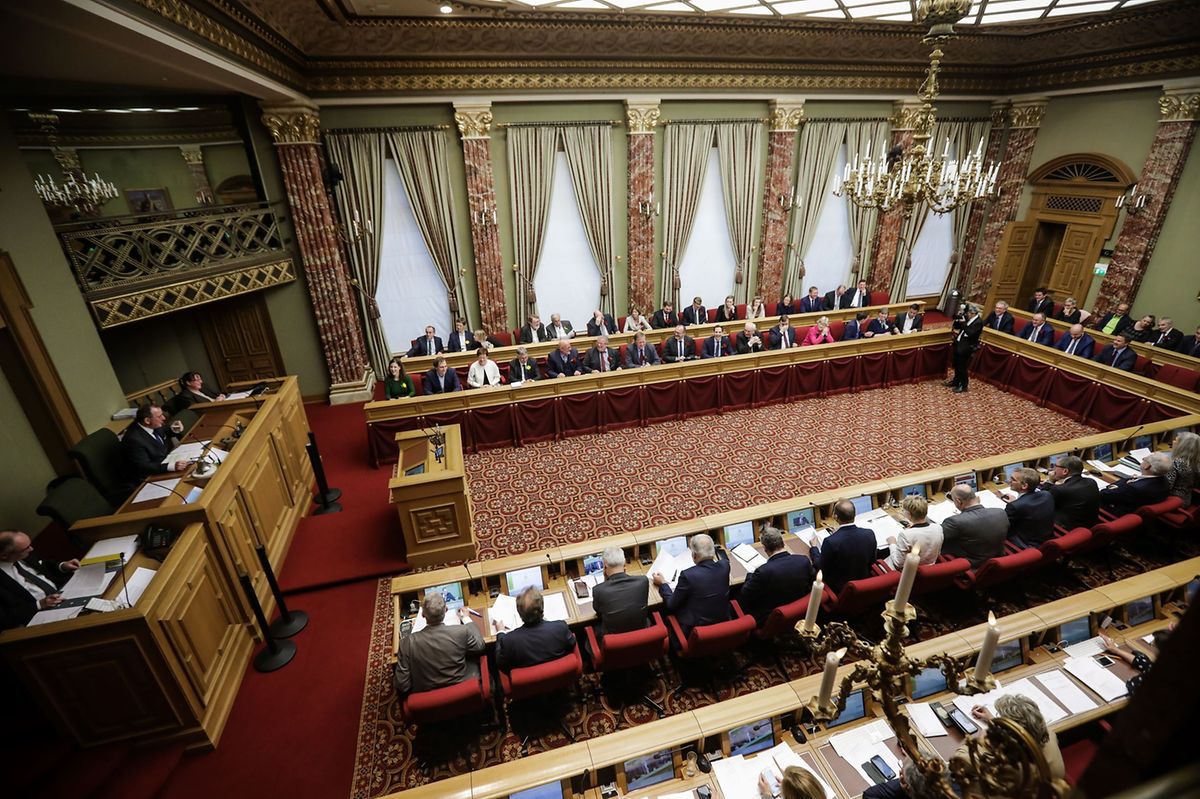 Luxembourg's workers will get two additional days of holiday beginning this year, after parliament made the move official on Wednesday.
MPs voted unanimously to pass a bill of law bringing in a new public holiday on 9 May to celebrate Europe Day.
The day marks Robert Schuman's declaration in 1950, which proposed the creation of a European Coal and Steel Community, the first precursor to the European Union.
Every employee in the country will also benefit from 26 days of paid annual leave a year as a minimum, up from 25 days previously.
Those with more generous provisions already will not automatically benefit, but could renegotiate with their employers.
The new holidays are a feature of the coalition agreement struck in December between the liberal Democratic Party, centre-left Luxembourg Socialist Workers' Party (LSAP) and Greens (Déi Gréng) parties.