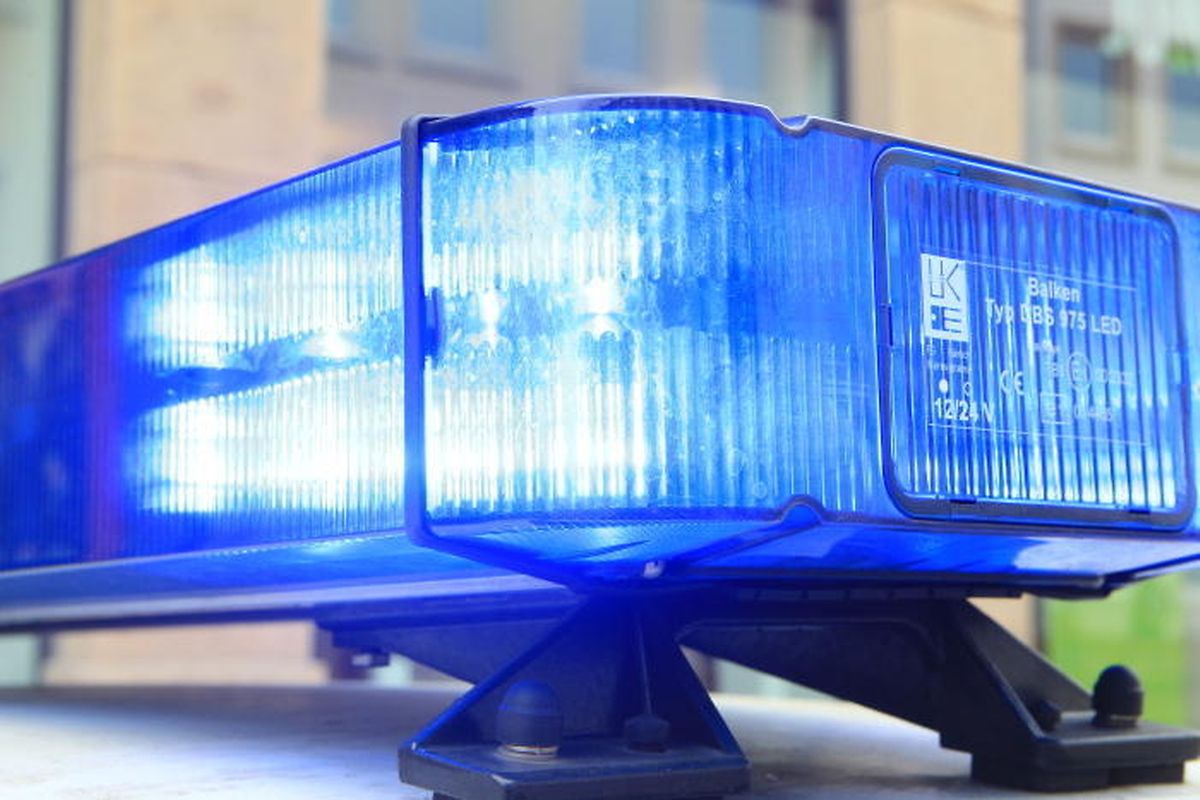 4.04.2014 luxembourg, ville, Polizei, Police Foto: Anouk Antony
A man was threatened with a gun while walking in the capital late on Saturday night.
The victim was in "rue des Gaulois" at around 2.30am when he was confronted by two men, one of which was wielding a gun.
The gunman ordered the man to lie on the ground while the other man searched him for valuables.
The muggers left with the victim's wallet, watch and mobile phone.
Do not miss the news - sign up to receive thewort.lu newsletter in English delivered to your inbox six days a week.