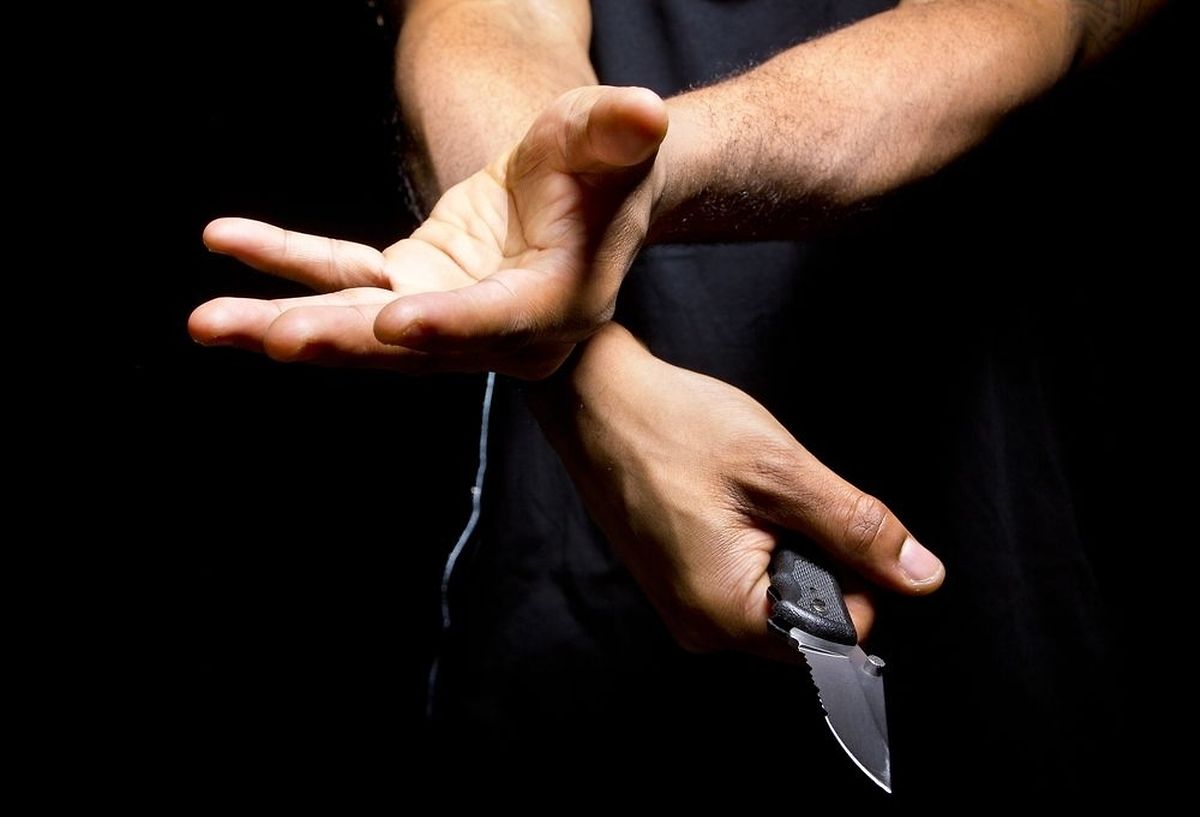 A young man was mugged at knife-point close to the train station in Esch-sur-Alzette on Friday night.
According to police, the 17-year-old was confronted by two men at around 10pm when they asked him for a cigarette.
One of the pair then tasered the victim in the leg and the other threatened him with a knife.
The pair stole the adolescent's money and mobile phone. Police are appealing for help in tracking down the attackers.
Both were thought to be aged between 18 and 20 years old and had "dark skin", according to the police statement.
One was around 1.75 metres tall, wore his hair in dreadlocks and had a sporty physique. At the time of the attack, he was wearing red jogging bottoms and a black jacket.
The second attacker was around 1.7 metres tall and had short, black hair. He was wearing black jogging bottoms at the time of the attack.