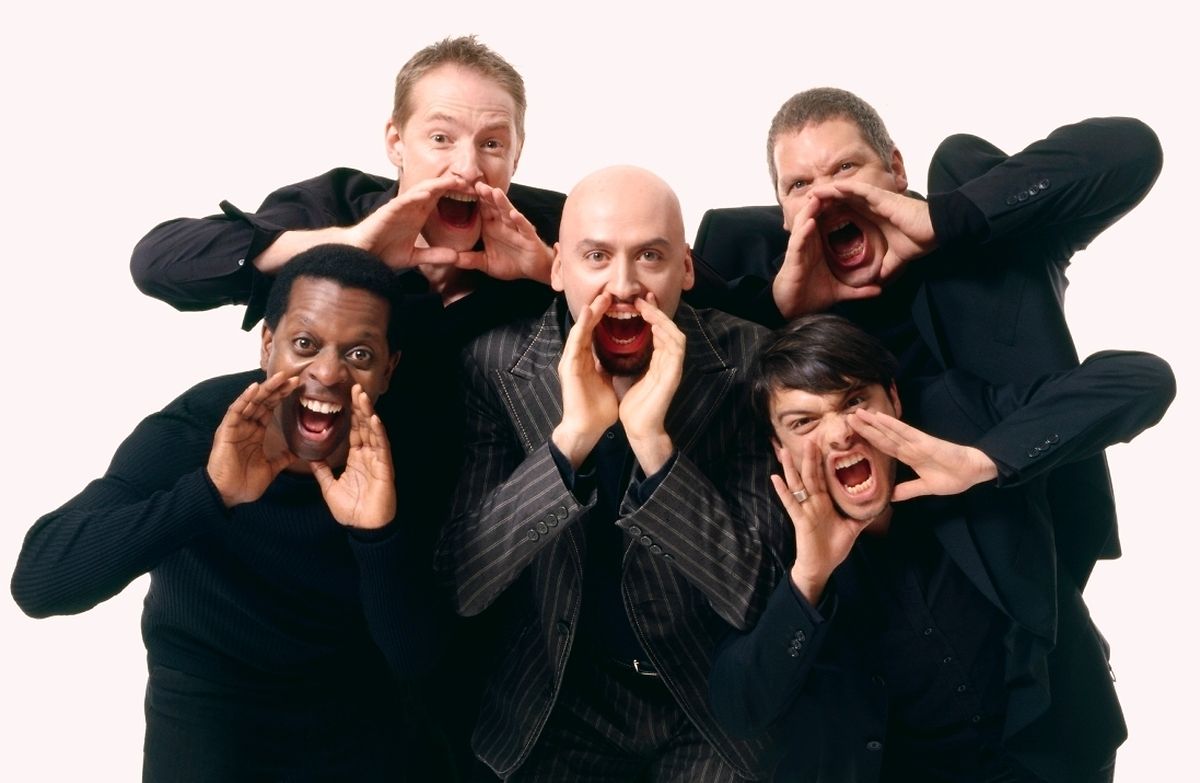 Fans of the 1980s won't want to miss an exclusive gig at Luxembourg's Conservatory when British a cappella band The Flying Pickets performs live.
The band, which shot to fame in 1983 with the number 1 hit Only You, perform on April 8 as part of their 2013 Big Mouth Tour.
The avant-garde troupe has since produced 11 albums and has spent some 25 years touring the world with its unique sound. In 2008, it celebrated its 25th anniversary with the show Changing Times and the current tour coincides with its 30th anniversary.
The concert begins at 8pm. Tickets can be bought in advance for 28 euros or at the box office for 30 euros.
Tickets are available by visiting www.luxembourg-ticket.lu or calling +352.(0)4708951 or +352 (0)47965432.