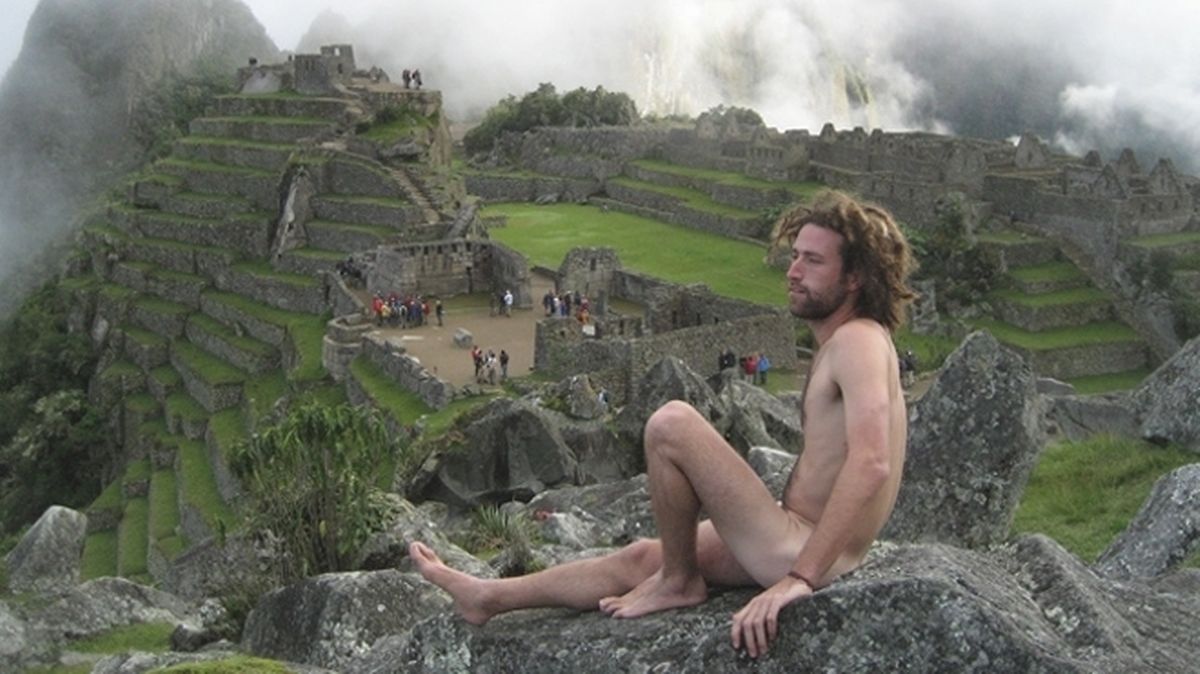 (AFP) Authorities in Peru on Thursday arrested a pair of European tourists who had stripped naked to take photos at the Machu Picchu ruins, media reported.
Guards spotted the two men -- a Briton and a Frenchman -- after they removed their clothes to take nude photos with a mobile phone, the Andina news agency reported, citing police.
They were taken to a police station and then to court, where they were charged with moral misconduct.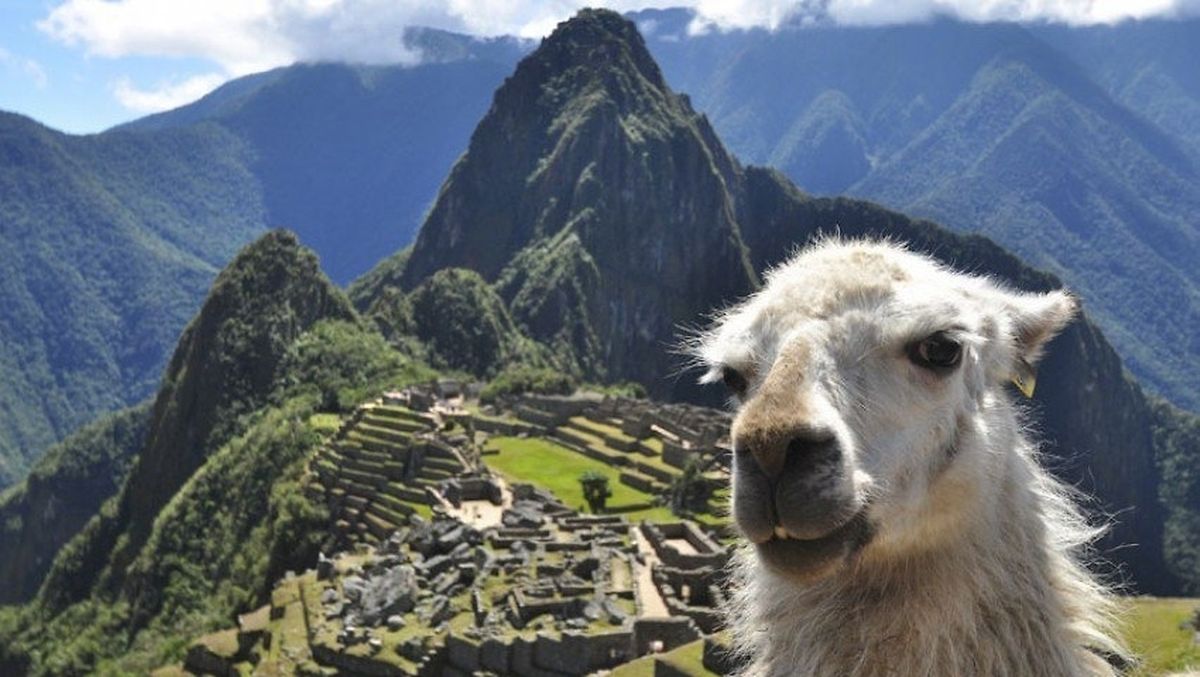 Getting naked at Machu Picchu seems to have become a trend. A quick search on the internet proves it, as nude photos and streaking are ripe. This resulted in increased surveillance at the site in March 2014. A quick
The 15th-century Inca citadel was named a UNESCO World Heritage site in 1983.
Authorities now certainly seem to be trying to get to the bottom of the problem.