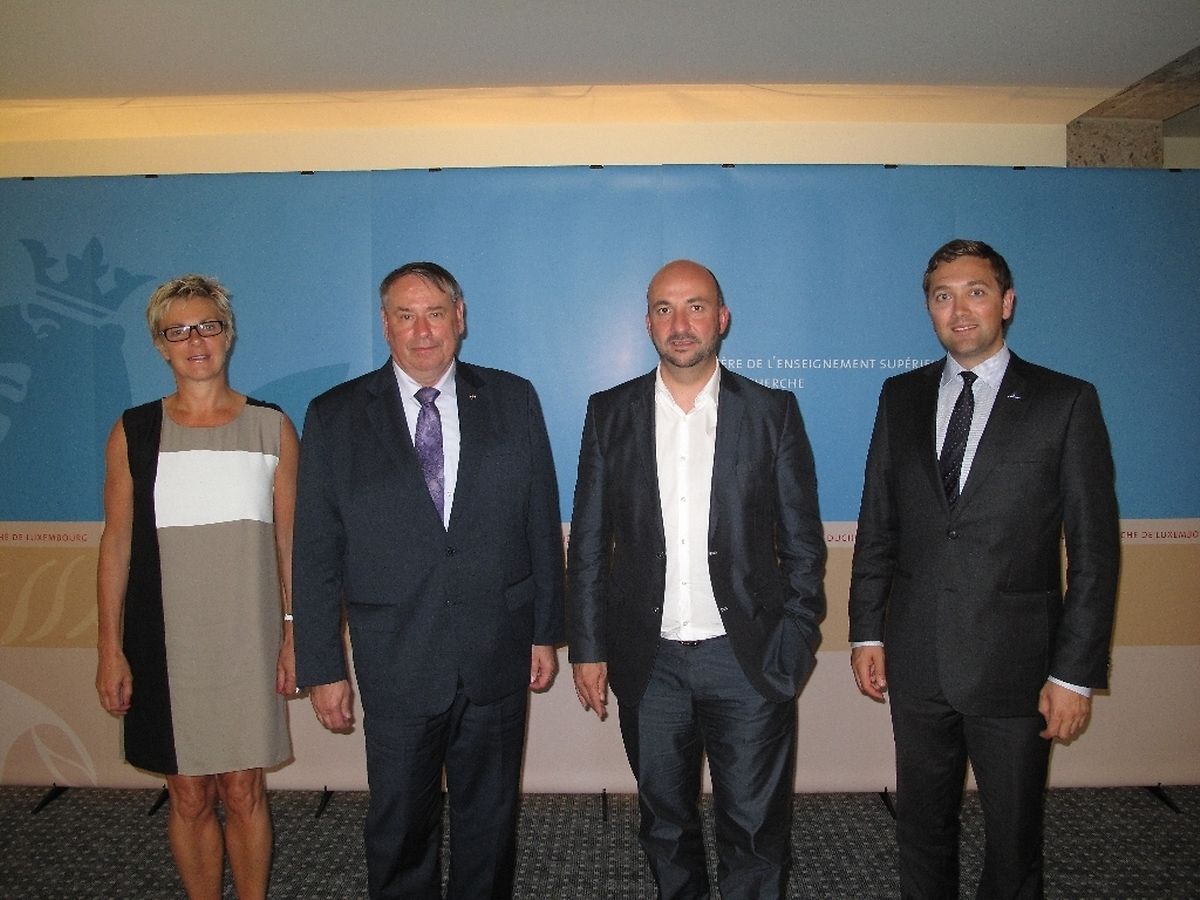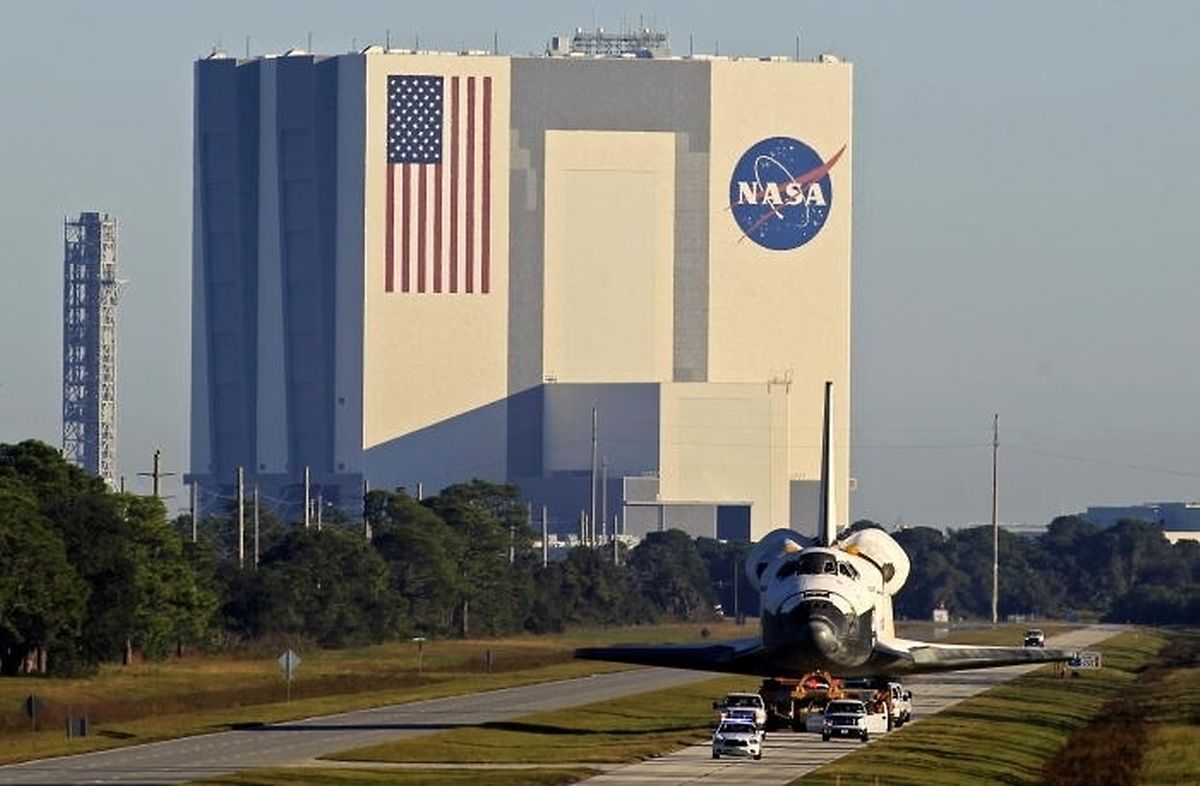 Luxembourg is to cooperate with NASA in the field of space research, following a visit by a senior NASA researcher.
Director of Ames Research Center of NASA in Mountain View (CA) Simon Pete Worden spent Thursday and Friday in Luxembourg, discussing cooperation opportunities between the research cenre and public and private research organisations in Luxembourg.
Luxembourg's Higher Education and Research Minister Martine Hansen and Economy Minister Etienne Schneider met with Mr Worden and expressed the Luxembourg government's willingness to support "enhanced cooperation" with the research centre.
The partnership fulfils one of the government's science and technology goals. Minister Hansen also
outlined the importance of hospitality and student or researcher exchanges of students, to make the partnership a sustainable one.
Minister Schneider, meanwhile, highlighted an interest in cooperating in the fields of electro-propulsion and the search for habitable planets.