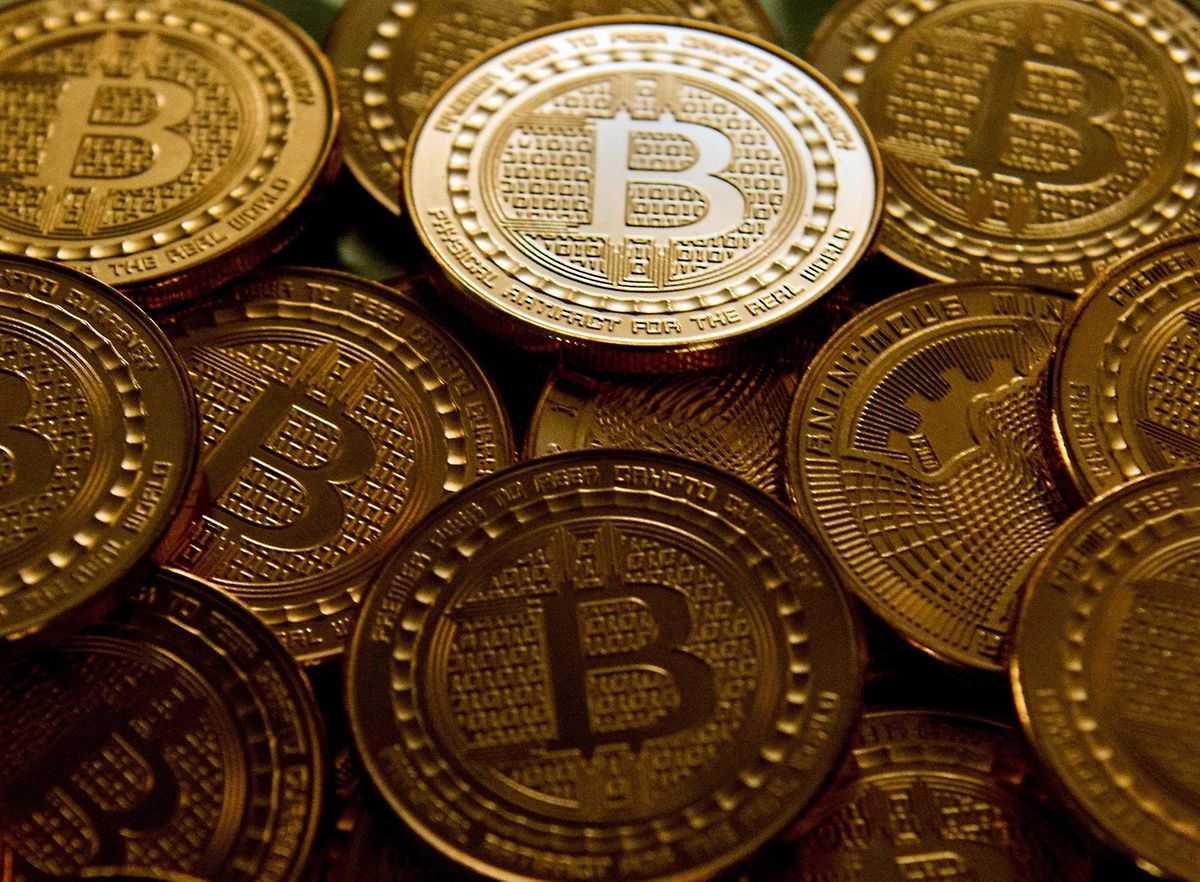 Bitcoin: Top dog among Luxembourg's cryptocurrency investors
One out of every 10 people in Luxembourg owns a cryptocurrency, according to a survey by polling company TNS Ilres.
TNS said 8% of residents surveyed owned a cryptocurrency, with the majority investing in Bitcoin (6%), followed by Ethereum (2%), Bitcoin Cash (2%) and Ripple (2%).
Litecoin, Stellar and EOS were each used by about 1% of respondents.
TNS took pains to note that most respondents who claimed to be familiar with the concept of virtual money were "not yet ready to invest part of their income", however.
According to the survey, three out of four residents of the Grand Duchy have heard about cryptocurrencies, with 8% indicating that they fully understand the concept.
Twenty-nine percent said they understood the concept 'quite well', while 40% conceded they were familiar with the term but did not understand how it worked.
One-quarter of the population is unaware of the concept.
TNS found that nearly half of male respondents were "well informed" about cryptocurrencies, compared with 27% of women.
The survey also found that younger people are more likely to be familiar with the concept, as are people from higher-income families.
Of those respondents who have invested in cryptocurrencies, 20% invested up to €500, 28% up to €2,500, 13% up to €5,000, 9% up to €10,000 and 2% more than €10,000.
Twenty-seven percent of respondents, however, declined to share the amount they invested, TNS said.
TNS conducted its survey over the month of February 2018, canvassing more than 530 people.