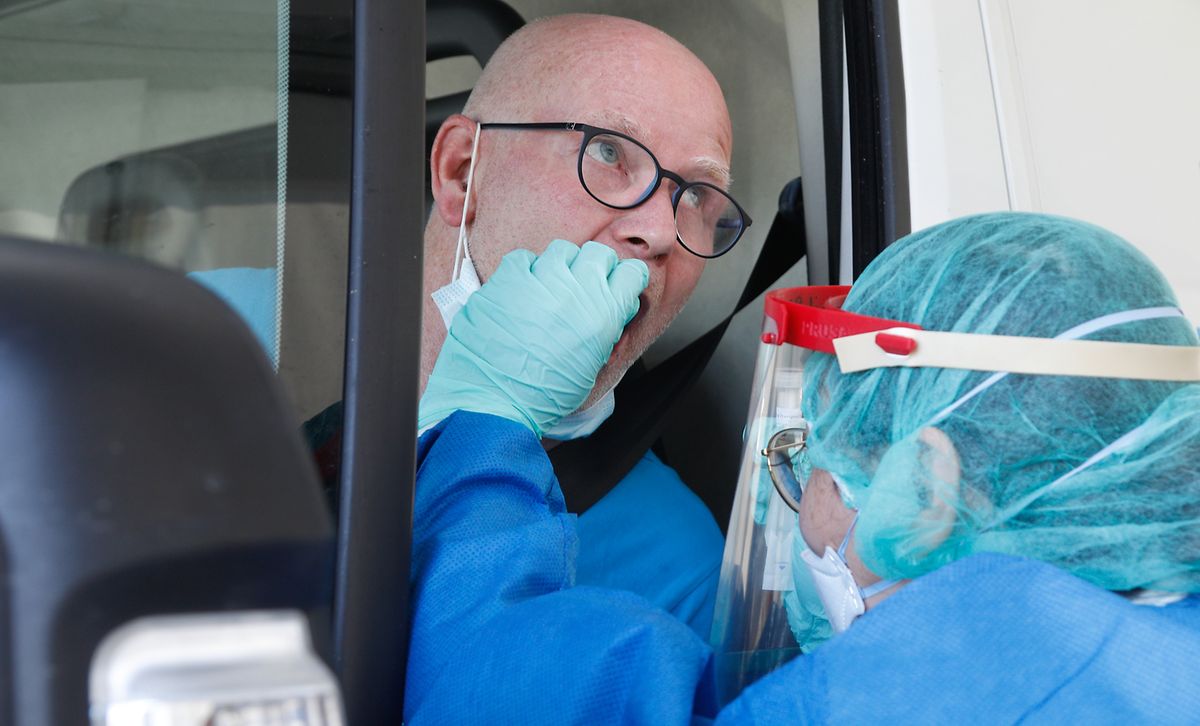 A total of 38 people in Luxembourg are now hospitalised with the coronavirus, or a suspected case of it, with four in intensive care, the Ministry of Health said on Monday.
On Friday - when the numbers were last reported - there were 30 in hospital, and three in intensive care.
Luxembourg also reported 31 new cases of the virus on Monday. Over the weekend, there was a rush in cases with 148 reported on Saturday and Sunday and the first death from the coronavirus in two months.
Luxembourg has seen a recent spike in infections over the last few weeks, which has caused a number of countries, such as Norway, to ban Luxembourg residents from entering.
Nearly 5,000 people have contracted Covid-19 since the start of the crisis in the country, with just over 4,000 of those being residents.
---
Get the Luxembourg Times delivered to your inbox twice a day. Sign up for your free newsletters here.