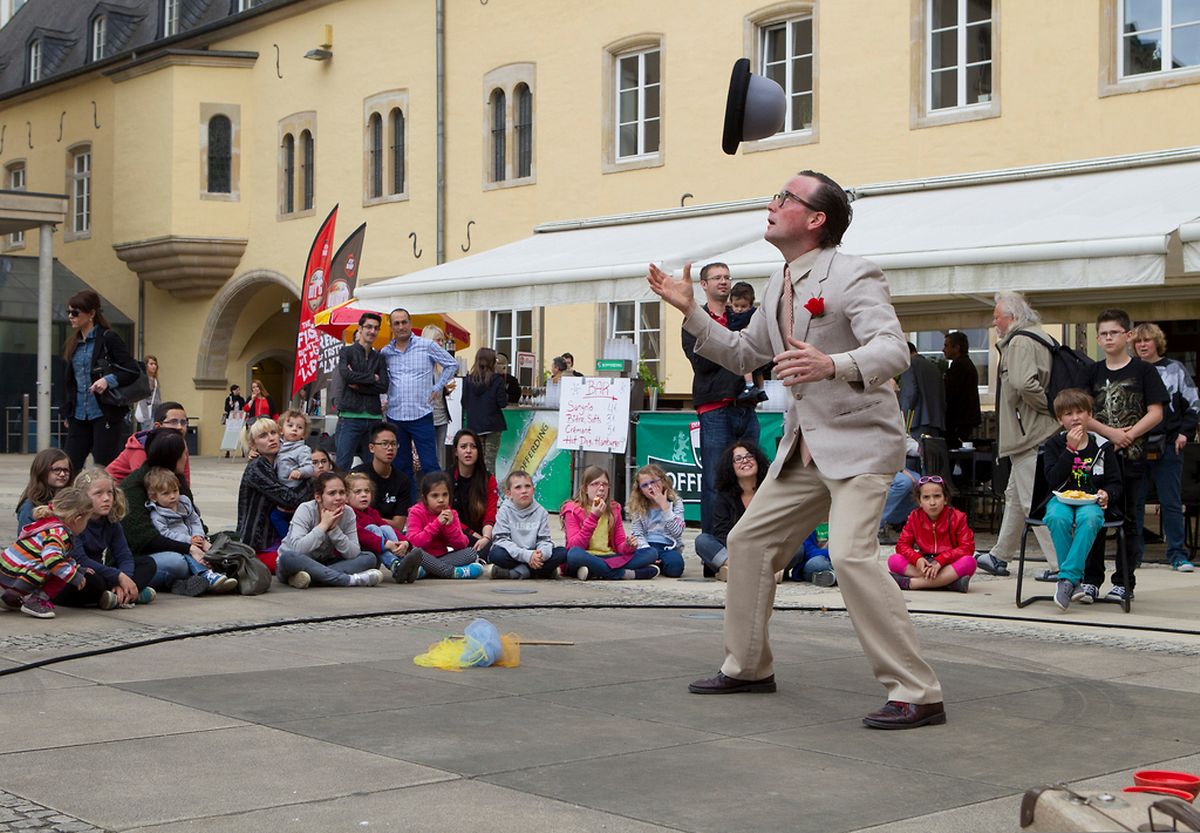 29.05.14 10 Anniversaire Abbaye de Neumunster,Pon & Jon.CCRN,10 ans au coeur du Grund. Foto:Gerry Huberty
29.05.14 10 Anniversaire Abbaye de Neumunster,CCRN,10 ans au coeur du Grund. Foto:Gerry Huberty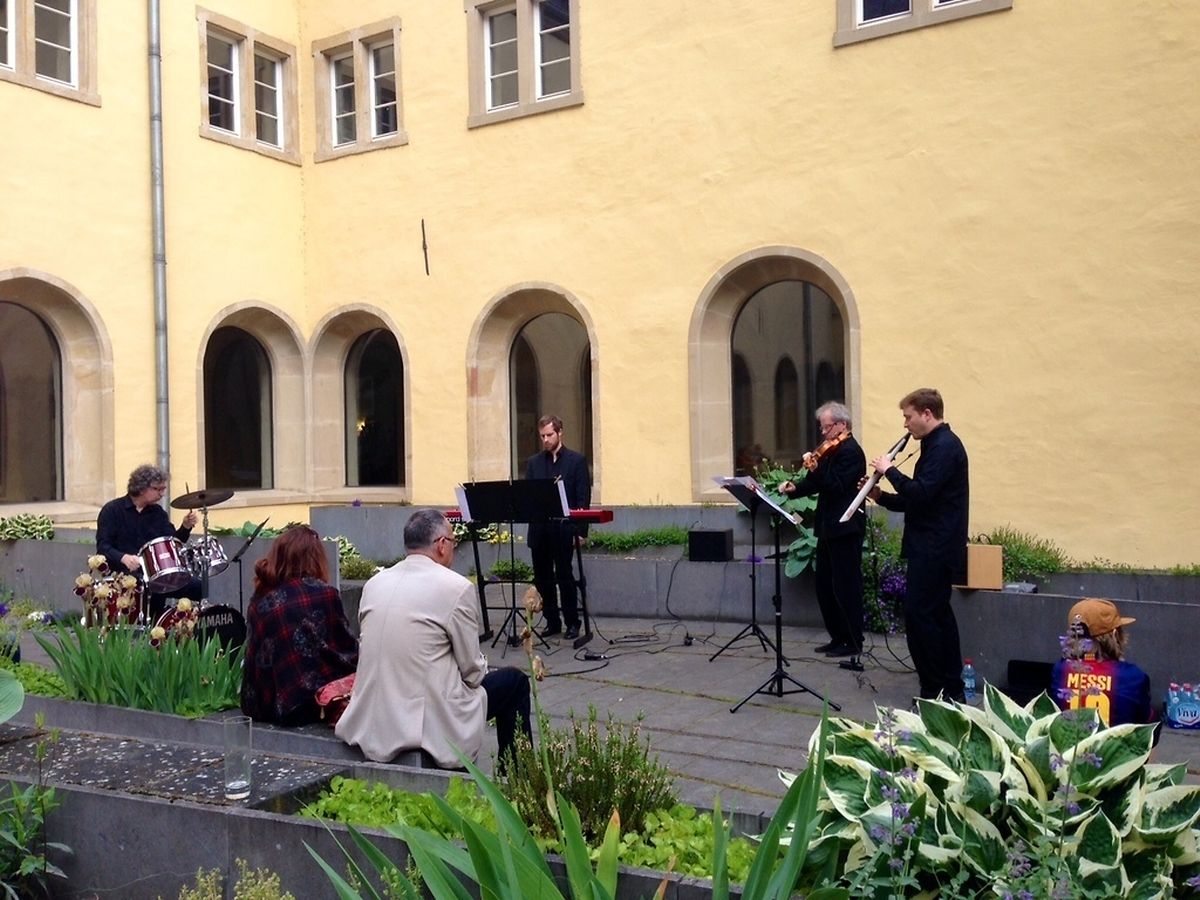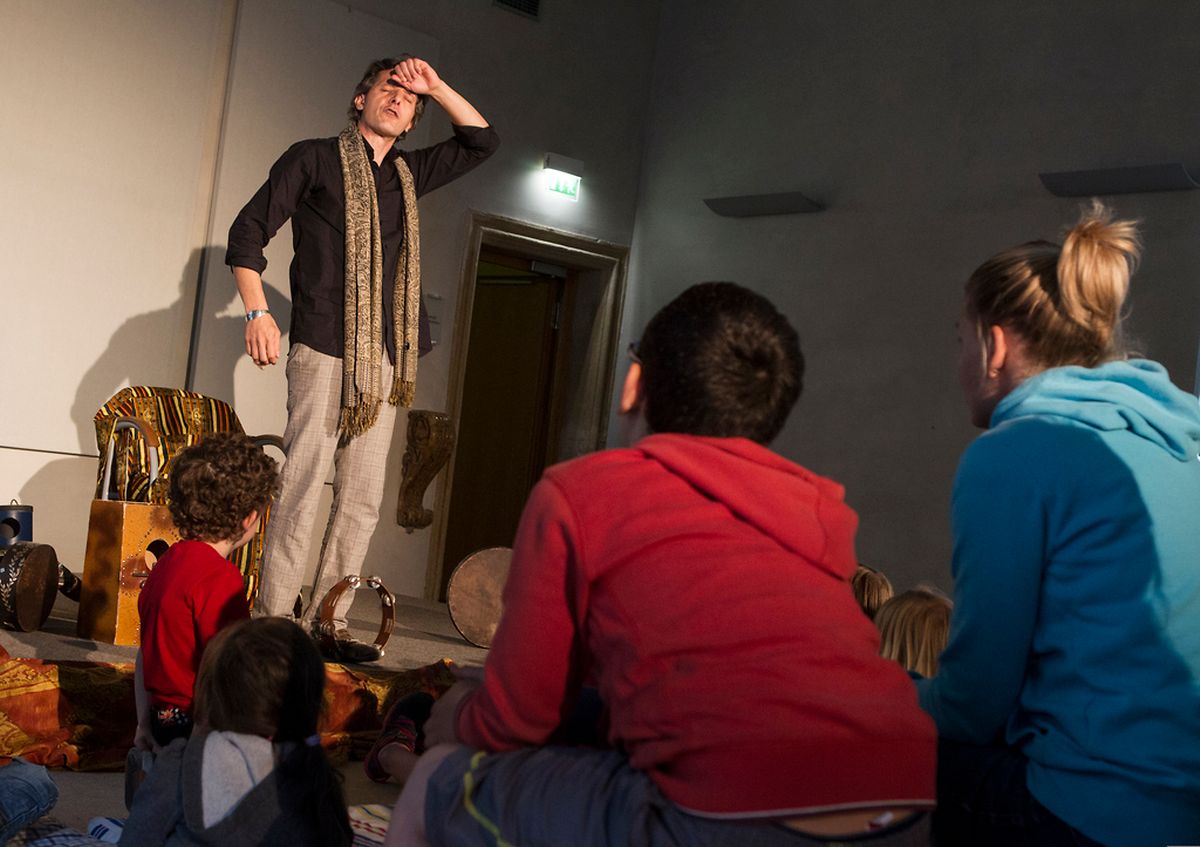 29.05.14 10 Anniversaire Abbaye de Neumunster,CCRN,Le jardinier des oreilles,10 ans au coeur du Grund. Foto:Gerry Huberty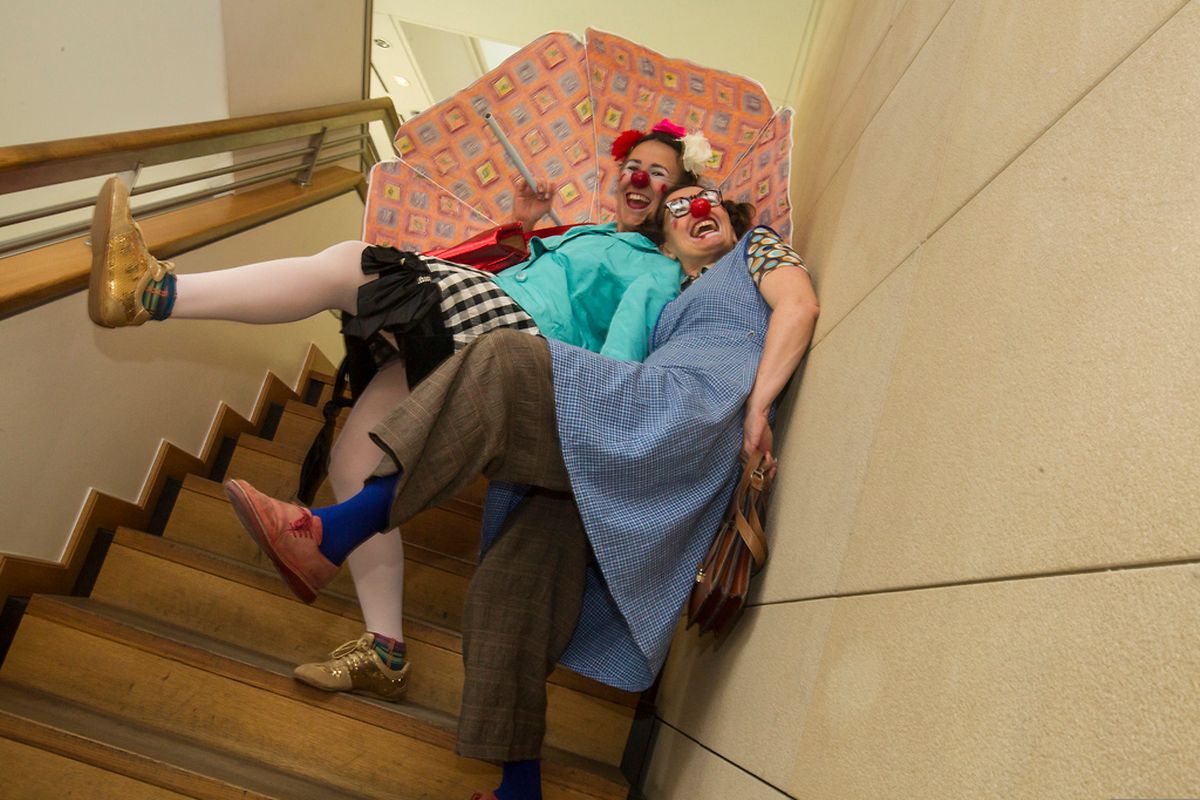 29.05.14 10 Anniversaire Abbaye de Neumunster,CCRN,10 ans au coeur du Grund. Foto:Gerry Huberty
29.05.14 10 Anniversaire Abbaye de Neumunster,CCRN,De Laeb,10 ans au coeur du Grund. Foto:Gerry Huberty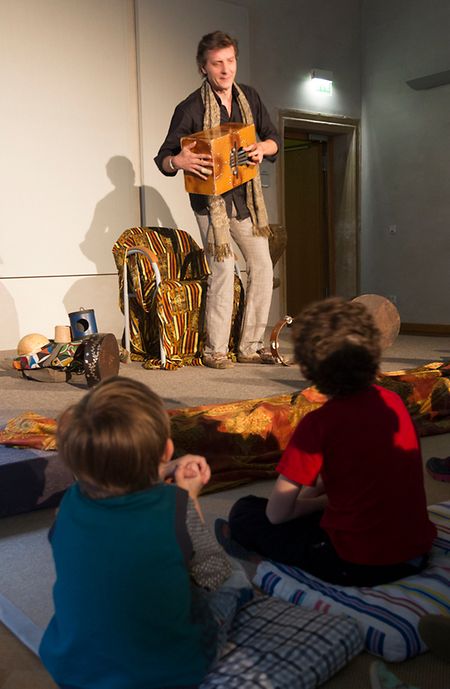 29.05.14 10 Anniversaire Abbaye de Neumunster,CCRN,Le jardinier des oreilles,10 ans au coeur du Grund. Foto:Gerry Huberty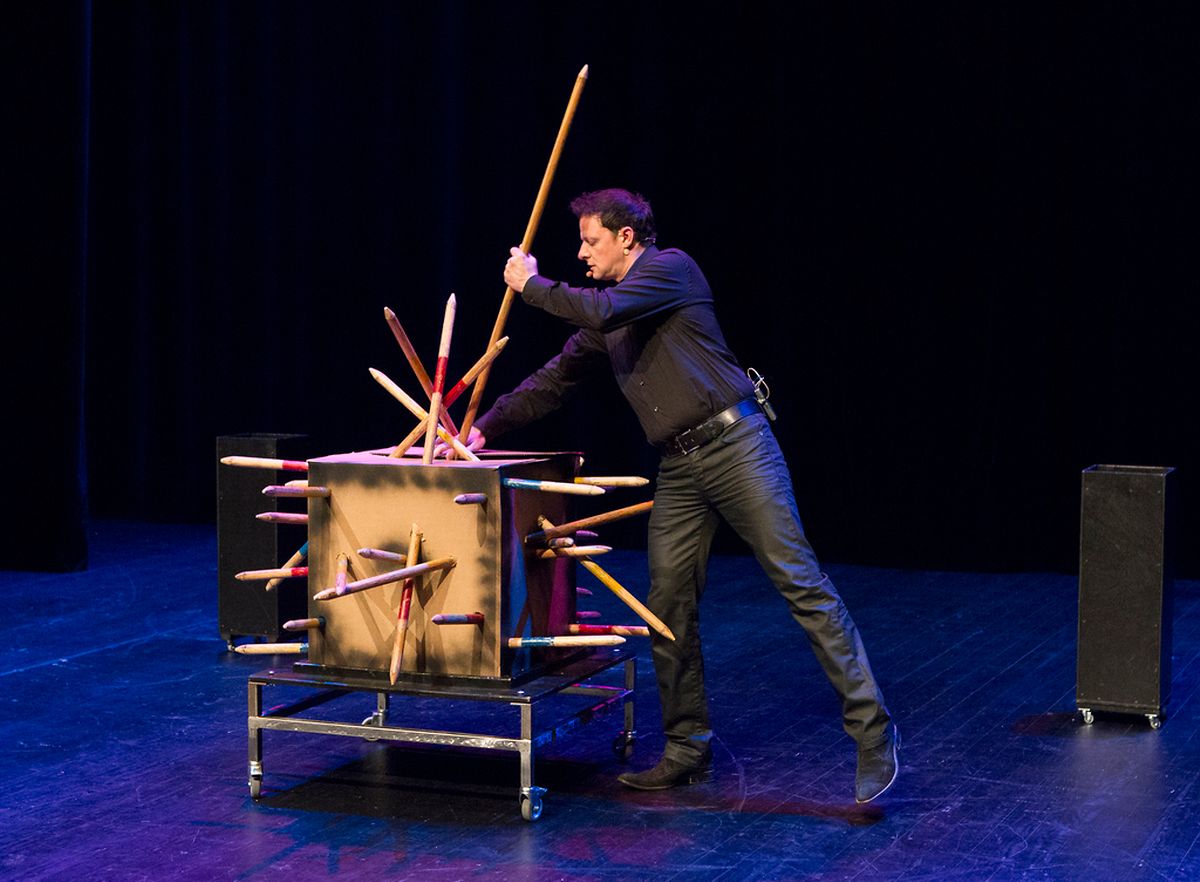 29.05.14 10 Anniversaire Abbaye de Neumunster,Jay Witlox.CCRN,10 ans au coeur du Grund. Foto:Gerry Huberty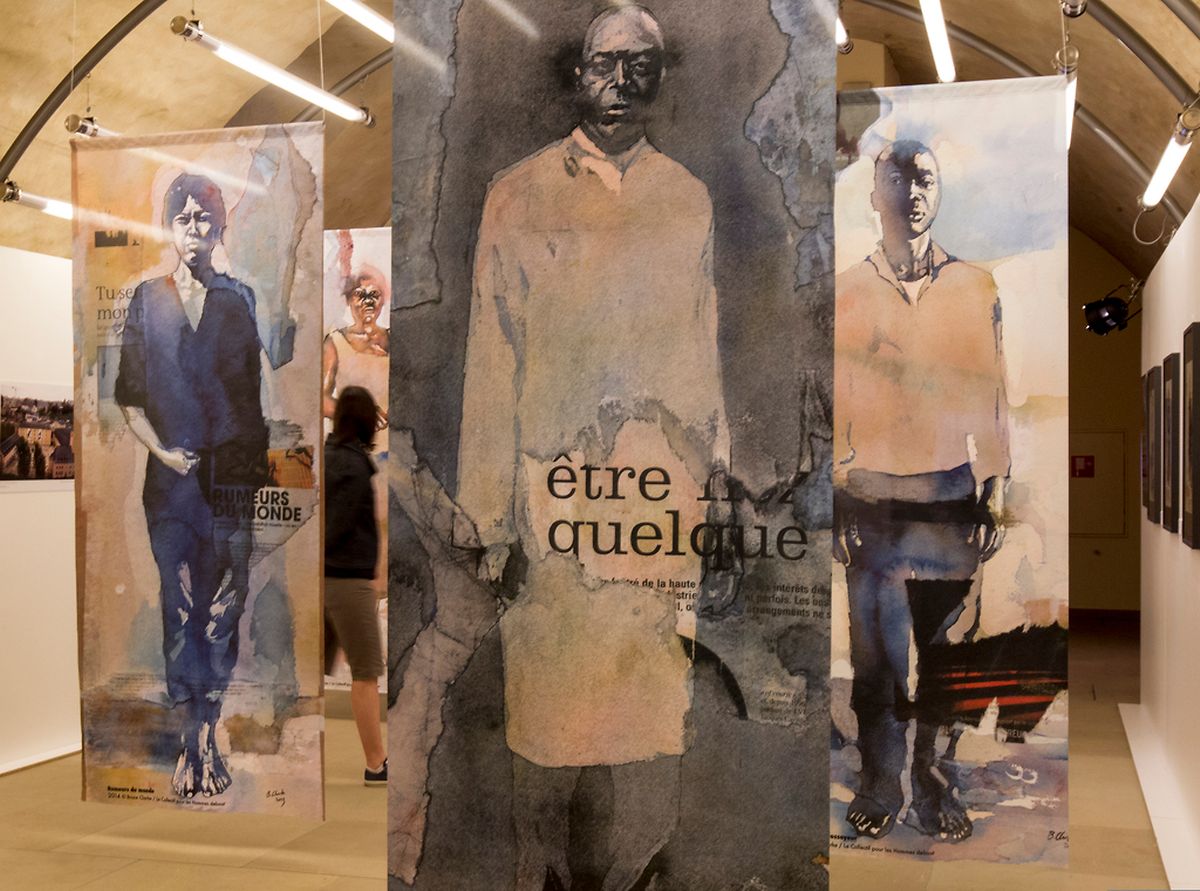 29.05.14 10 Anniversaire Abbaye de Neumunster,CCRN,10 ans au coeur du Grund. Foto:Gerry Huberty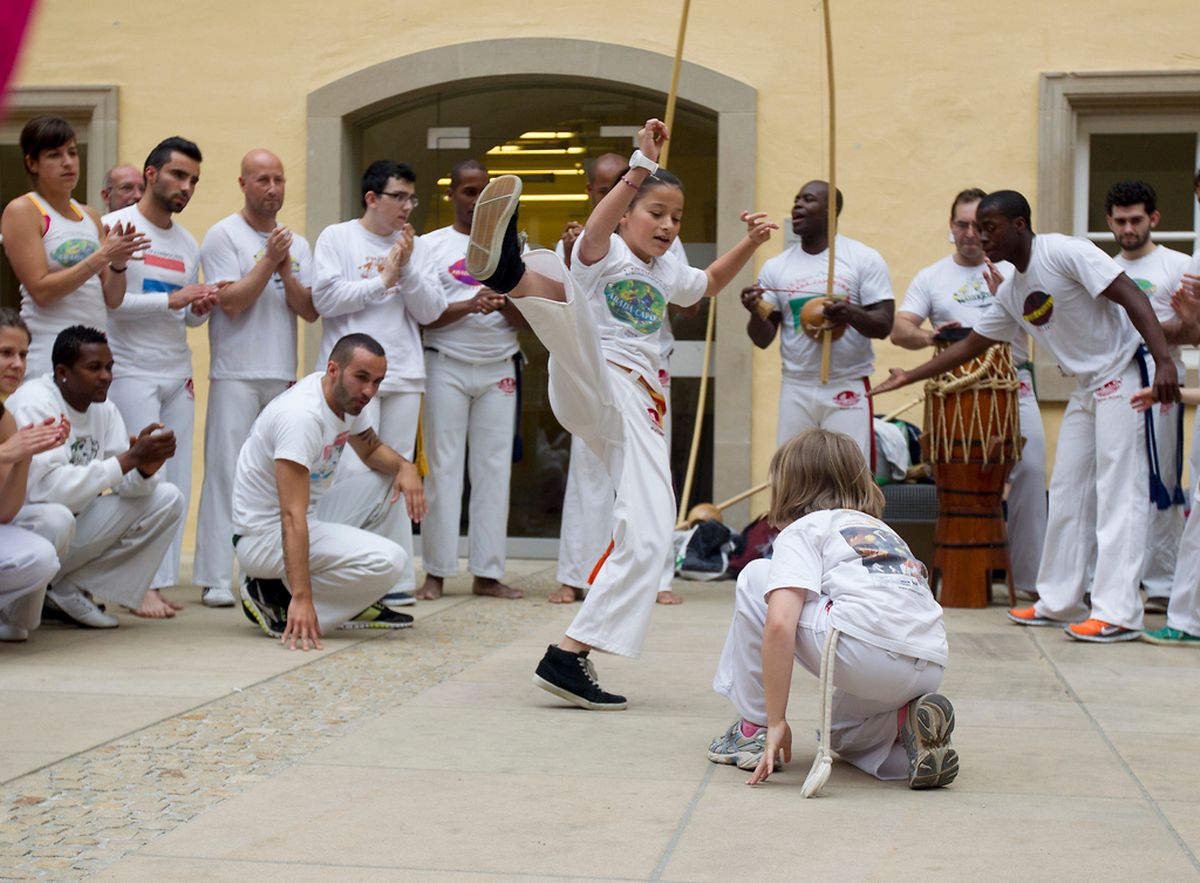 29.05.14 10 Anniversaire Abbaye de Neumunster,Abada Capoeira.CCRN,10 ans au coeur du Grund. Foto:Gerry Huberty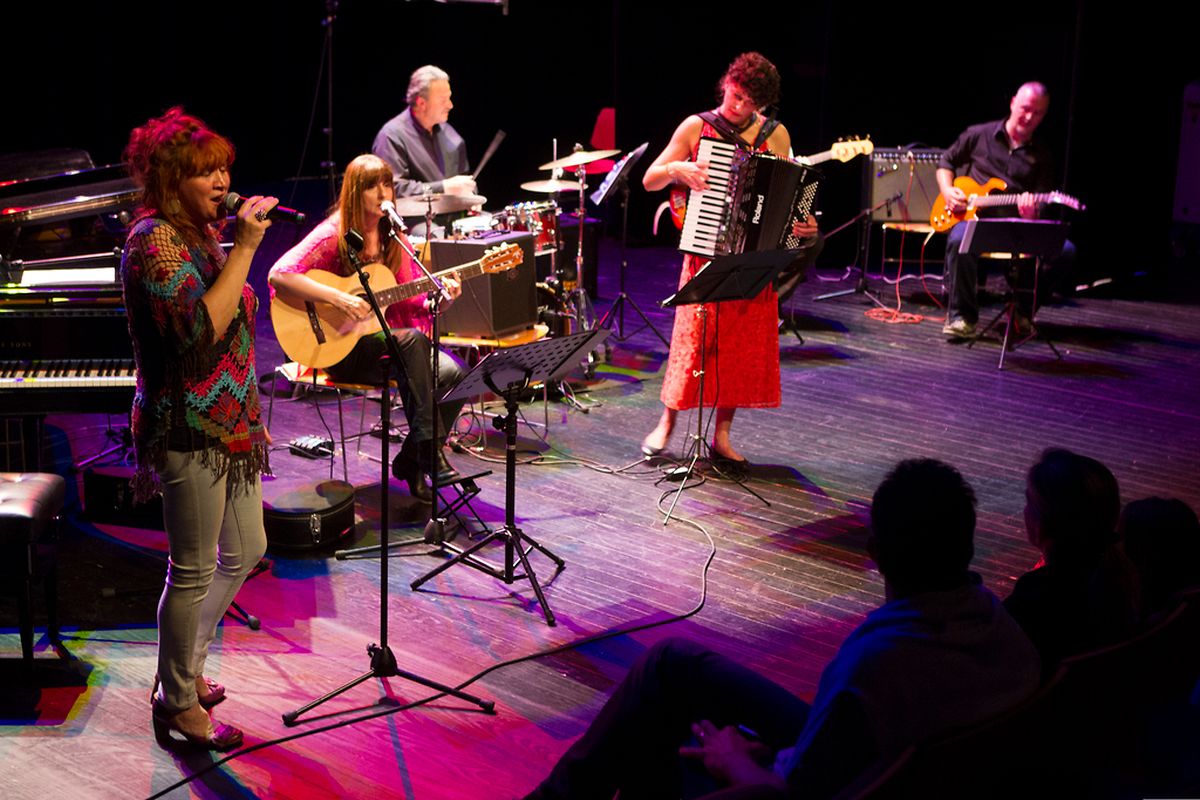 29.05.14 10 Anniversaire Abbaye de Neumunster,CCRN,Selma &Selma.10 ans au coeur du Grund. Foto:Gerry Huberty
29.05.14 10 Anniversaire Abbaye de Neumunster,CCRN,Carlo Koffer.10 ans au coeur du Grund. Foto:Gerry Huberty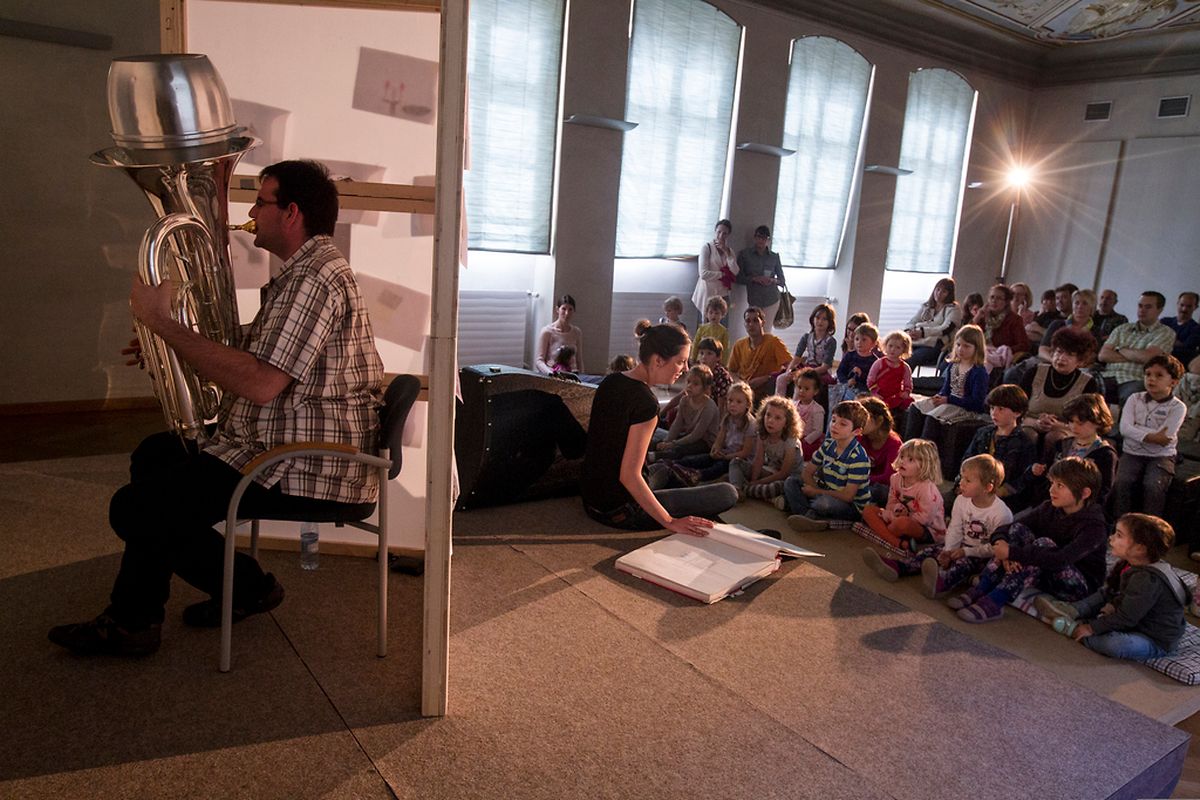 29.05.14 10 Anniversaire Abbaye de Neumunster,CCRN,Carlo Koffer.10 ans au coeur du Grund. Foto:Gerry Huberty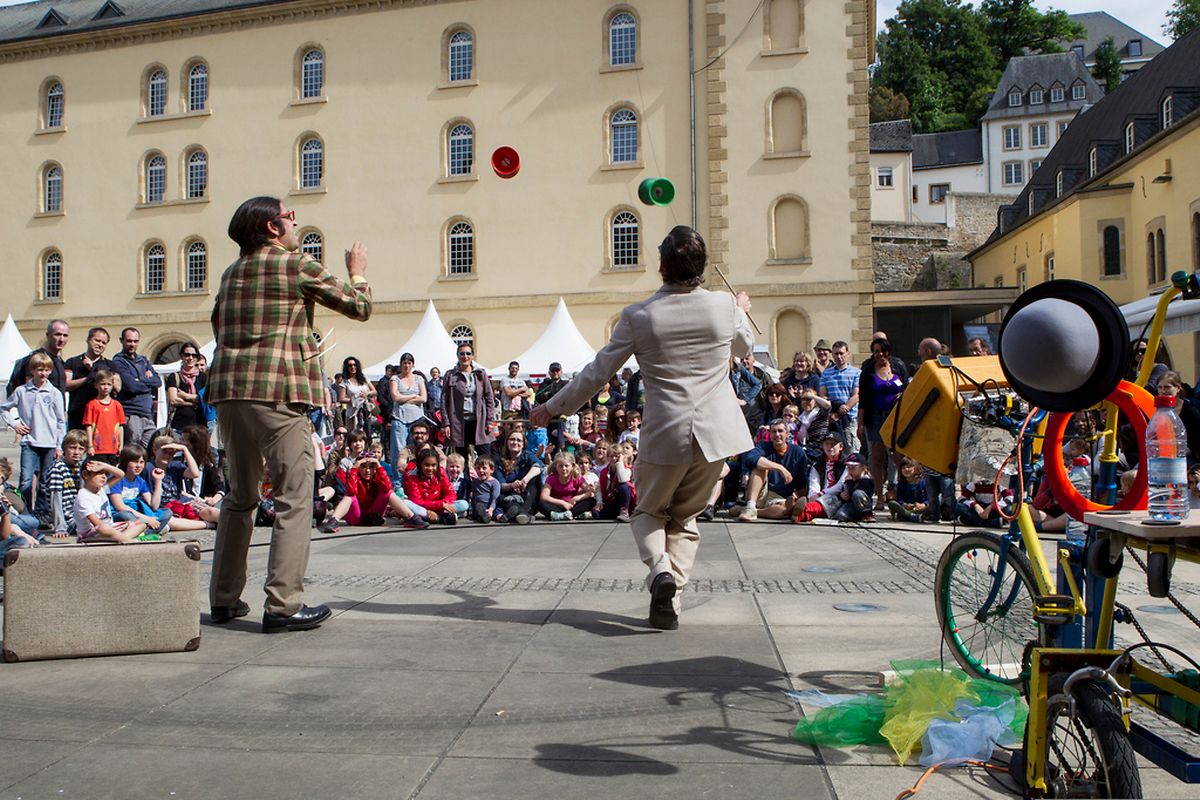 29.05.14 10 Anniversaire Abbaye de Neumunster,Pon & Jon.CCRN,10 ans au coeur du Grund. Foto:Gerry Huberty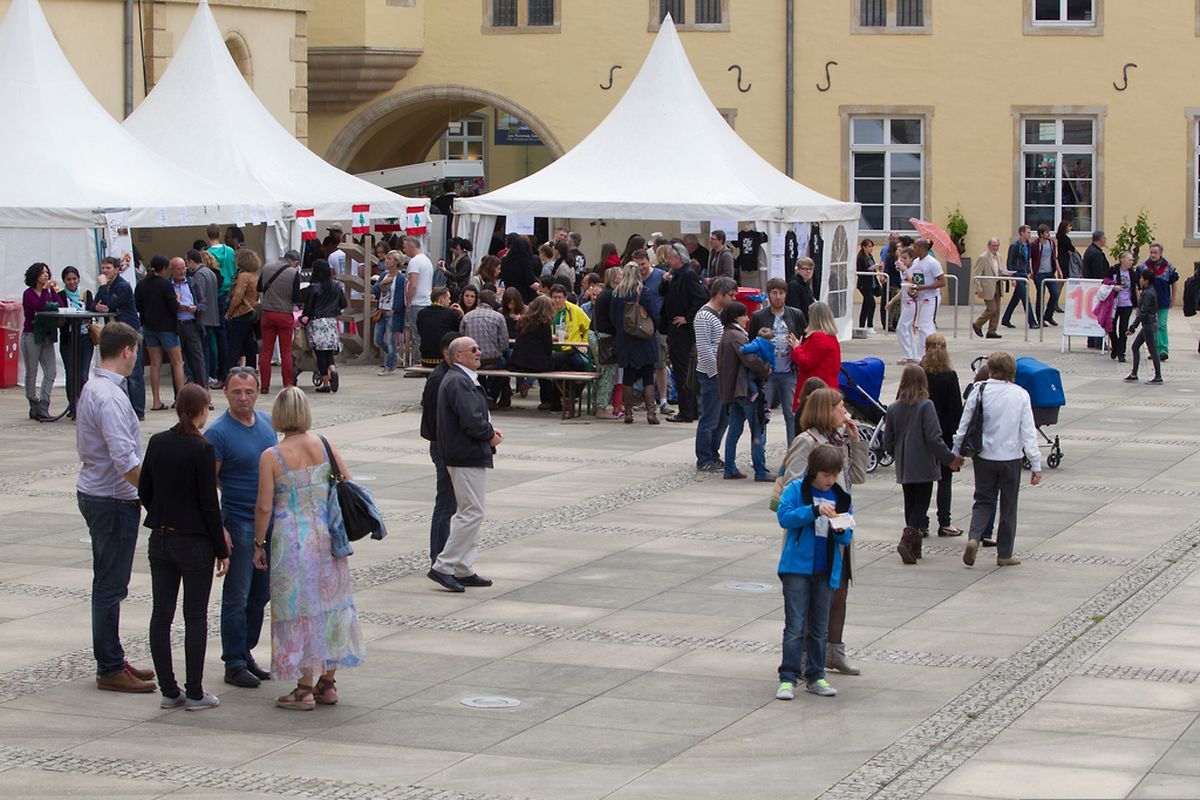 29.05.14 10 Anniversaire Abbaye de Neumunster,CCRN,10 ans au coeur du Grund. Foto:Gerry Huberty
(ADW) Neumünster Abbey celebrated its tenth anniversary on Thursday with performances form numerous artists in front of hundreds of visitors.
Ten years may not sound like a long time, and of course the building itself is much older, but the cultural institution "Centre Culturel de Rencontres Abbaye de Neumünster" or CCRN for short, moved in to the ancient abbey in 2004.
Since then centre has gone from strength to strength offering concerts, readings, debates, exhibitions and summer events such as the "Omni-Festival"
CCRN celebrated on Thursday with a packed programme of entertainment for the kids and adults alike of music, shows and other performances, captured in the photo gallery above.
Don't miss out on the news – sign up to receive the wort.lu newsletter in English delivered to your inbox six days a week.