New details emerge of murderers' NY prison break
New details emerge of murderers' NY prison break
Two murderers escaped from jail using hacksaw blades supplied by an enamoured prison worker and equipment stolen from a toolbox left by construction workers, officials said Monday.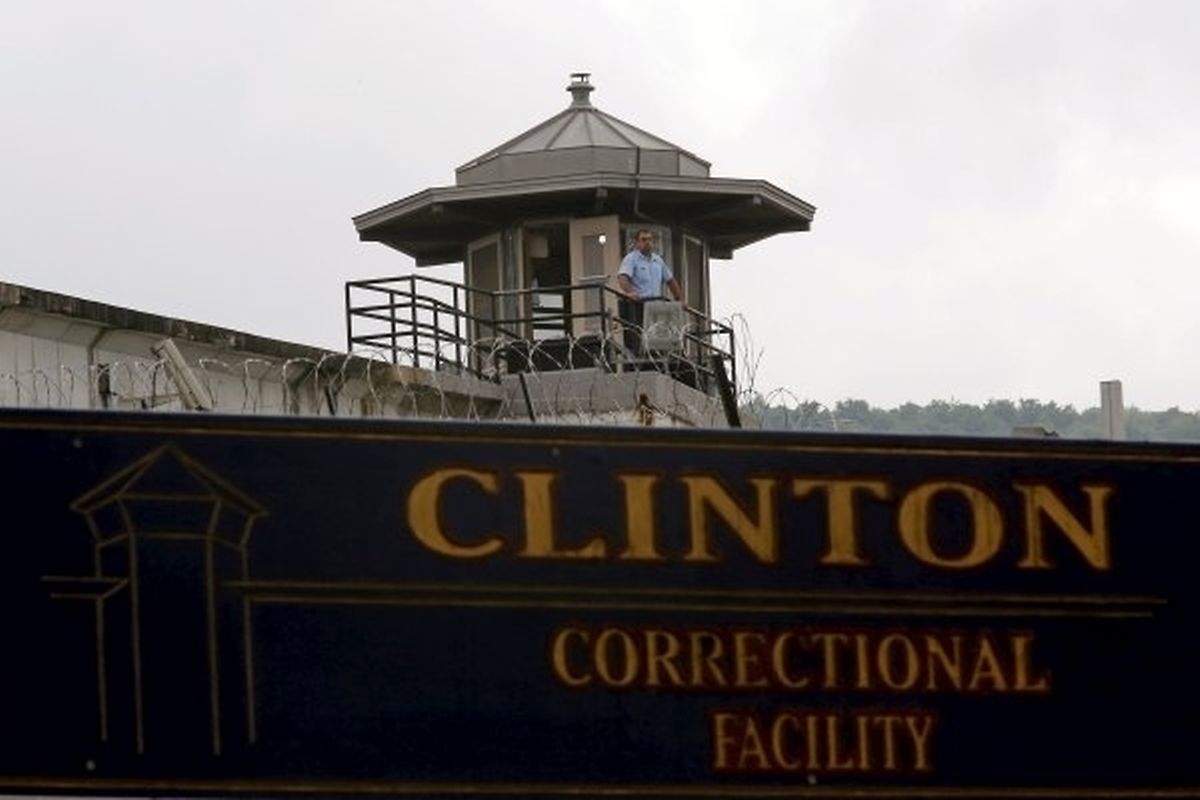 (AFP) Two murderers escaped from jail using hacksaw blades supplied by an enamoured prison worker and equipment stolen from a toolbox left by construction workers, officials said Monday.
Richard Matt, 49, and David Sweat, 35, escaped 10 days ago from a maximum security jail in New York state, in a carefully rehearsed prison break that officials are still piecing together.
Some 800 officers are chasing down 900 leads but there have been no confirmed sightings of the pair and state governor Andrew Cuomo has admitted that they could be "in Mexico by now."
Their escape has gripped America, and been likened to Hollywood movies "The Shawshank Redemption" and "Escape from Alcatraz."
Joyce Mitchell, 51, who worked at a tailoring shop at the Clinton Correctional Facility, has pleaded not guilty to charges of "promoting prison contraband" and "criminal facilitation."
The married woman with straggly dyed-blonde hair looked scared and nervous as she stood before a judge on Monday at a brief hearing to formally transfer the case to a county court.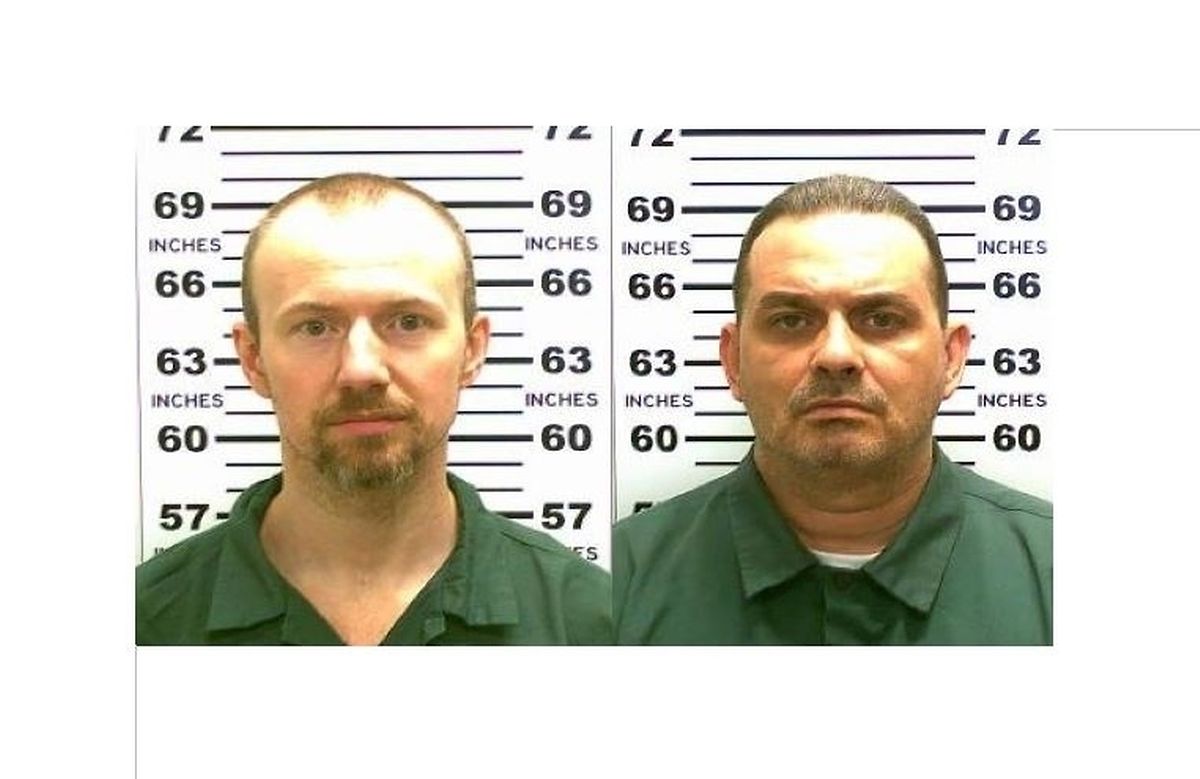 She was made to feel "special" by Matt, who was convicted of dismembering his 76-year-old former boss, and Sweat, who shot dead a sheriff's deputy, officials say.
She confessed to giving them hacksaw blades and other contraband, and planning to bring a getaway car to drive them seven hours away, Clinton County district attorney Andrew Wylie told CNN.
But at the last minute she changed her mind and checked into a hospital on June 5, suffering from a panic attack. She said she loved her husband and did not want to throw her life away, Wylie said.
Instead Matt and Sweat disappeared into thick woodland on foot after emerging through a manhole in the village of Dannemora during the night of June 5 to 6.
Mitchell's husband, fellow prison worker Lyle Mitchell, is also being investigated to determine whether he was also involved or how much he knew about the plot, Wylie said.
"Right now we have no future arrests scheduled or pending in the matter while we're conducting the investigation," he said.
There was construction work at the jail, and the murderers appear to have acquired power tools from a box they found in the tunnel system after slipping out of their cells, Wylie said.
Cuomo ordered an investigation into every aspect of the escape, looking at design, operations and security to determine how the men escaped and to recommend reforms.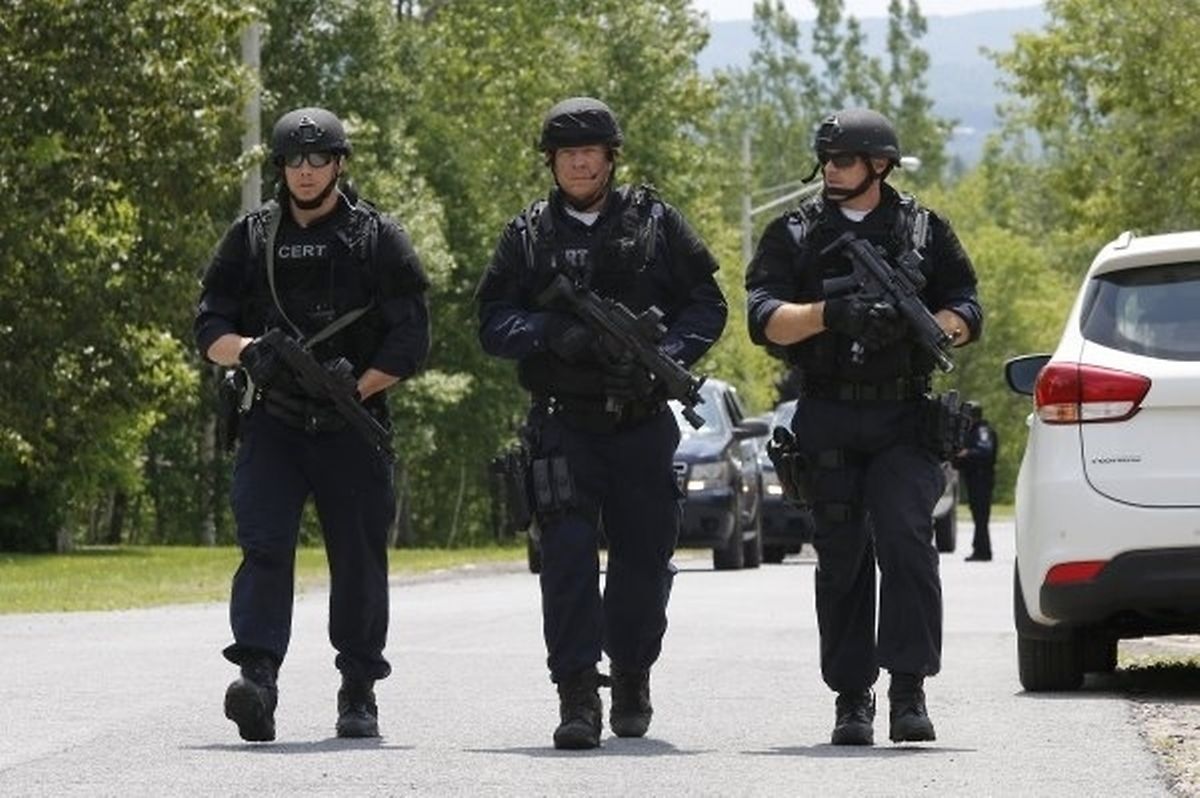 "Capturing these killers and returning them to state custody remains our top priority. However, it's critically important to examine the circumstances that enabled these inmates to escape in the first place," he said.
Local schools reopened for the first time since last Wednesday, with police deployed on campuses and all outdoor activities suspended.
State police are concentrating the search along highway 374 in the town of Plattsburgh, with a portion of the road closed, and that to date more than 13 square miles (8,300 acres) had been searched.
There is a $100,000 reward for information leading to the murderers' arrest, and the public has been warned not to approach either man and to call police immediately if they spot anything suspicious.
Matt, 1.83 metres tall andwith multiple tattoos, was serving a sentence of 25 years to life for the 1997 kidnapping and dismembering of his former boss in a 27-hour ordeal.
He fled to Mexico after the murder and killed another American there, before being sentenced to 20 years and extradited back to New York.
Sweat was serving a life sentence without parole for murdering a sheriff's deputy in New York state in 2002 when he was 22.