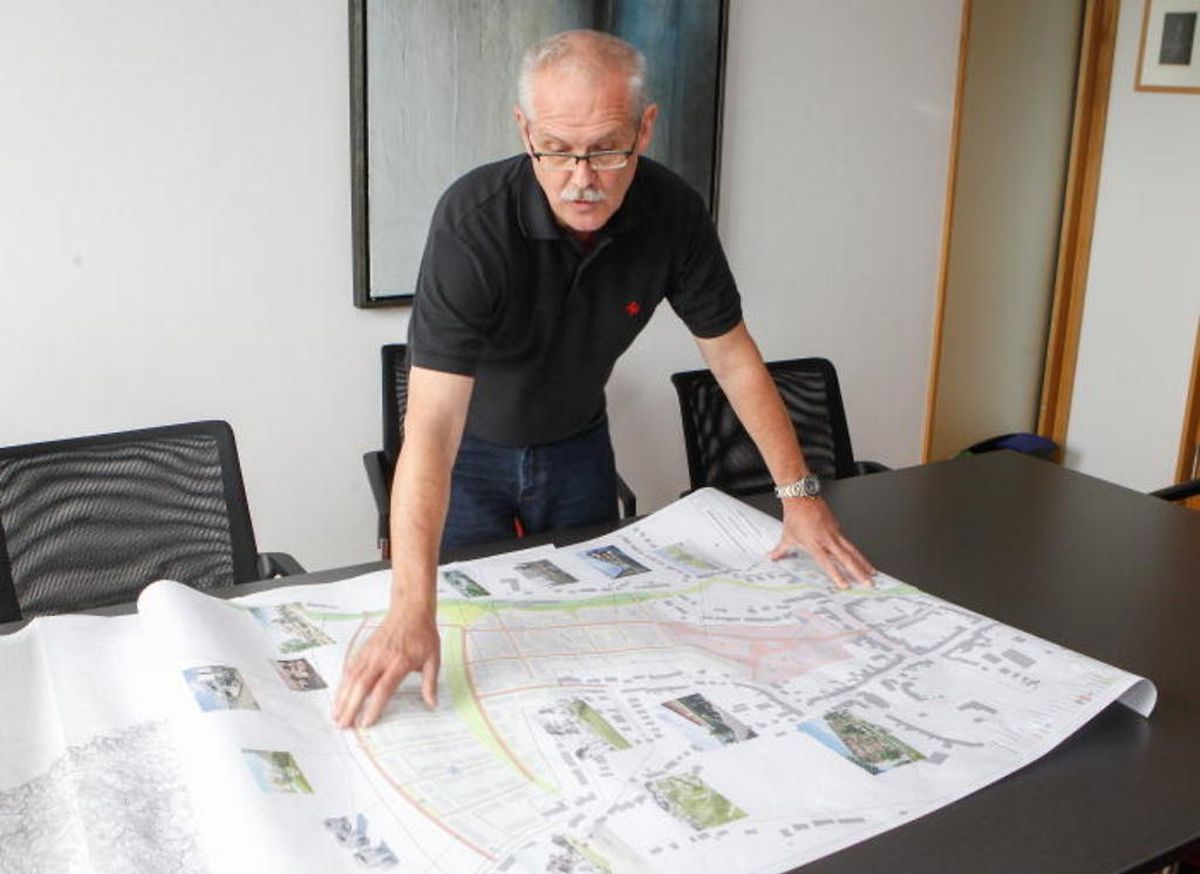 8.7. Kayl / ITV Bourgmestre John Lorent / Kayl / Plans Sectoriels Foto: Guy Jallay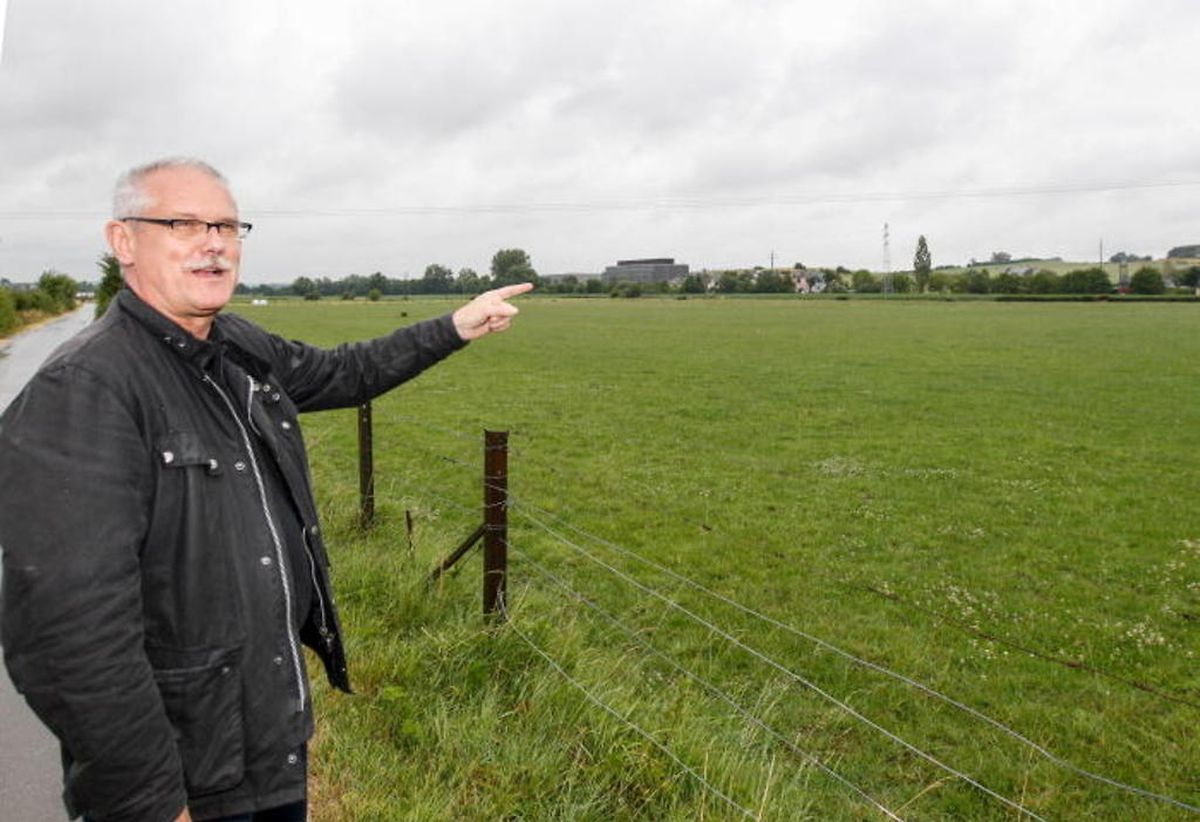 8.7. Kayl / ITV Bourgmestre John Lorent / Kayl / Plans Sectoriels Foto: Guy Jallay
The village of Kayl could see its population double under an ambitious new plan to turn 70 hectares of greenfield site into homes.
The project has raised concerns with Kayl mayor John Lorent, who says that the population of 8,000 residents will explode to twice that figure and the mass expansion will place a strain on roads and infrastructure.
The plan forms part of a Sector Plan unveiled in detail in June. It builds on a previous project to develop north of the village but goes much further, spreading to almost to the edge of the A13 motorway in the north, west to the railtrack and east to the CR167.
This original plan would have seen the population rise to around 10,500 people, already a high figure. Mr Lorent said the new project will double the current population"It goes without saying that this will not necessarily help streamline traffic which is already very dense," the mayor said, adding that already 16,500 vehicles travel through Rumelange, Tétange and Kayl and the A13 every day.
Mr Lorent is appealing for a new train station to be built on the edge of the new development allowing new residents to use public transport. Translated from an article by Dominique Nauroy
Don't miss the news – sign up to receive the wort.lu newsletter in English delivered to your inbox six days a week.