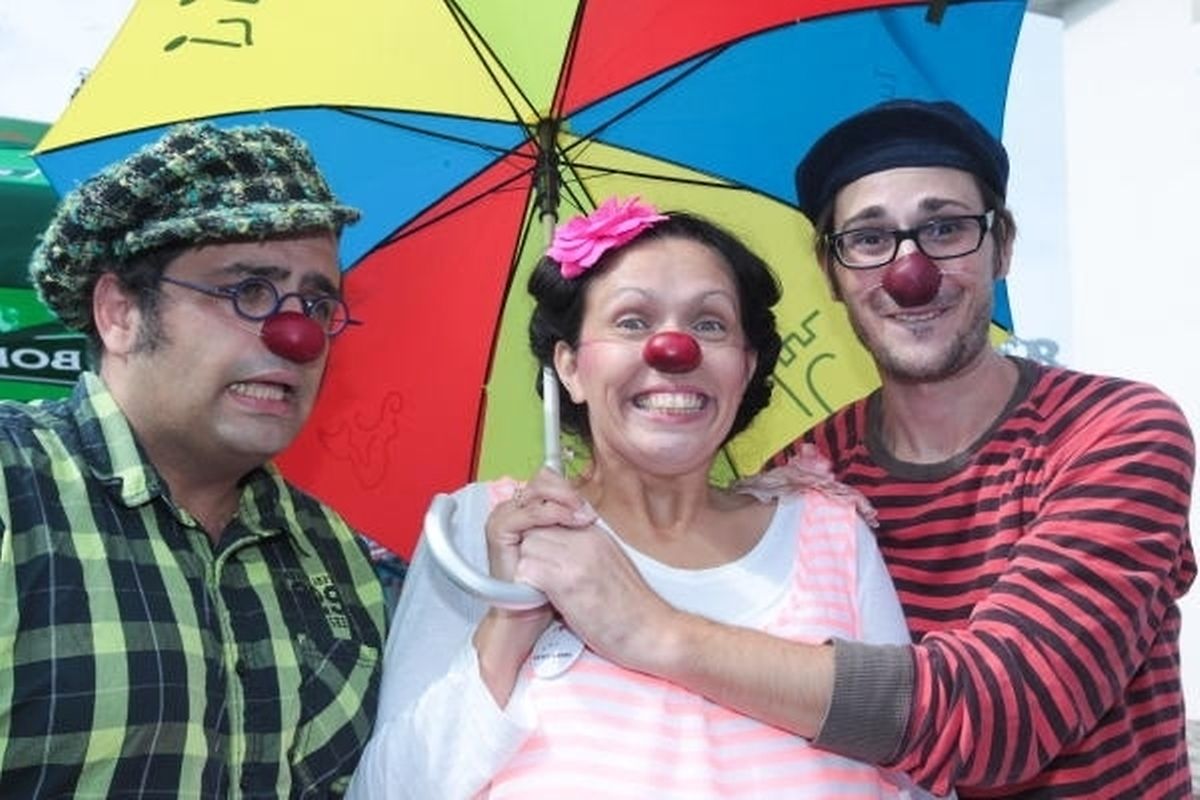 A Luxembourg charity bringing comic relief to hospital patients and the elderly is seeking a new director, less than three years after it went bankrupt.
Île aux Clowns closed down for financial reasons in May 2013 but was rescued and relaunched just two months later thanks to the support of Clifford Chance, Fondatioun Kriibskrank Kanner, Help, KPMG Luxembourg and Servior.
Each organisation donated 25,000 euros and nominated representatives to join the new board, also offering their time and expertise.
Since then, the asbl has expanded its team of clowns, its reach and the frequency of visits the clowns make.
Île aux Clowns operates under a board of governors, the President of which is KPMG managing partner Georges Bock.
It seems the charity is taking a new step in appointing a full-time director to continue to develop the asbl's activities and oversee its growth.
Further information is expected to be released during a press conference next week.
Do not miss the news - sign up to receive the wort.lu newsletter in English delivered to your inbox six days a week.