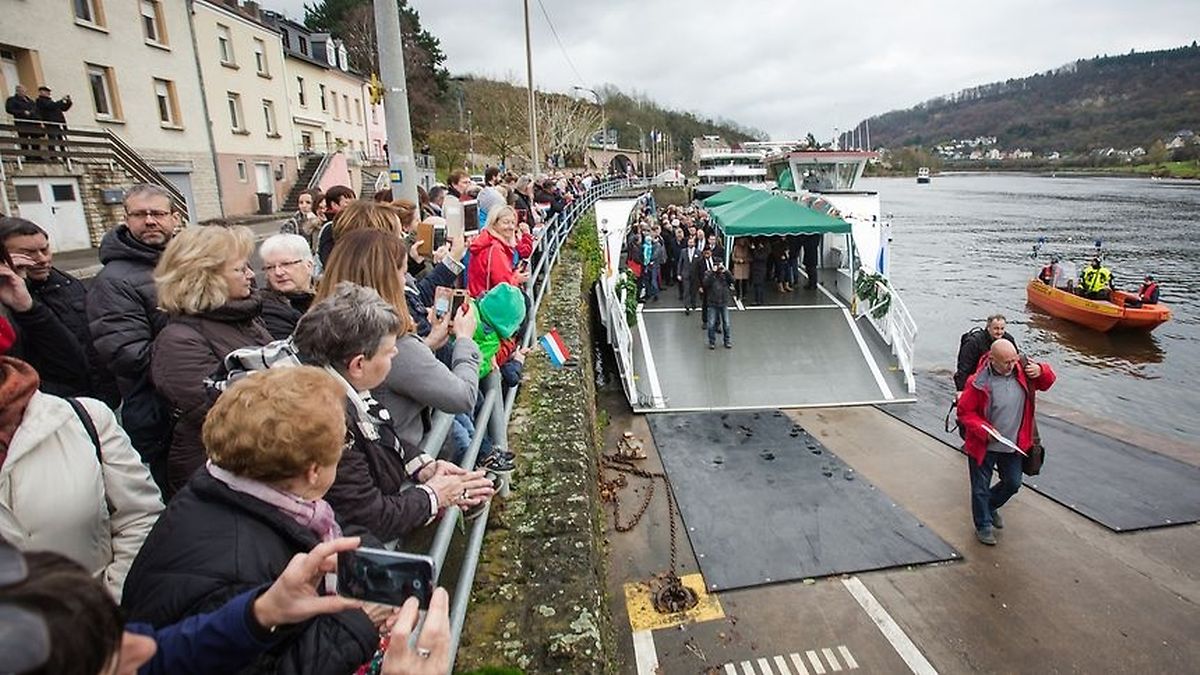 The new "Sankta Maria II" electric boat connecting Luxembourg to Germany broke down on its inauguration day in Wasserbillig.
The boat was forced to stop operating only a few hours after launching due to a hydraulic system failure.
The town's mayor, Andreas Beiling, said the rudder on the starboard side could not be raised or lowered.
Although the breakdown did not prevent the boat from sailing, the commune decided to suspend the crossings to make repairs.
Once fully operational, the new boat will save the communes of Wasserbillig and Oberbillig in Germany 14,000 litres of diesel per year and reduce noise and air pollution.
Furthermore, the new ferry has greater capacity for vehicles.
A ferry service between the two towns has existed since the Middle Ages.