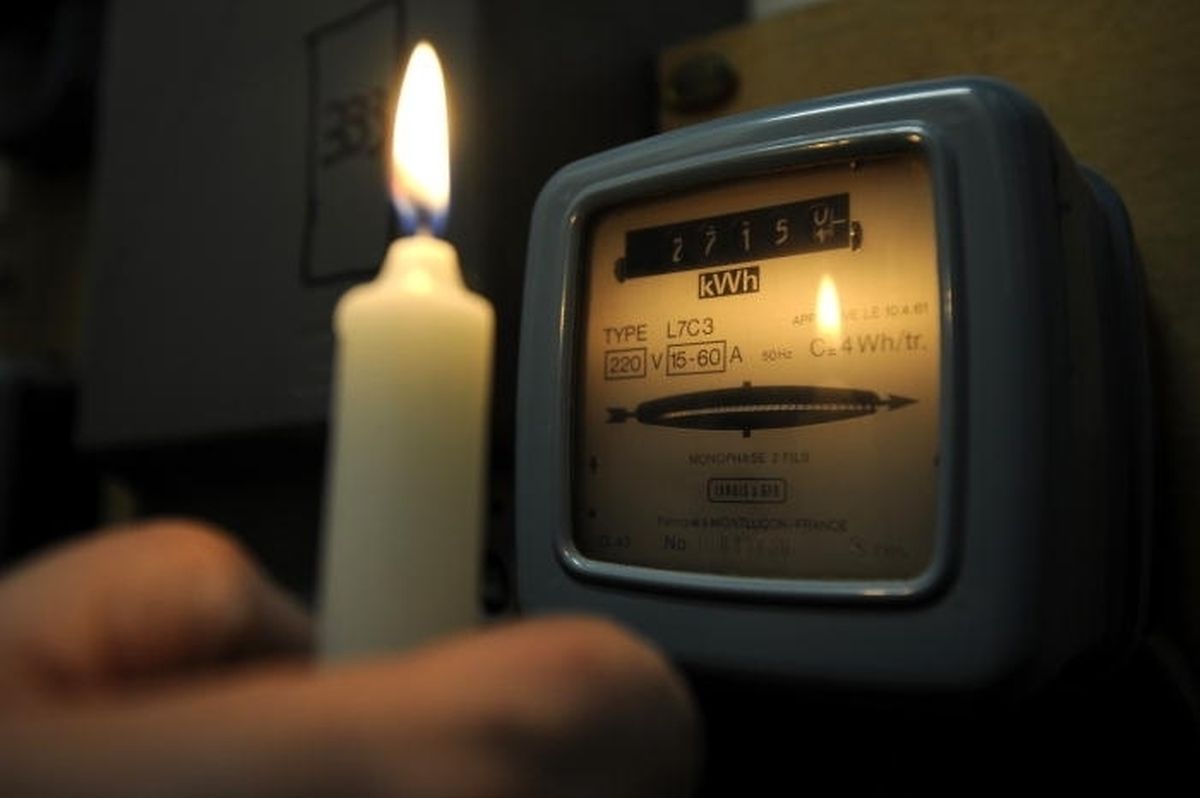 (CS) Luxembourg will introduce a new smart electricity and gas meter by 2015, which is aimed at decreasing individual energy consumption.
The new project was devised by electricity and natural gas providers in Luxembourg. From July 1, 2015, onwards households will be equipped with the new smart meter when a new contract is signed. It is expected that at the end of 2020 some 95 percent of the old meters will have been replaced.
The 2020 horizon forms part of the 20-20-20 directives of the EU, setting out a 20 percent increase of renewable energies, a 20 percent improvement of energy efficiency and a 20 percent decrease of CO2 emissions.
In this context, Luxembourg is also developing its energy grid to make more use of wind power, bio gas, solar panels and heat pumps.
The cost of the project is estimated at between 70 and 80 million euros, including the development of the smart meter and its installation across the country.
The smart metre will allow a billing based on actual consumption, meaning that the reading is done continuously. Currently, households pay a fixed sum, based on estimated consumption, and then receive re-funds or additional payments become due.
The smart meter will also make it easier for consumers to monitor their consumption, with hopes that households will adapt when they spot particularly high energy consumption. It is expected that energy consumption will drop by between 2 and 3 percent.
Operating costs of the new meter will not be higher than those of current meters, and network managers will cover the costs for the readings of the new meters.
Reporting by Léonard Bovy