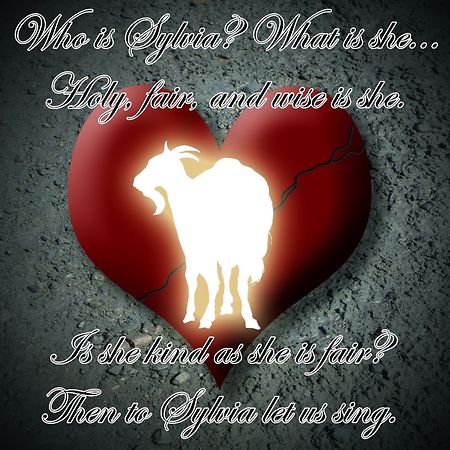 A group of actors and directors is to launch Luxembourg's first English-language repertory theatre, presenting The Goat, or Who is Sylvia as its debut production.
The Actors Repertory Theatre will produce the Tony award-winning play in June next year as the first of many English-language productions to show in Luxembourg.
Co-founder and Producing Director Timothy Lone said: "There is a real thirst for professional English language theatre in the Grand Duchy and we look forward to bringing more to Luxembourg audiences. Ultimately the dream is to put on a full professional season."
The theatre was co-founded with Artistic Director Erik Abbott in cooperation with the Théâtre National du Luxembourg.
In Luxembourg, some 60 percent of the population is thought to speak English. That, combined with the fact that more than 88,000 people attended foreign language plays in the Grand Duchy in 2009, suggests that there will be a demand for the new theatre.
The inaugural play, written by Edward Albee with arrangement by Josef Weinberger Ltd, will take place on June 3, 5, 6, 11 and 12 at 8pm and on June 10 at 2pm.
A theatrically searing examination of love, the play is expected to make a powerful impression on Luxembourg audiences.
For further information, email info@ActorsRep.lu or visit www.actorsrep.lu