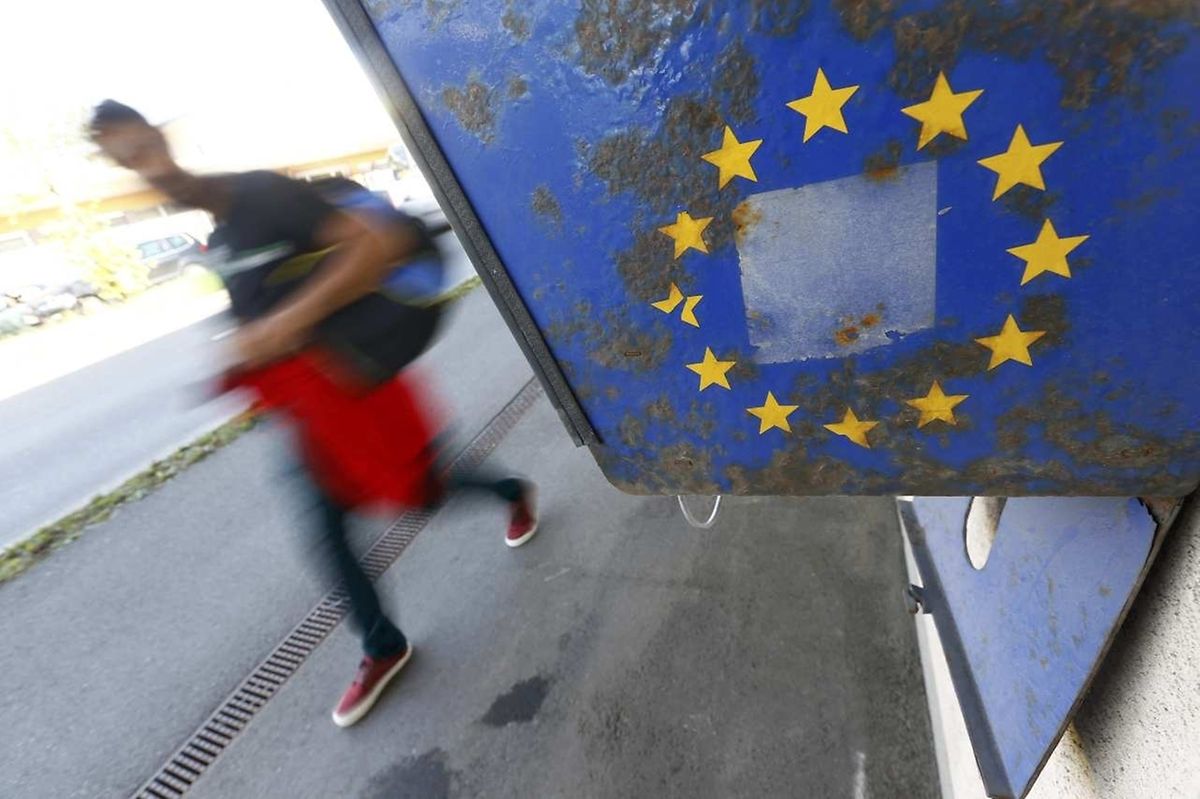 (AFP) Dutch Prime Minister Mark Rutte, whose country assumed the EU presidency this month, said Thursday he was "relatively optimistic' that Britain can secure a reform deal at a summit in February.
British Prime Minister David Cameron is seeking backing for his demands, including a controversial limit on welfare for EU migrants, at next month's meeting before holding a referendum on membership, possibly later this year.
"It is very important to come to a successful conclusion, I think we could get there in February, I am relatively optimistic," Rutte said at a press conference in Amsterdam alongside European Commission chief Jean-Claude Juncker.
"But still a lot of work needs to be done to come to a decision and a conclusion in February," added Rutte, under whom the Netherlands will hold the presidency of the European Union for the next six months.
Protections for countries outside of eurozone
Rutte said there had been a "very good debate" at the last EU summit in December, at which Cameron appealed to his fellow leaders to back his reform demands and keep Britain in the 28-nation bloc.
Cameron wants the EU to give Britain safeguards against more political integration, to protect countries that do not use the euro currency, and to boost economic competitiveness.
Those demands are relatively uncontroversial, but the key sticking point has been Cameron's aim to restrict benefits for EU migrants employed in Britain during their first four years in the country.
The British premier held talks on Thursday in Germany with the Christian Social Union -- the sister party of Chancellor Angela Merkel's CDU -- in a bid to win support for his stance.
Cameron has promised the referendum by the end of 2017 at the latest but British media report that he is keen on a June or July 2016 date.