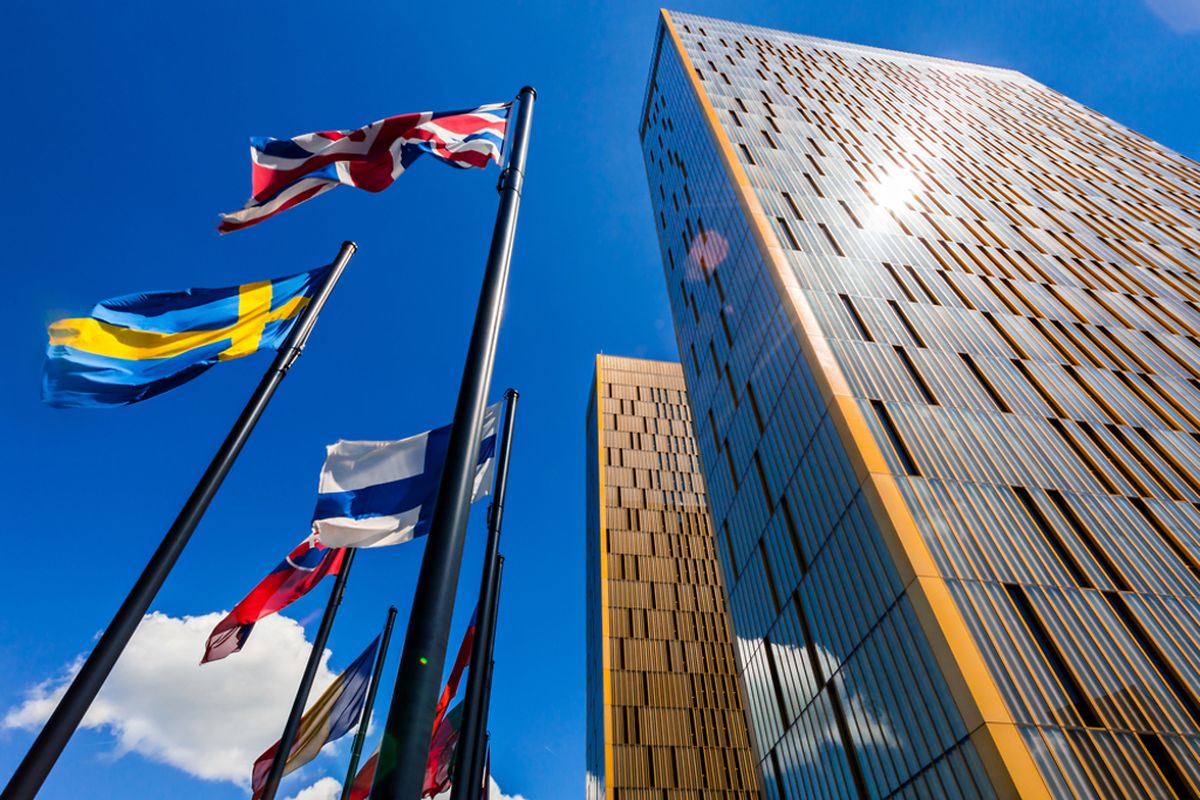 The headquarters of the European Public Prosecutor's Office (EPPO) will be established in Luxembourg, the justice ministry announced on Tuesday.
Justice ministers of the European Union agreed on the general approach for the establishment of the new body and confirmed a decision that had been adopted in Protocol 6 of the Lisbon treaty pertaining to the office's location.
"Luxembourg's authorities can already guarantee the European Public Prosecutor's Office will have modern infrastructure that will allow it to effectively carry out its tasks," Luxembourg's Justice Minister Félix Braz said.
Braz said the decision would cement Luxembourg's standing as the judicial capital of Europe.
Luxembourg is already the seat of the European Court of Justice and the Court of First Instance, as well as the Court of Auditors.
The EPPO is being established to protect the EU's financial interests and will be an independent body that will investigate and prosecute those offences and have the power to bring offenders before national courts.
"The EU will finally have a coherent European system for investigating and prosecuting offences against its financial interests," Braz said.
He added that he considered the EPPO a very important step forward in the construction of the European area of ​​freedom, security and justice.
The EPPO is being set up in the framework of enhanced cooperation to reduce fragmentation in investigations and prosecutions among the 20 participating member states.
The new body is set to open in 2018 or early 2019.
The text justice ministers agreed upon on Tuesday will be finalised and then sent to the European Parliament for final approval.
(Barbara Tasch, barbara.tasch@wort.lu, +325 49 93 732)