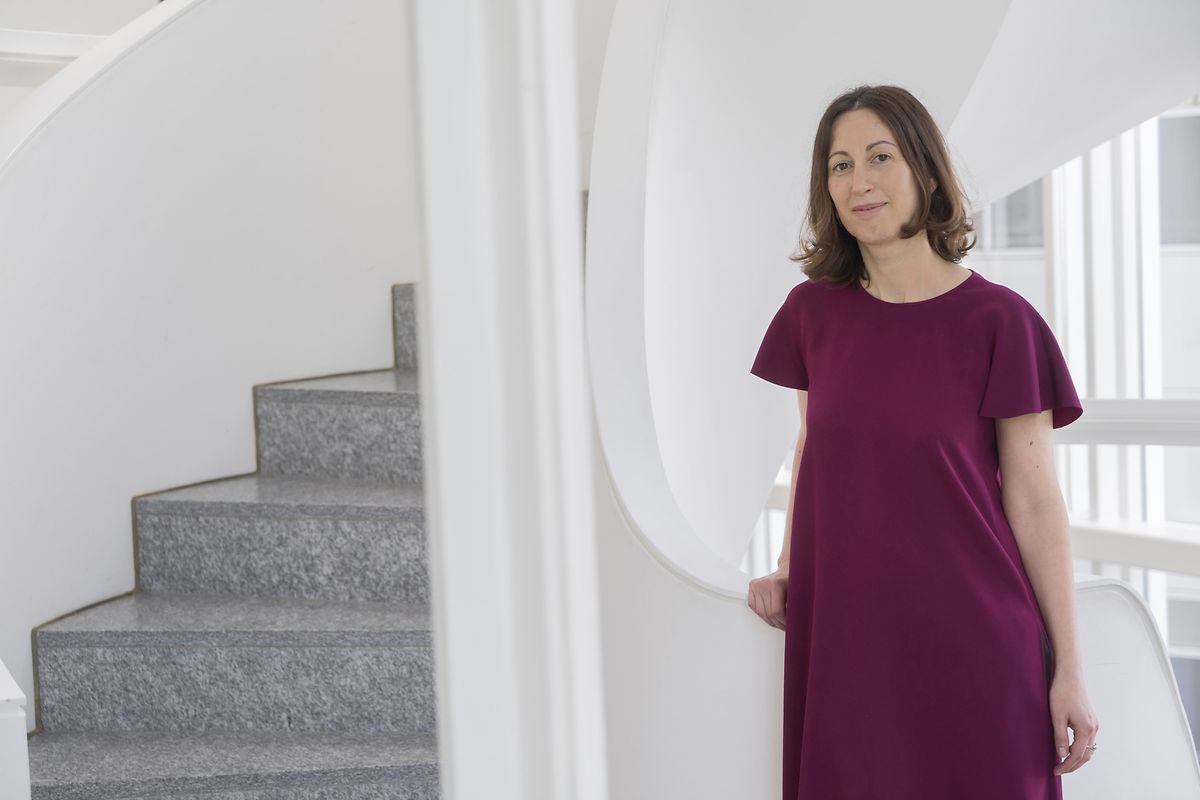 A new dean has officially taken office at Luxembourg university's faculty of law, economics and finance.
Professor Katalin Ligeti, the university's first woman to be appointed dean, succeeds Professor Stefan Braum, whose five-year mandate expired at the end of August.
Ligeti joined the faculty in 2009 as an associate professor, later taking on a post as a full professor specialising in European and international criminal law.
"Leading a faculty of more than 190 professors, researchers and administrative staff as well as over 2,500 students is going to be a tremendous responsibility, but it is also a huge honour," Ligeti said.
She plans to emphasise interdisciplinary co-operation between the faculty's disciplines and introduce new teaching offers, such as a planned master in law and finance, and a professional certificate in art, law and finance. The faculty's new master in logistics and supply chain management launches with the start of this academic year.
"The University is moving towards large interdisciplinary programmes, for example in health, space resources, financial innovation and big data," she added. "We need to be a part of this process, engaging and interacting with colleagues across the University."
To strengthen the faculty's management team, Ligeti has decided to appoint two vice-deans, dedicated to research and teaching. "We have experienced a decade of rapid growth. Our focus now needs to be on consolidating what has been achieved," she said.
(Heledd Pritchard, heledd.pritchard@wort.lu, +352 49 93 459)