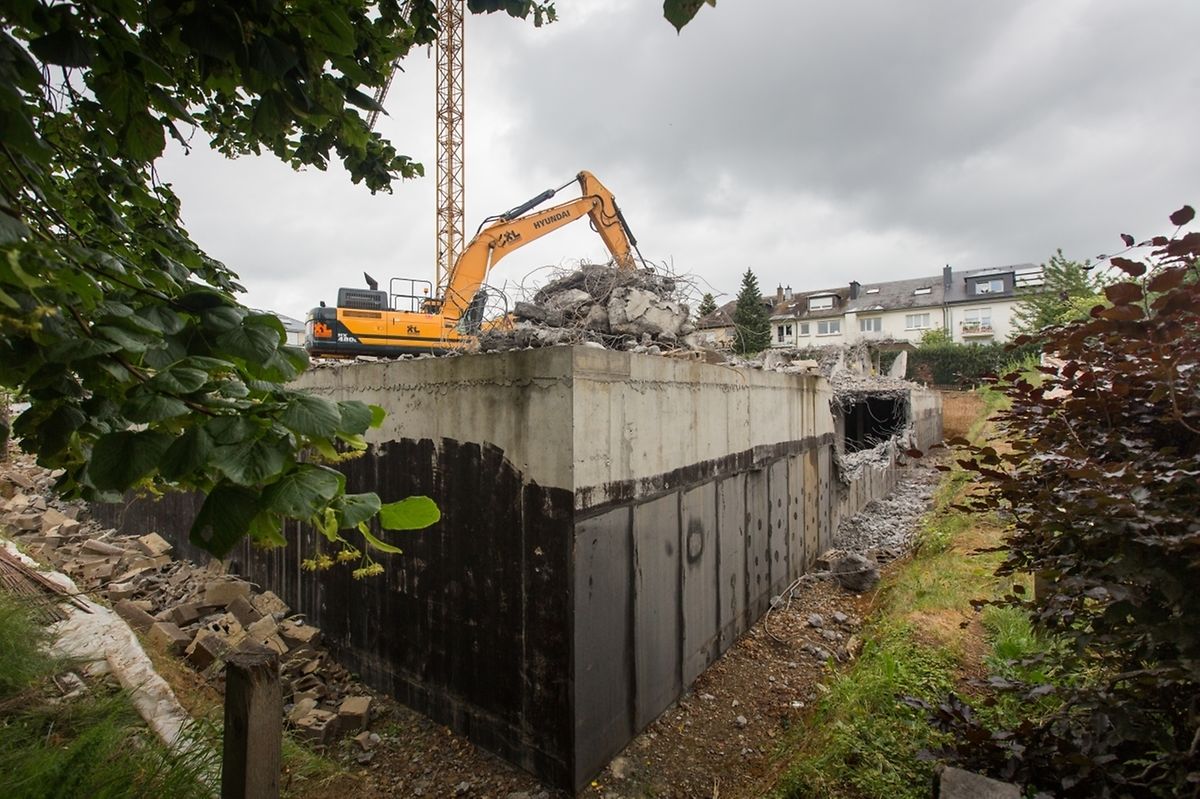 A new block of flats in Howald, which had been under construction since 2015, has been demolished just as works were about to be finalised.
The reason behind the demolition is because the building was taller than outlined in the planning permission.
"The ground floor was 40 centimetres higher than in the planning permission," Mayor of Hesperange, Marc Lies, said. "Then every other floor was 10 to 15 centimetres too high. The whole building was around a metre higher than the authorised height."
The question over the height was raised after the municipality construction control noticed the building was taller than originally planned.
"We tried to find a solution with the contractor," Lies added. "The building couldn't have stayed up without getting rid of a floor."
The contractor finally decided to demolish the new building, which was still under construction.
The building now has a new planning permission. The Luxemburger Wort was unable to reach the contractors for comment.
(Volker Bingenheimer, translated by Heledd Pritchard)