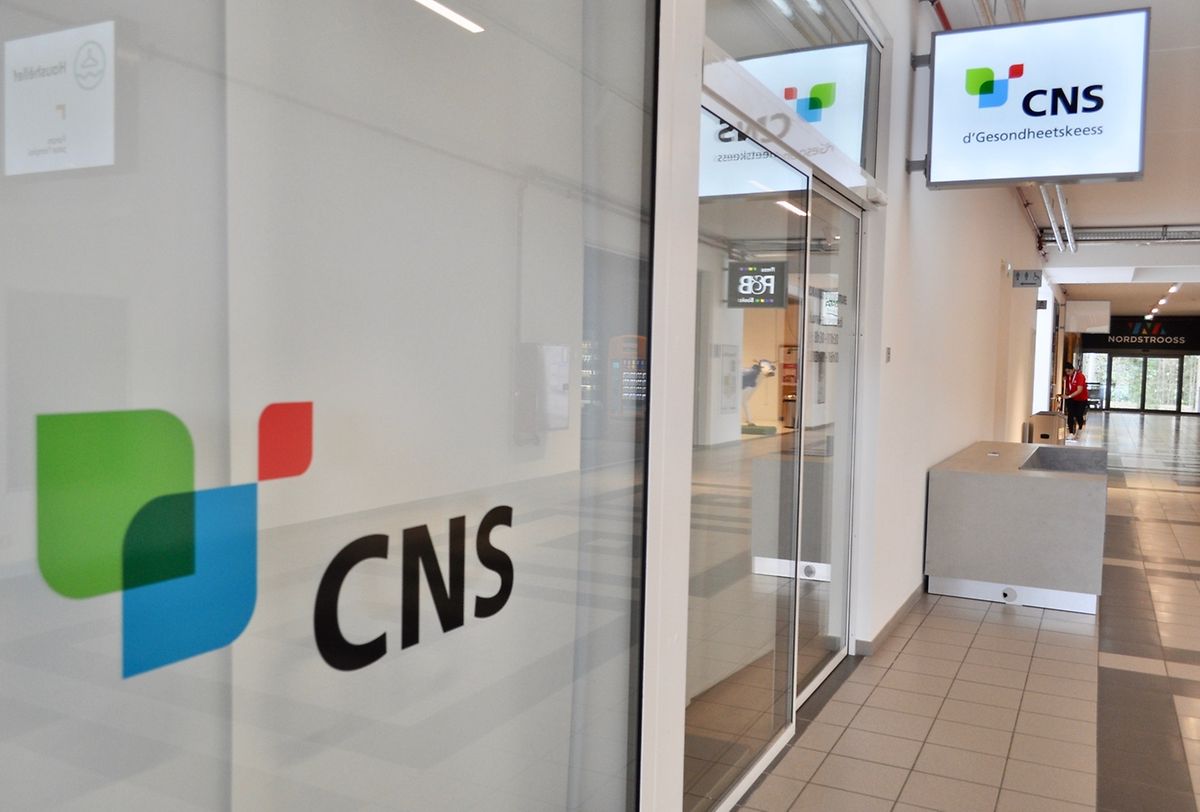 Luxembourg paid 40% more in benefits to employees unable to work because of illness in 2019, the country's health fund said, after a new law allowed people to claim long-term sick pay for longer.
Sickness benefits increased by roughly a third to €203 million in 2019, according the fund's annual report released on Tuesday, on the back of the new law, which entitles people to 78 days of paid leave if they were too sick to work, compared to 52 days before.
Without the change in law, pay-outs would only have increased by 4.9% year-on-year, a spokesperson for the CNS national health fund said.
The CNS – which covers health insurance, as well as sick pay – paid out 83% of the benefits to residents in Luxembourg and the rest to commuterse living outside the country.
The number of Luxembourg residents entitled to CNS insurance rose by 1.9% in 2019, and that of non-Luxembourg residents by 3.6%.
---
Get the Luxembourg Times delivered to your inbox twice a day. Sign up for your free newsletters here.