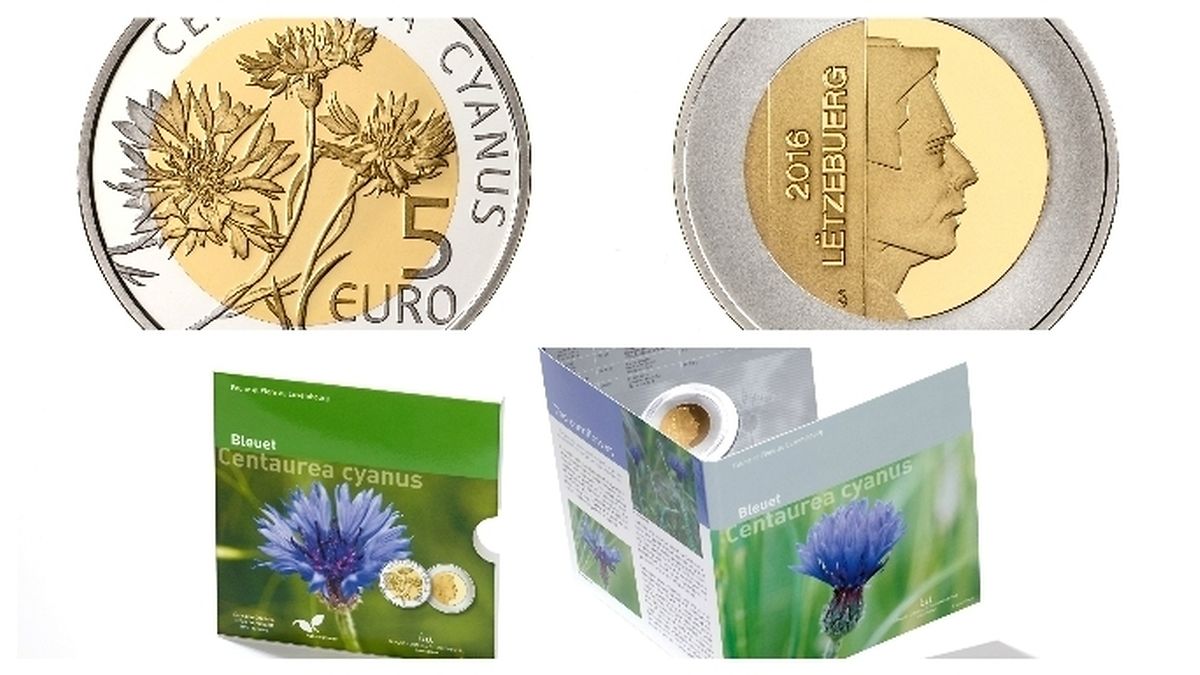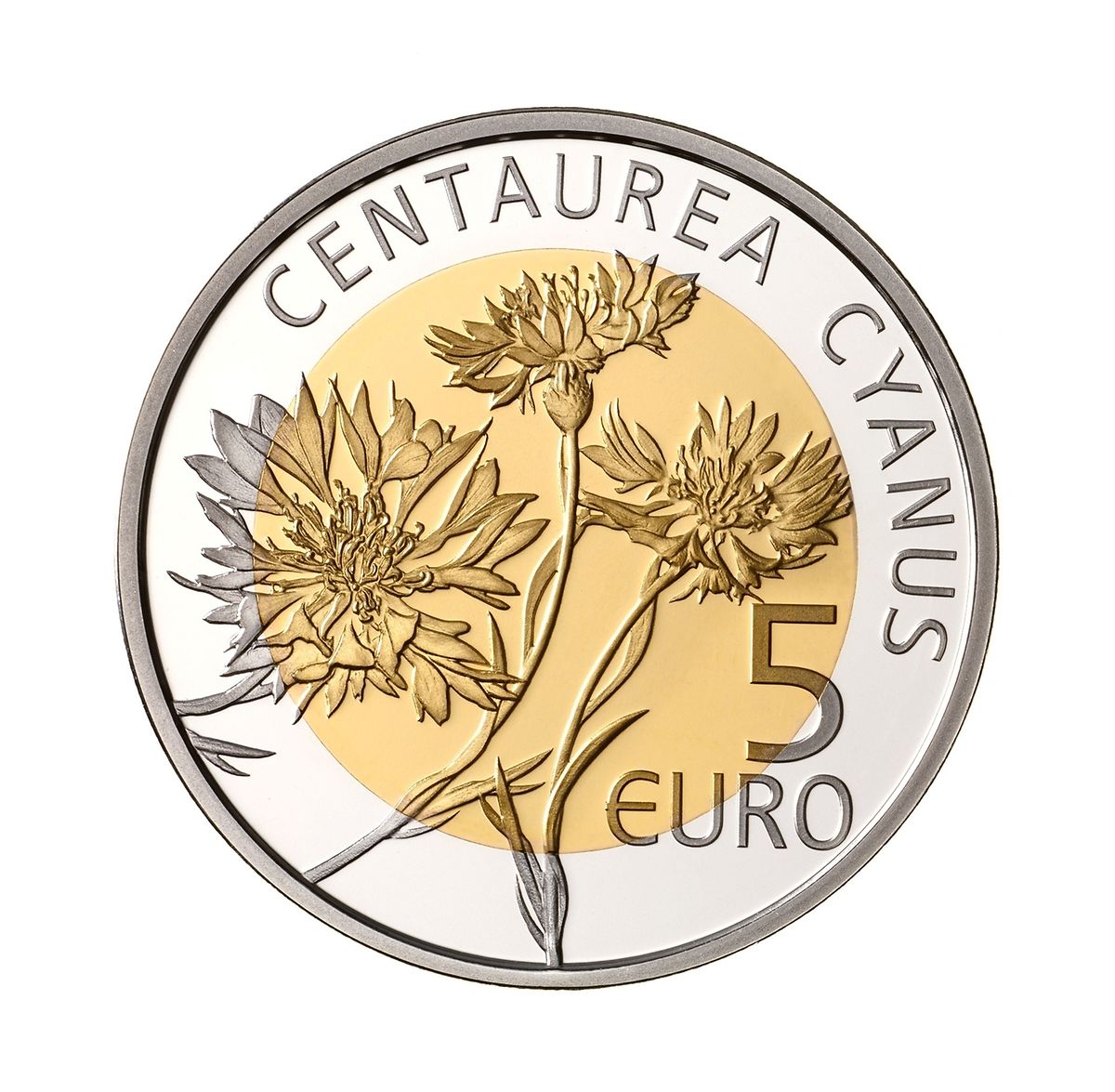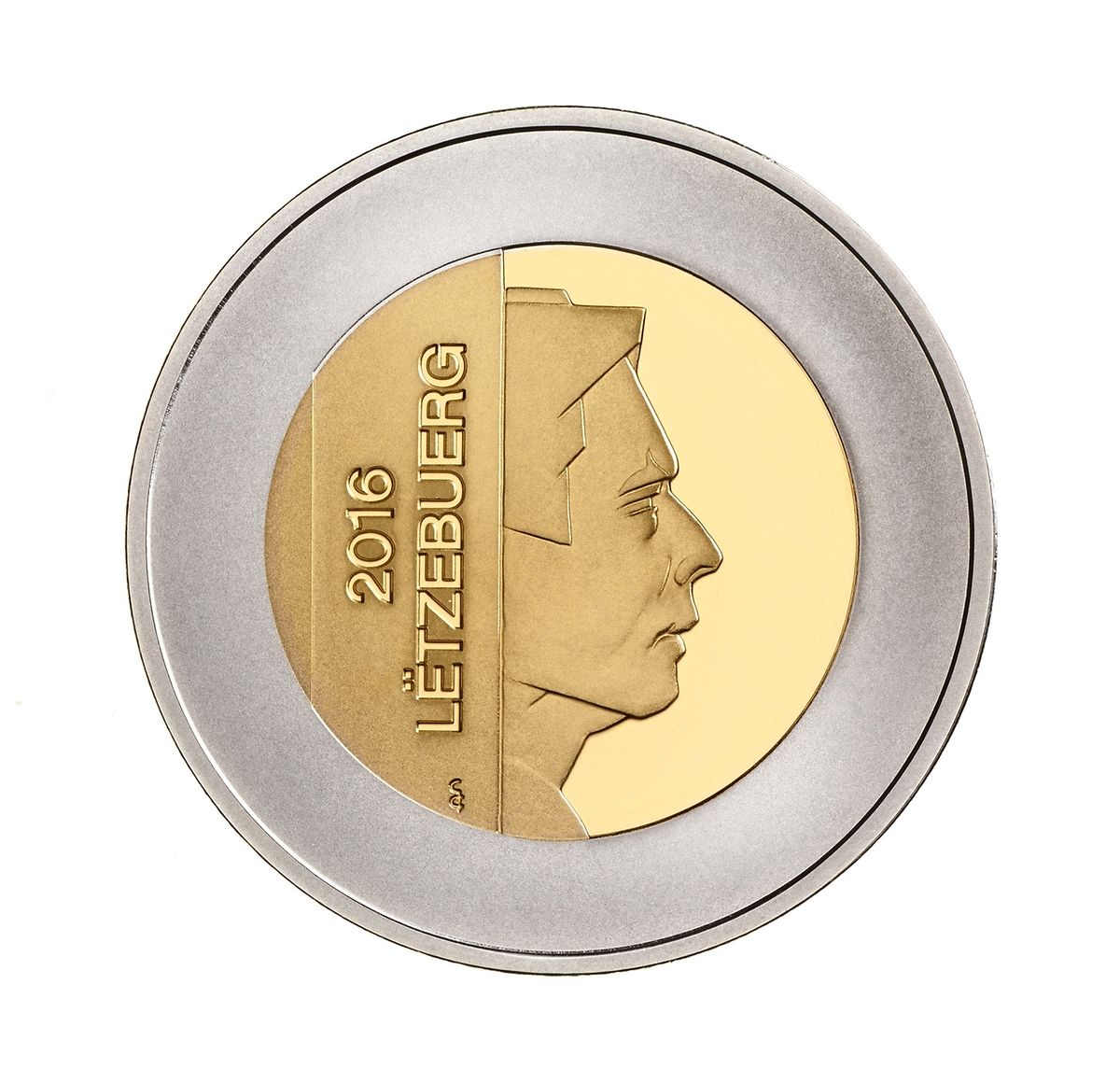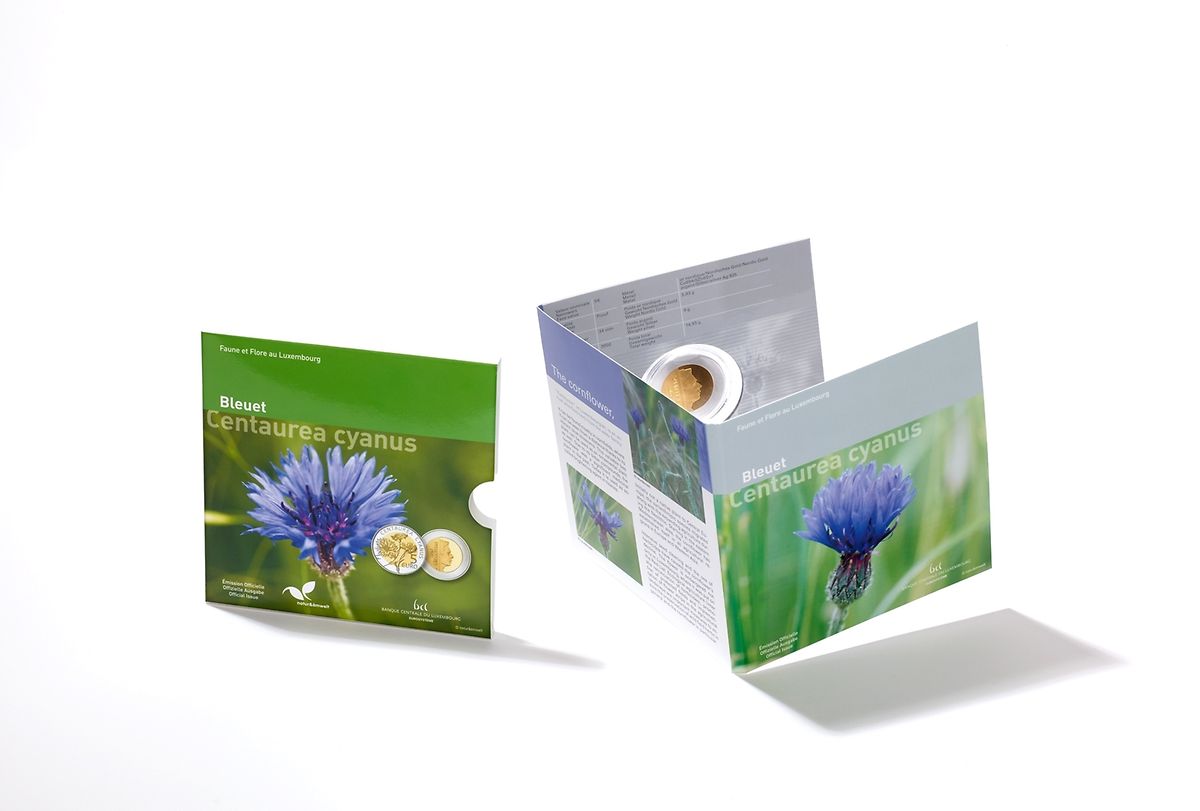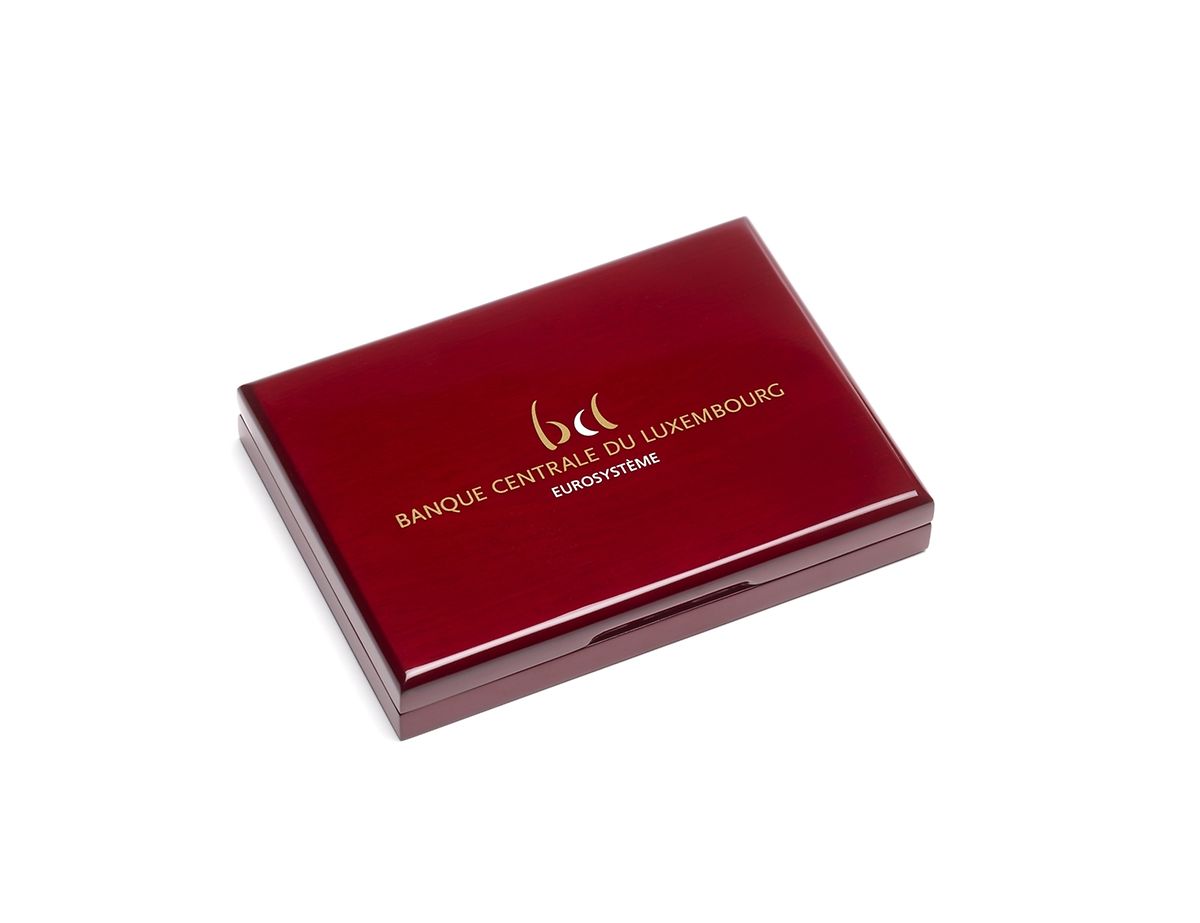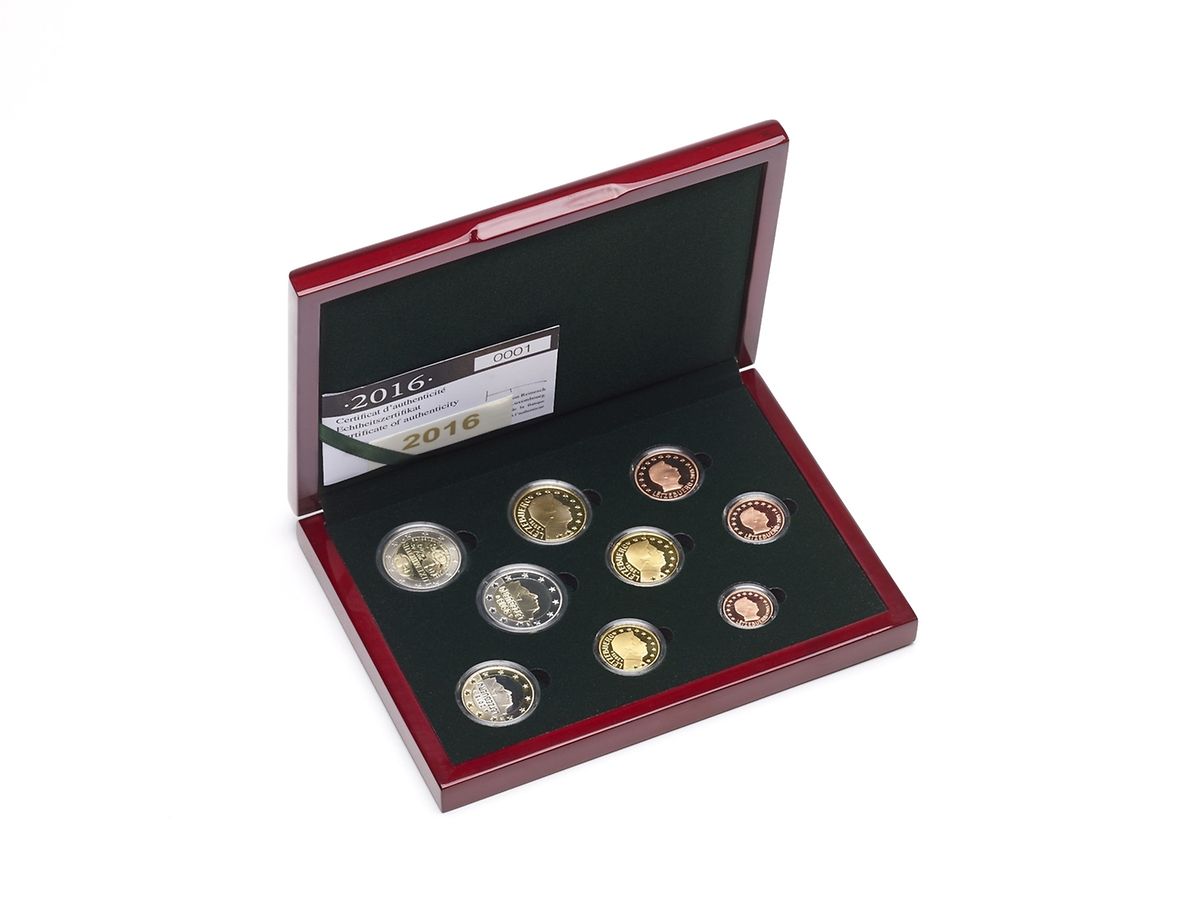 If you're an avid coin collector then you should note the date of Thursday September 22 when a new Luxembourg collectors coins go on sale.
Available from the BCL, 43 avenue Monterey in Luxembourg City, the coins are dedicated to the "Centaurea cyanus" flower, better known as the cornflower.
Those interested will have a choice of two different sets:
A five euro coin in silver and Nordic gold, with the cornflower depicted on one side and is the eighth part of the "Fauna and Flora Luxembourg" collection. Just 3,000 of them have been minted in the Netherlands. Each set will be individually numbered and sold for 45 euros.
A beautiful wooden cabinet of which there will only be 1,500 copies, will house all the coins in the "Belle Épreuve" set which includes, a commemorative 2 euro coin dedicated to the 50th anniversary of the inauguration of the Grand-Duchess Charlotte Bridge, (also known as the Red Bridge). All coin denominations will be included and each box is individually numbered and will sell for 95 euros.
The sets can also be shipped, and available via the BCL website. Fax orders can be sent to: (+352) 4774-4994 and email orders can be sent to: coins@bcl.lu