New name, make-over for Utopolis cinemas
New name, make-over for Utopolis cinemas
New name will be used from April 5 and existing seats in Kirchberg will be upgraded with extra-wide armrests featuring a table for drinks and snacks and small coat hook.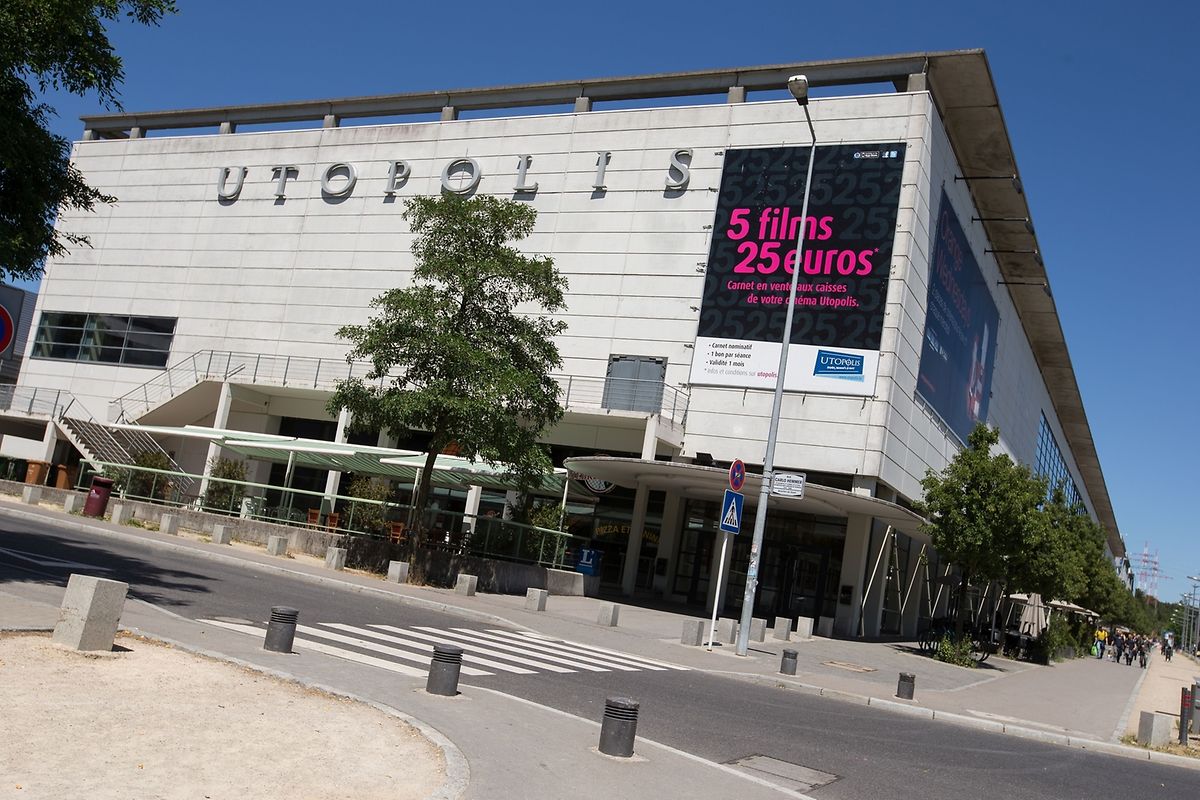 (HP) Utopolis cinemas will soon be known under a new name and additional features including upgraded seats with a table will be introduced.
From April 5 Utopolis in Kirchberg and Belval will be called Kinepolis and the website - www.utopolis.lu - will move to www.kinepolisluxembourg.lu.
The Kinepolis movie card and family card subscription formulas will also be introduced in April.
The acquisition of the Utopolis operation in Luxembourg by Kinepolis Group NV happened almost 18 months ago and the commercial names of Utopolis Kirchberg and Utopolis Belval will be changed to Kinepolis Kirchberg and Kinepolis Belval. The Kinepolis logo will also become visible.
But the name of Ciné Utopia will remain unchanged.
Upgraded seats and sound system
In an initial phase, automatic ticketing systems will be installed in both the Kirchberg and Belval cinemas.
The existing seats and carpet inside Kinepolis Kirchberg will be replaced and Kinepolis' Cosy Seating, which includes more comfortable seats with extra-wide armrests featuring a table for drinks and snacks and a small coat hook, will be introduced.
Cinema-goers will be able to opt for Cosy Seats for an additional fee on top of the regular ticket price.
The renovated Kirchberg cinema will also have its very own Laser ULTRA room, which combines the best laser projection with an immersive Dolby Atmos sound system for an even more intense movie experience with the best picture quality and sound.
Plans for further renovation
Until now, Kinepolis only has Laser ULTRA rooms in Brussels and Antwerp in Belgium, Utrecht and Breda in the Netherlands, Lomme and Fenouillet in France, and Madrid in Spain.
At a later stage, most likely at the start of next year, a bigger renovation of the Kirchberg cinema complex is planned and the required permits will be applied over the coming months.
The Utopolis insignia will be kept on the outside of the buildings for now, at least until the renovation starts and the necessary permits are obtained.