Five stories you may have missed
Five stories you may have missed
In case you missed them, Luxembourg Times has selected five top news stories of the week for you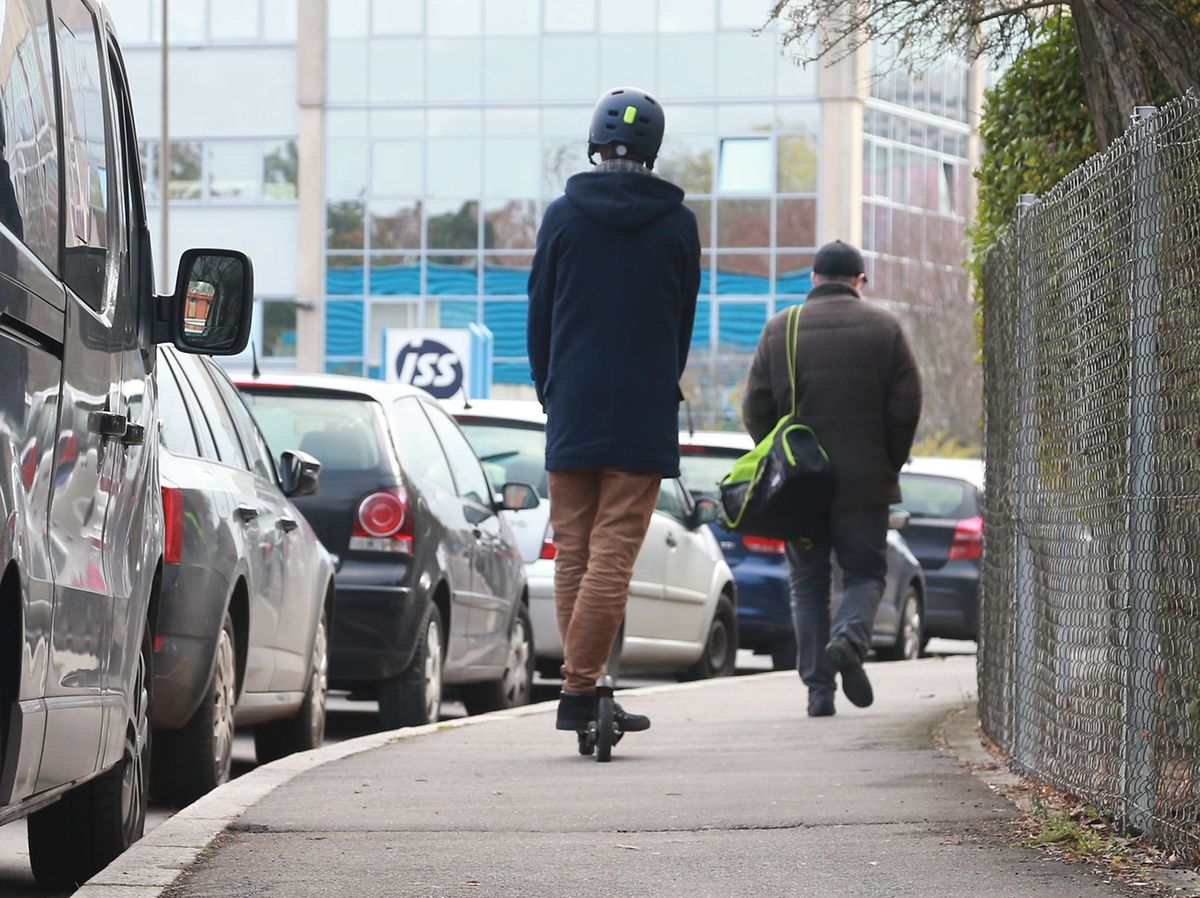 Bumpy road ahead for shared e-scooters
Luxembourg communes are trying to keep shared electric scooters off their streets because of a range of problems with the ubiquitous urban transporters in cities such as Paris and Munich.
Six providers of shared e-scooters - including market leaders Bird and Lime - have asked to come to Luxembourg, the Transport Ministry told the Luxembourg Times. But so far with little success.
---
Emergency numbers must be able to locate callers at all times, EU court rules
Emergency services must be able to trace calls placed from mobile phones at all times, the European Union's top court has ruled, after a 17-year old girl died at the hands of her abductors despite calling 112 ten times.
The Lithuanian teenager was kidnapped, raped and burnt alive in the boot of a car, as the country's emergency services failed to locate her despite her frequent calls while trapped in the vehicle.
---
Neobanks struggle to win clients in Luxembourg
Innovative firms offering banking services at a fraction of the cost struggle to win clients in Luxembourg, where only 2 percent of the population has opened an account with the so-called neobanks.
Market leaders N26 and Revolut have not yet managed to pass the threshold of 10,000 customers each in the Grand Duchy, data the companies shared with the Luxembourg Times showed.
That puts the country in stark contrast to the global trend, as these institutions globally add between 6,000 and 10,000 users a day.
---
Risk of fines persists even as ownership list delayed
The Luxembourg Business Register (RCS) last Thursday pushed back the deadline for the submission of beneficial ownership information, register - the so called UBO register, but that might not be enough for non-complying companies to dodge fines.
Corporate lawyers believe the date change is not legally binding as there have been no updates to the UBO Law, which foresees fines of up to €1.25 million for not submitting data on company ownership.
---
Housing minister steps in as Braz remains in hospital
Housing and culture minister Sam Tanson will take over from justice minister Félix Braz, who remains in hospital after he was placed in intensive care due to heart problems two weeks ago.
The government had initially said transport minister François Bausch would step in for Braz, but prime minister Xavier Bettel said on Friday Tanson will temporarily replace Braz in his capacity as justice minister, as he latter remains in a hospital in Belgium.
---
Get the Luxembourg Times delivered to your inbox twice a day. Sign up for your free newsletters here.