Five stories you may have missed
Five stories you may have missed
In case you missed them, the Luxembourg Times has selected five top news stories of the week for you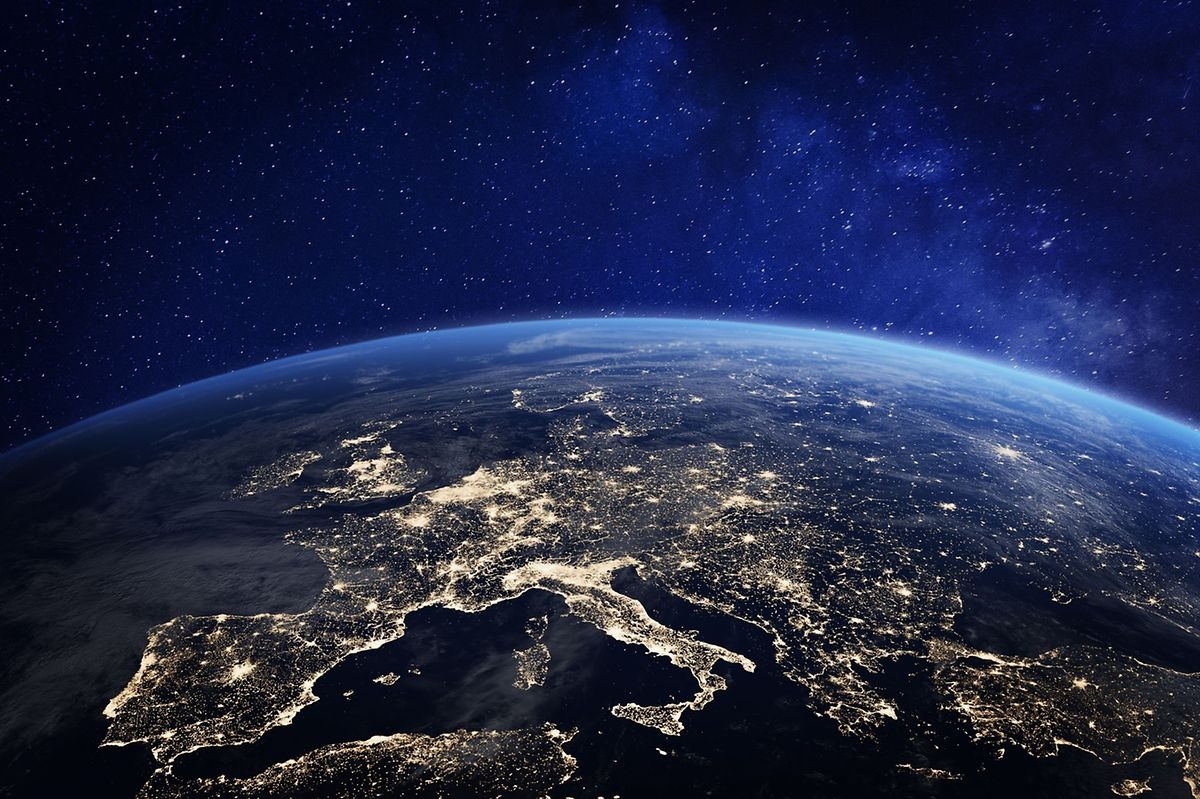 Luxembourg joins US-led accord on space commerce
In another sign that Luxembourg is trying to be in on the ground floor as the property laws for space riches are drawn up, officials signed signed a US-led accord on space commerce. The Artemis Accords could guide companies seeking to explore and exploit the moon.
---
Government expects economic rebound to pre-crisis level next year
The government's 2021 budget would include raising taxes which would affect the affluent. A new tax on specialised investment funds, projected to be in place from the start of next year, would impose a tax rate of 20% if they generate direct or indirect income from Luxembourg real estate. Such funds have been taxed at only 0,01%. Luxembourg also will no longer allow some private wealth management companies to indirectly own real estate through other companies and reduce some tax advantages for real estate, Finance Minister Pierre Gramegna said.
---
Luxembourg to spend €200mn on NATO site
Luxembourg keeps looking for and finding ways to increase its military spending and meet its NATO commitment to spend 3% of its GNP on the mutual defence. The country will spend the next 15 years upgrading the NATO Support and Procurement Agency in Capellen, which is the defense alliance's main logistics hub. NSPA takes care of IT, resource management and infrastructure services when the alliance engages in military action. The work will include a new virtual test environment for cyber warfare.
---
Google data centre plans get local hearing next week
The local council in Bissen will meet Thursday to consider traffic, noise, building heights and other details at the US technology giant's potential complex, with questions about the site's immense water and electricity needs to be decided later. The meeting would mark the next milestone toward Google deciding to keep courting or quit Luxembourg.
---
Prime minister rules out second lockdown for now
Prime Minister Xavier Bettel responded to a spiralling increase in the spread of the virus that causes Covid-19 by ruling out a second national lockdown. Bettel emphasised that the decision could be changed as conditions dictate. The prime minister then scheduled a special meeting of the governing council for Saturday, followed by an announcement of planned next steps.
---
The Luxembourg Times has a brand-new LinkedIn page, follow us here!Get the Luxembourg Times delivered to your inbox twice a day. Sign up for your free newsletters here.