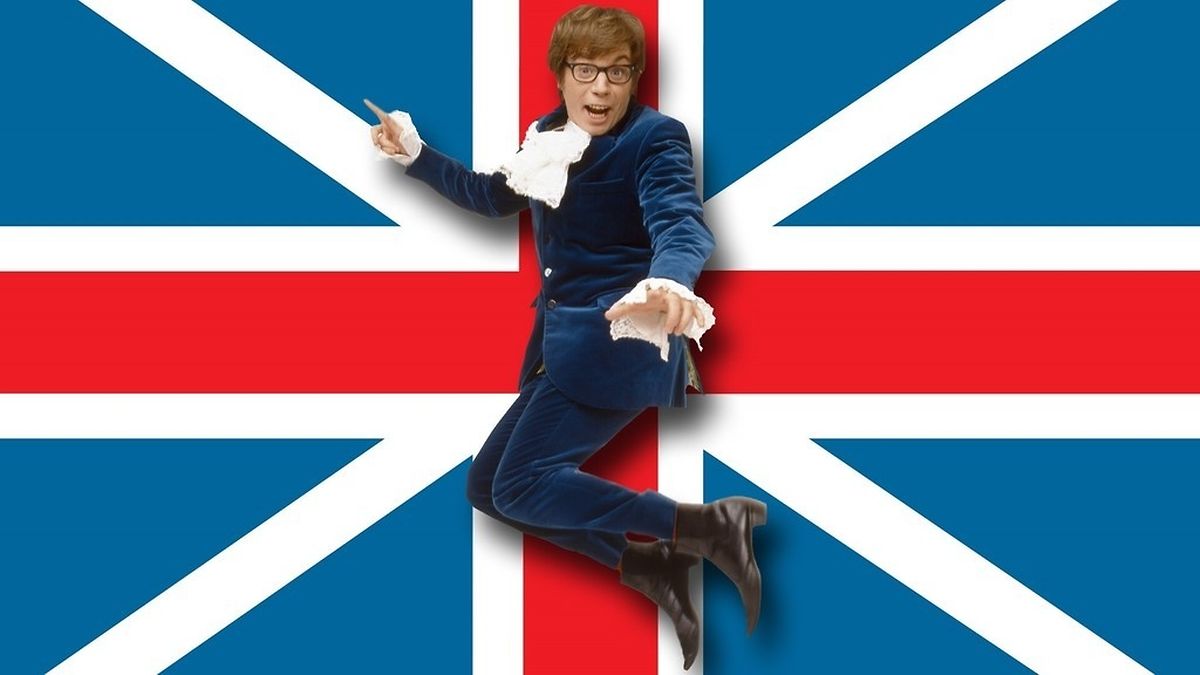 AP-SS-233 The Spy Who Shagged Me , February 4, 2004 Photo by Blake Little/newline.wireimage.com To license this image (3905509), contact NewLine: U.S. +1-212-686-8900 / U.K. +44-207-868-8940 / Australia +61-2-8262-9222 / Japan: +81-3-5464-7020 +1 212-686-8901 (fax) info@wireimage.com (e-mail) NewLine.wireimage.com (web site)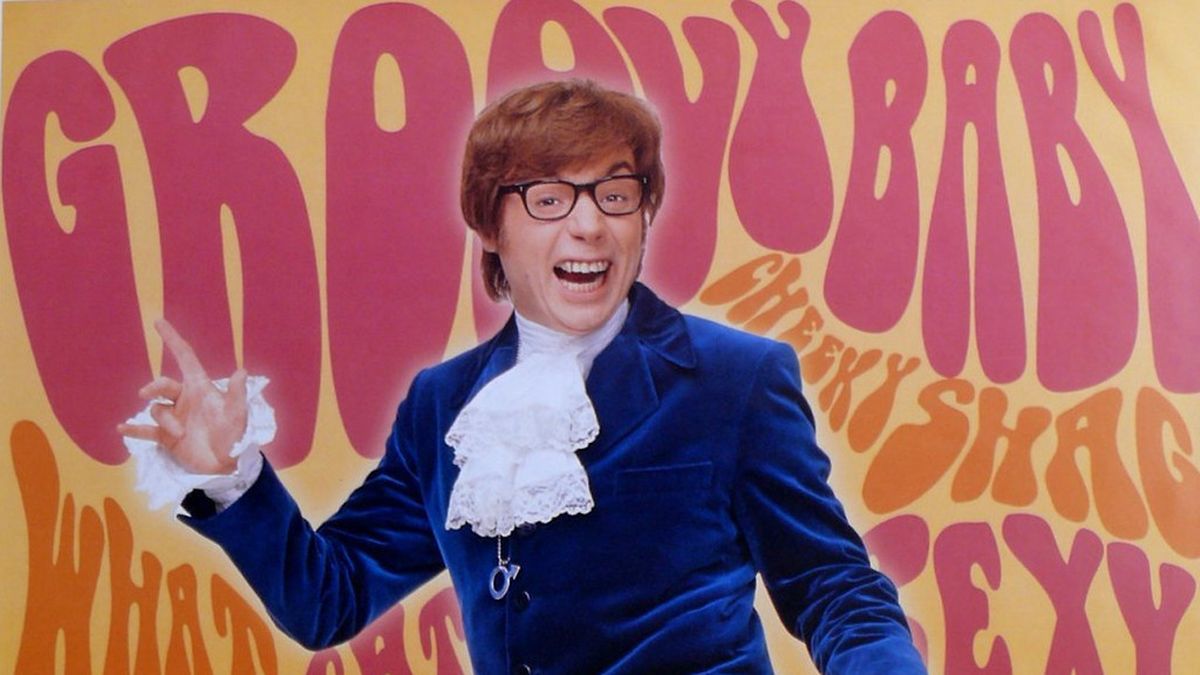 (AFP) Comedian Mike Myers, the voice of Scottish movie ogre Shrek, came out on Wednesday against the country splitting from Britain ahead of its independence referendum in September.
Myers, whose other film credits include "Austin Powers" and "Wayne's World", joins stars such as author J. K. Rowling and singer David Bowie in opposing independence.
In a BBC radio interview, Myers was asked whether Shrek -- the grouchy but loveable swamp-dwelling star of four animated films -- would back Scotland going it alone.
He was initially reluctant to answer but finally said in the ogre's Scottish accent: "Shrek wants what the will of the Scottish people want."
He added in his own voice: "I love Scotland. I hope they remain part of Britain -- and if they don't, I still love them."
Myers is Canadian but his parents were English. He says his British roots informed the zany sense of humour which led him to create swinging 1960s super-spy Austin Powers, whose catchphrases include "Yeah, baby!"
Scots will vote on whether they should become an independent nation on September 18.
In response to the star's comments, a spokesman for the anti-independence Better Together campaign said: "It's no surprise Mike Myers doesn't support separation. He knows a fairytale when he sees one."
But Myers drew criticism for the remarks from some Scots, who questioned why he was commenting on the issue at all.
"What connections do you have to have to Scotland for you to be asked by the BBC to endorse a no vote? 'Once spoke in a Scottish accent' is beyond parody!" wrote John Rose from Glasgow on the website of Scottish newspaper The Herald.
British comedian Steve Coogan added his voice to the pro-unionist side, telling an interview with GQ magazine he was against a split as "insularity isn't good".
US tycoon Donald Trump, who owns two golf courses in Scotland, said on Wednesday it "wouldn't be appropriate" for him to take a position when asked what he thought of the referendum.
Don't miss out on the news – sign up to receive the wort.lu newsletter in English delivered to your inbox six days a week.