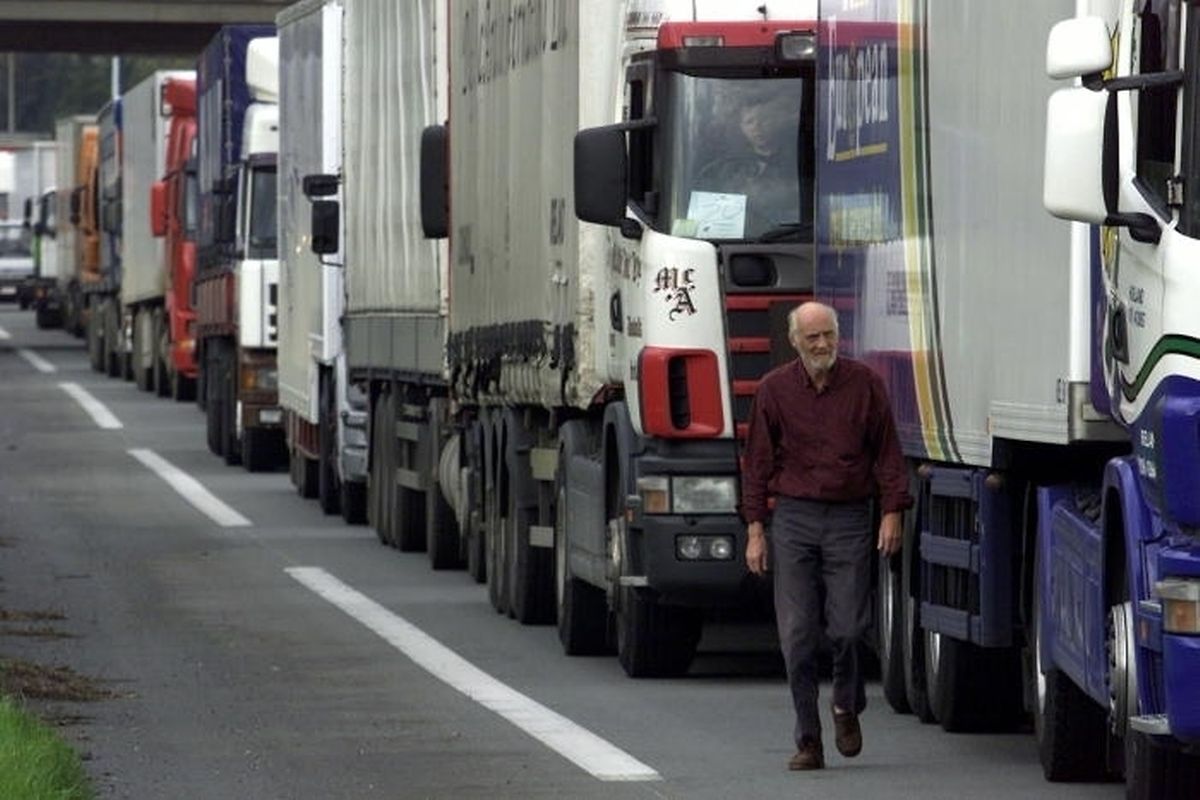 Disgruntled ArcelorMittal workers will not be blockading the Luxembourg borders on Friday morning, contrary to rumours.
Earlier this week, Belgian daily La Meuse announced a lockdown of Belgium's borders with the assistance of French and Luxembourg steel unions in protest against steel plant closures.
However, on Thursday, Luxembourg's OGBL steel union said it had refused participation and that the blockades would affect only the Belgian borders with the Netherlands and Germany.
OGBL central secretary for steel Jean-Claude Bernardini told wort.lu/en: "We said 'no' because the principle of the OGBL is to work with the people affected. It's not by closing the Belgian borders necessarily that we will find a solution. This kind of action won't reach the public we want to reach."
Mr Bernardini explained that the Luxembourg union had been asked to block the Belgian border with Luxembourg and their French colleagues to close the French-Luxembourg border for three hours on Friday morning from 7.30am. He says that French colleagues also refused to participate.
Liège CSC Metal secretary Jordan Atanasov confirmed that the blockades will be limited to the Dutch-Belgian border close to Vise and the German-Belgian border near Eynatten. At the same time, a 24-hour strike is planned to allow ArcelorMittal workers to participate in the action.
"We hope to have around 10 lorries and about 500 people taking part," he said, adding: "We want to send a message to Europe that we need a clear industrial plan to protect European industry and not just steel, but construction and car manufacture too. It's a message to Europe and to the politicians to take action."