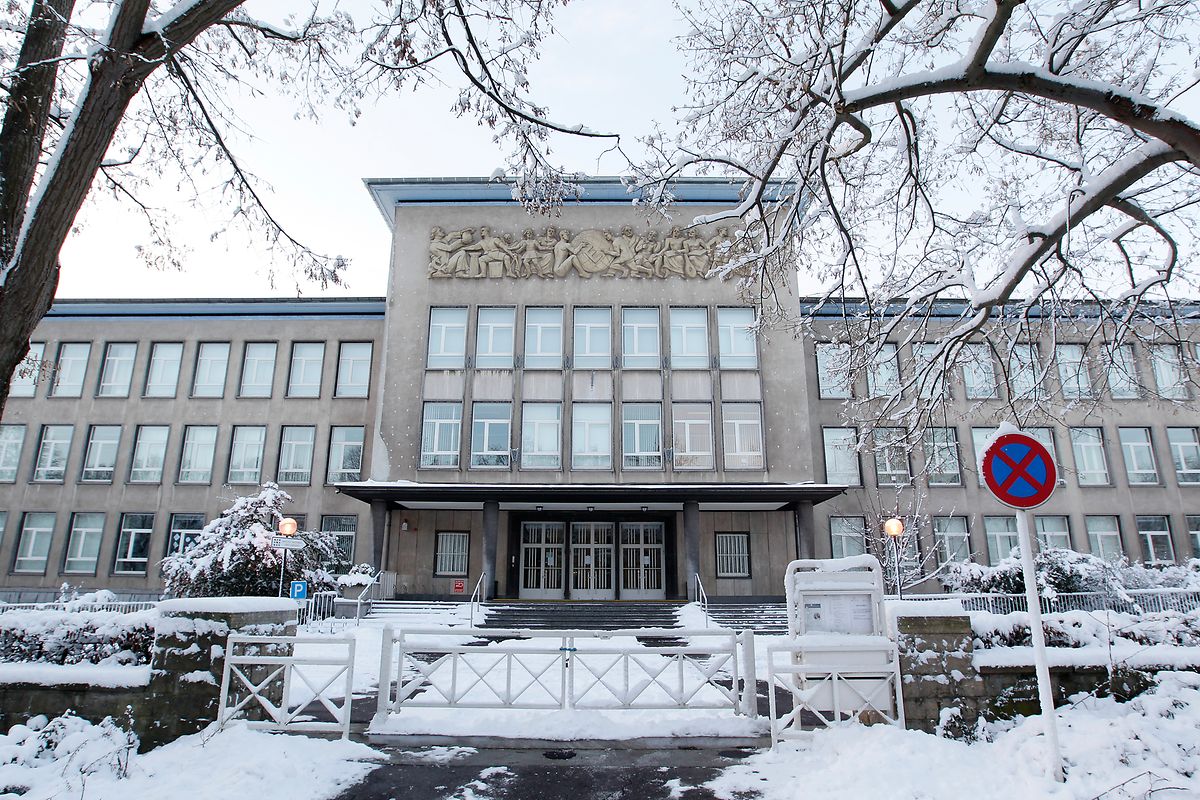 National Institute of Languages building in Luxembourg (Serge Waldbillig)
There are currently no Luxembourg language exam vacancies –required for obtaining Luxembourgish nationality – until July 2018.
According to the National Institute of Languages (INL) website, responsible for what's known as the "Sproochentest", shows that the next 13 exam sessions that test Luxembourgish comprehension and verbal expression, are already completely full.
The issue of this seven-month waiting list has now reached parliament. Marc Spautz, MP and member of the CSV party, demanded more clarification on the waiting time for the Luxembourgish exam from the Ministers of Justice and Education.
Spautz also asked if waiting times have decreased in recent years and if not, what ministers intend to do to reverse the situation.
How many exams are carried out each month, how many people pass and how many teachers set the Luxembourgish exams and work within INL, were questions also posed by the CSV deputy.
The Minister of Justice Felix Braz and Education Minister Claude Meisch have until 1 January 2018 to answer Spautz's questions.