Non-smoking bars in Luxembourg
Non-smoking bars in Luxembourg
Avoid that stinking feeling and check out our list of non-smoking bars and venues with non-smoking areas in Luxembourg.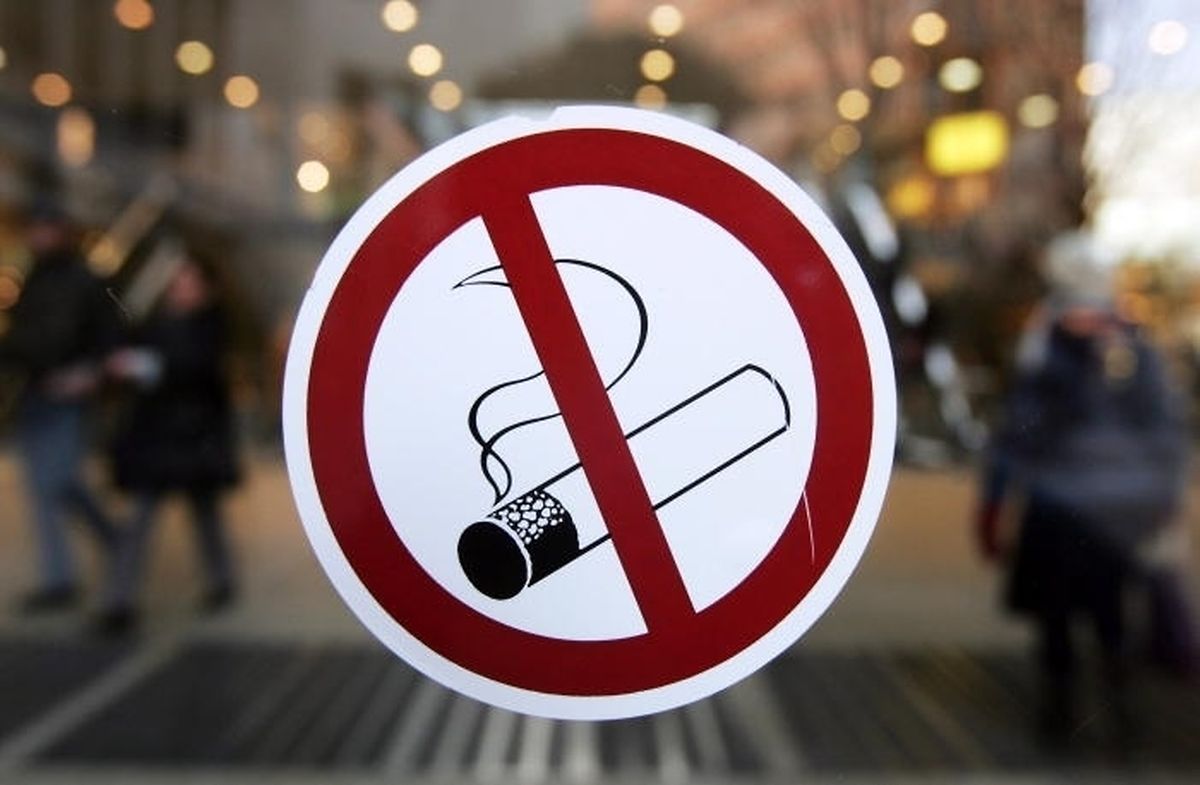 Returning from a night out with clothes and hair smelling like you've been rolling in a giant ash tray is not unusual in Luxembourg.
For a country where smoking in bars and cafés is still legal, it is a given that smoking's side-effects: second-hand smoke and an overpowering stench, will touch us all at some point.
That should not mean punters who prefer to breathe clean air should simply stay at home. Far from it. For those who wish to escape the familiar stinking smog of a night out in Luxembourg, there is hope as venues increasingly take a stance. Already in Luxembourg a number of bars and cafés have voluntarily banned smoking on their premises.
And, with the health ministry's recent scheme to award labels to bars which voluntarily ban smoking on-site, more venues are expected to follow.
Here wort.lu/en lists Luxembourg's no-smoking bars, cafés and clubs to help you avoid the stinking feeling.
Aal Eechternoach, 38 Place du March, Echternach.
Alfa Bar, 16 Place de la Gare
Essentially a bar and restaurant within the Mercure hotel, this laid-back and gently-lit venue is a classy choice for anyone wishing to escape the smoking smog. Comfy leather armchairs and gentle background music greet guests, who can sit and people watch in the railway station opposite.
Ancien Cinéma Café-Club, 23 Grand Rue Vianden
It's not just places in Luxembourg City that qualify for our list, the cozy Ancien Cinéma Café-Club in Vianden fits the bill too! Relax in this charming old location with loads of character. A place that occasionally shows old films, and has become known for its jazz shows and other styles too.
www.anciencinema.lu
Bistrot de la Presse, 24 Rue du Marché aux Herbes
Located opposite the Grand Ducal palace, this fairly traditional Luxembourg bistrot offers the welcome novelty of fresh, clean air to its customers. Friendly service, good, home-made food and friendly neighbours!
www.bistrotdelapresse.lu
Exit07, CarréRotondes, 1 Rue de l'Aciérie, Hollerich
Although Exit07 is known more as a venue, it is possible to simply go for a drink on their ample terrace or sit inside on their comfy sofas, or even prop up the bar. Of course attending a musical or theatrical event is also a great experience and the Exit07 is ideal place to sip drinks and enjoy a smoke-free show unless, of course, it is part of the act!
www.exit07.lu
Konrad Café and Bar, 7 Rue du Nord
A cute, cosy little bar tucked away down a narrow street, it's worth making an effort to find this place. Customers can choose from healthy dishes and mouthwatering cakes, play board games, read or just sit and enjoy an organic wine or beer while chatting with friends in this smoke-free environment. The venue also runs comedy two nights per month and open mic nights.
www.konradcafe.com
New Crossfire, 15 Rue Dicks
Nordic-style friendly bar a stone's throw from Place de Paris. As well as being able to watch sports like ice hockey and American football, the venue has a strict ban on smoking. Also does good, filling meals.
www.crossfire.lu
Open Tuesday to Saturday, sommelier and owner Rodolphe Chevalier banned smoking in order to help people fully appreciate the flavours of the many wines on offer. Inside, the solid rock walls give the impression you're actually sitting in a wine cellar. Meanwhile the terrace offers spectacular views over Clausen and Pfaffenthal.
www.vinoteca.lu
Bars with non-smoking sections
Banana's Bar, 9 Avenue Monterey
A retro bar in the heart of the capital, Banana's offers good value food and drink as well as lively DJ sets. Upstairs is a dedicated non-smoking area for anyone wishing to escape the smoky vibe.
www.bananas.lu
Bouneweger Stuff, 1 Rue du Cimetière, Bonnevoie
This recently renovated bar has turned into something of a trendy hang-out. As well as being able to meet graffiti artists and musicians, you can expect to enjoy a drink stink-free as smokers are banished to the smoking room or outdoors.
www.bounewegerstuff.lu
FuBar, 57 Rue de la Tour Jacob
FuBar has recently transformed its main bar space into a non-smoking area, with an "overwhelmingly positive" response according to owner John Chalmers. Smokers are welcome at an entirely separate smaller bar space equipped with an HD television.
If you know of other non-smoking bars, cafés and clubs not listed above, please let the editorial team know by emailing wort-en@wort.lu