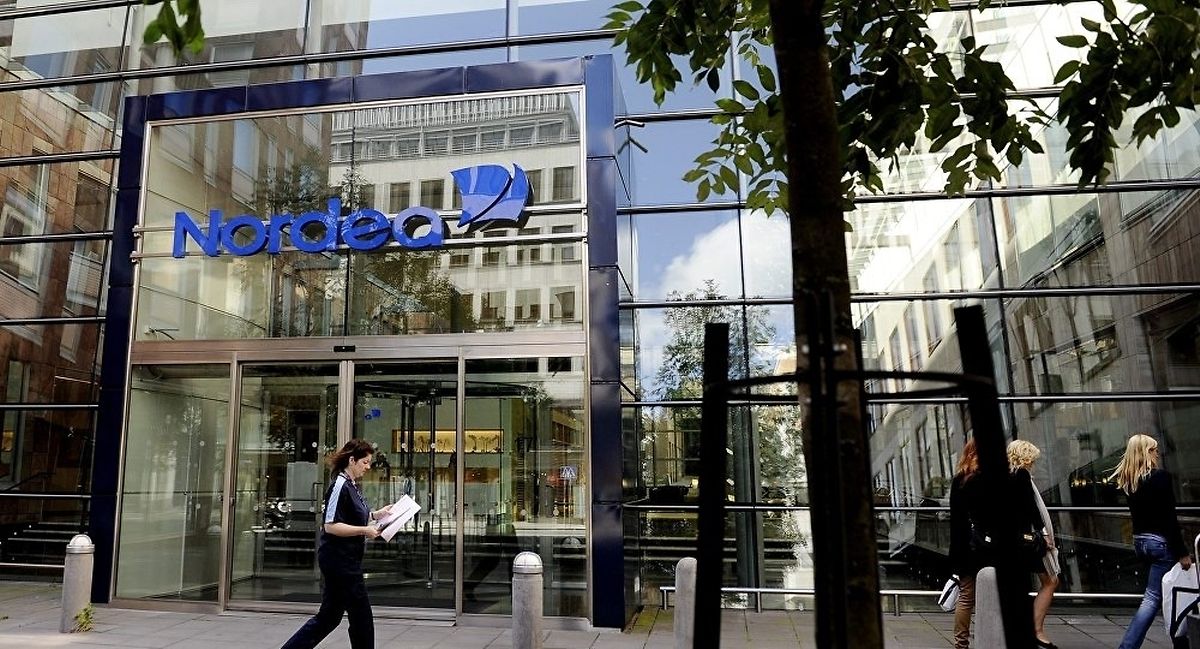 (Bloomberg) Nordea Bank said it will need to cut at least 6,000 jobs as the Nordic region's largest lender struggles to stay competitive.
The bank said about 2,000 of those will be consultants. Nordea will need to take a "transformation cost" of as much as 150 million euros in the fourth quarter, to help deal with the cuts, Chief Executive Officer Casper von Koskull said in a statement on Thursday. "Over the coming four years, we will have transformation costs and, in order to make this shift as efficient and transparent as possible, we will report this spend as running costs," he said.
Next year, Nordea expects a total cost base, including transformation costs, of about 4.9 billion euros, "which we expect to gradually decline to below 4.8 billion euros in 2021", von Koskull said.
Swedish exit
Nordea said last month it will move its headquarters to Helsinki from Stockholm, after complaining about Sweden's strict regulatory environment. The decision means the Nordic region's only global systemically important lender will fall under the supervision of the European Central Bank.
Nordea now faces a backlash from Swedish clients seemingly angered by its move, as mortgage brokers in the country point to a mass exodus from the bank to its competitors.
Management targets completing the relocation in the second half of next year. Since converting its subsidiaries across the region into branches this year, a shift in headquarters means all Nordea's cross-border operations will be overseen by the supervisor of the country in which its based.
Nordea's 3Q Figures:
Net interest income rose 1 percent to €1.19 billion
Net fee and commission income rose 2% to €814 million
Net loan losses dropped 41% to €79 million
Net profit fell 6% to €832 million
Diluted EPS was €0.21
CET1, excluding Basel I floor, was 19.2%, unchanged from the previous quarter and up from 17.9% a year earlier
Cost-to-income ratio was 51, versus 48 a year earlier