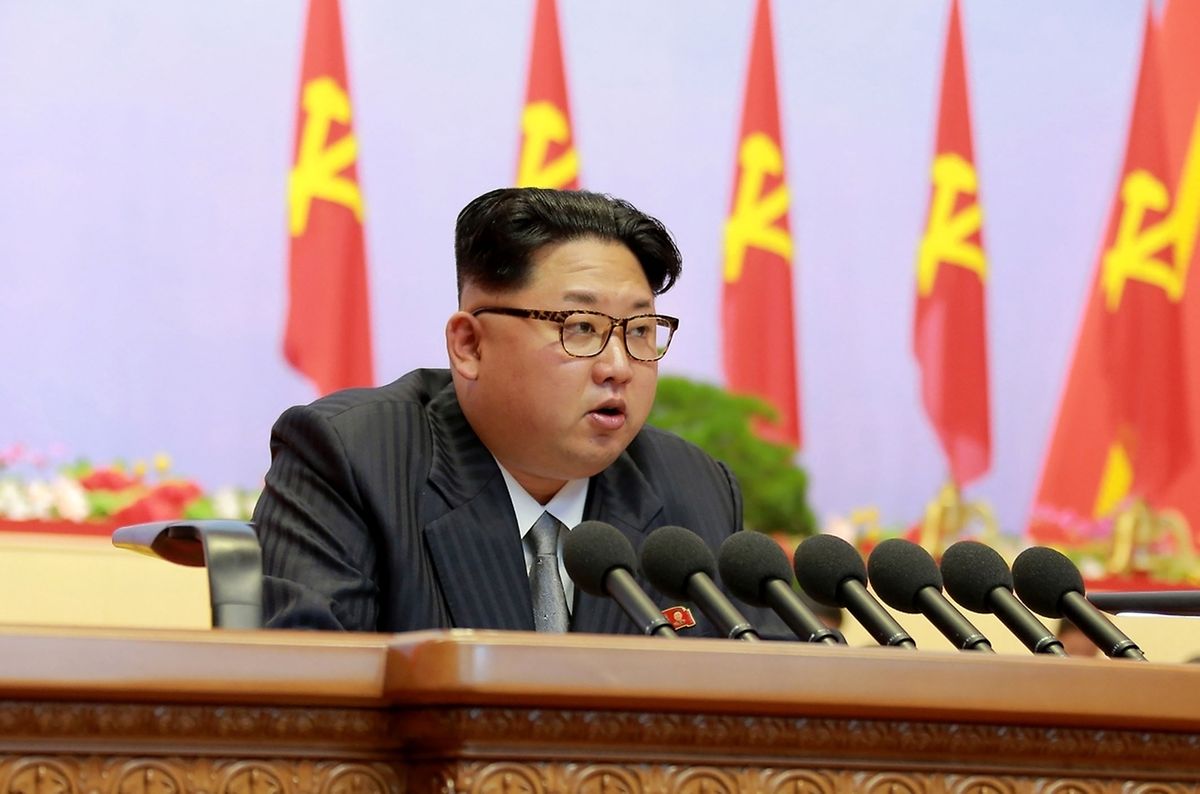 (AFP) North Korea warned on Sunday that the United States will be "pouring gasoline on fire" by conducting an annual war game in the South next week amid heightened tensions between Pyongyang and Washington.
Combative rhetoric between the nations spiked after Pyongyang tested two intercontinental ballistic missiles (ICBM) last month that appeared to bring much of the US within range, sparking an intense warning by President Donald Trump that Washington could rain "fire and fury" on the North.
Pyongyang then threatened to fire a salvo of missiles towards the US territory of Guam -- a plan that leader Kim Jong-Un last week delayed, but warned could go ahead depending on Washington's next move.
Amid the fiery volley of threats, Seoul and Washington will begin on Monday the "Ulchi Freedom Guardian" (UFG) joint military exercises involving tens of thousands of troops that Pyongyang views as a highly provocative rehearsal for invasion.
"The joint exercise is the most explicit expression of hostility against us, and no one can guarantee that the exercise won't evolve into actual fighting," the North's official Rodong Sinmun newspaper said an editorial.
"The Ulchi Freedom Guardian joint military exercises will be like pouring gasoline on fire and worsen the state of the peninsula," the paper said.
Warning of an "uncontrollable phase of a nuclear war" on the peninsula, it added: "If the United States is lost in a fantasy that war on the peninsula is at somebody else's doorstep far away from them across the Pacific, it is far more mistaken than ever."
Seoul and Washington have said the largely computer-simulated UFG exercise, which dates back to 1976, will go ahead as planned, but did not comment on whether the drills would be scaled back in an effort to ease tensions.
Around 17,500 US troops will participate in this year's drills -- a cutback from last year -- according to numbers provided by Seoul's defence ministry.
But South Korea's Yonhap news agency reported the allies were considering scrapping an initial plan to bring in two aircraft carriers to the peninsula to take part in the drill.
South Korea's top military officer said on Sunday that the current security situation on the peninsula was "more serious than at any other time" amid the North's growing nuclear and missile threats, and warned Pyongyang of merciless retaliation against any attack.
"If the enemy provokes, (our military) will retaliate resolutely and strongly to make it regret bitterly," General Jeong Kyeong-Doo, chairman of the Joint Chiefs of Staff, said in his inauguration speech.