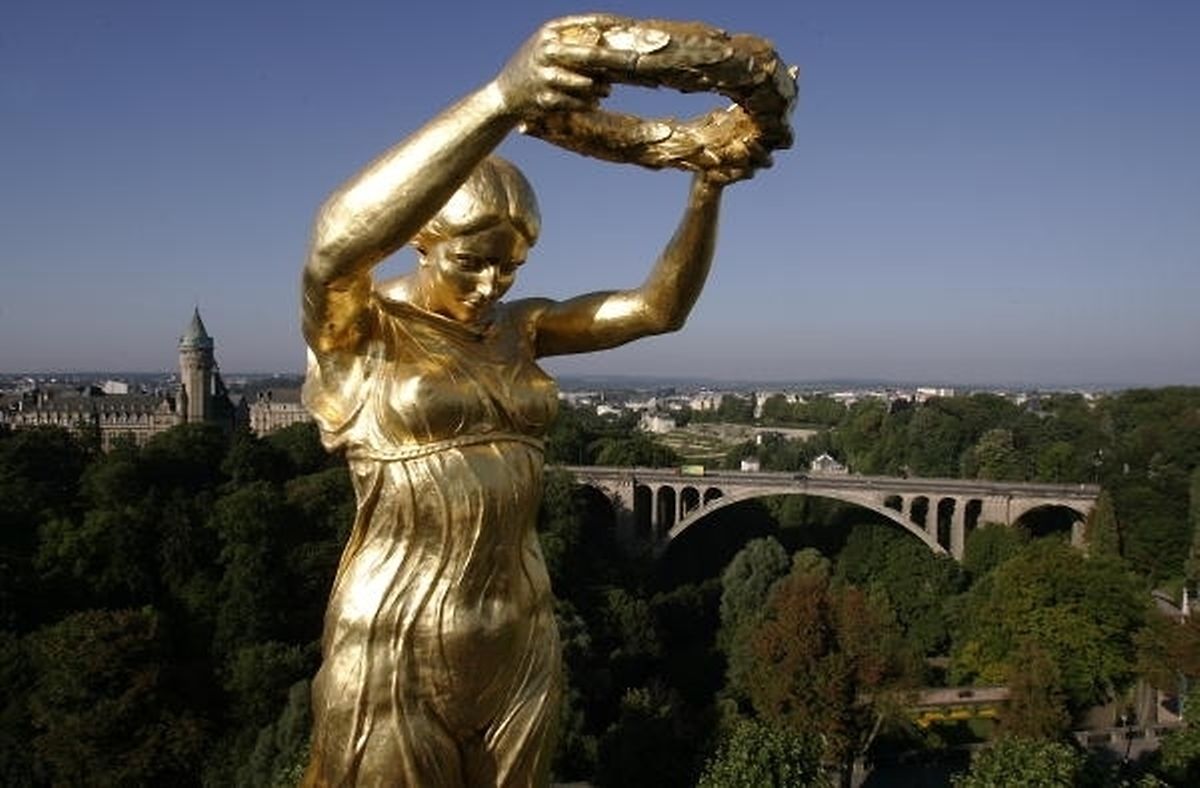 US financial services provider Northern Trust has decided to create an EU-banking hub as part of its Brexit plan, choosing Luxembourg as the country of domicile.
While both Ireland and Luxembourg were considered and "they both scored highly" according to Camilla Green, head of media relations EMEA & APAC , Luxembourg was eventually preferred.
"We already have an office in Luxembourg, employing about 140 people" said Greene, pointing out that Northern Trust's acquisition of UBS Asset Management's fund administration servicing units in Luxembourg and Switzerland will also close by the end of year.
This will establish the group as a top 10 asset servicing provider in terms of assets under administration in Luxembourg.
It is for these reasons that Luxembourg was chosen as the place to create an EU-banking presence, although Northern Trust's operations in Europe, the Middle East and Africa (EMEA) will remain headquartered in London, Camilla Greene told Luxemburger Wort.
While their London-office currently employs 1500 people, "and they will continue to do so", Greene outlined that the Luxembourg-based EU bank will "increase growth in continental Europe."
The decision to create an EU bank will have "minimal impact" for clients serviced from the London office, she argued.
New Head for Continental Europe
In a statement on Tuesday, Northern Trust confirmed the appointment of David Wicks as head of continental Europe.
Wicks will be responsible for developing strategy, regulatory oversight and governance and oversee client relationships in Northern Trust's Institutional Investor Group.
He will report to Teresa Parker, president of Northern Trust for Europe, the Middle East and Africa, who highlighted that the creation of an EU banking presence in Luxembourg confirms Northern Trust's commitment to growing its business in Europe.
She also pointed out that through Wicks's appointment, the American financial services provider seeks "to continue to ensure we are well placed to support our clients' requirements."
Northern Trust has an established network of offices across Europe -- in Amsterdam, Frankfurt, Luxembourg and Stockholm and is expected to open an office in Basel. It currently recruits a number of positions within their fund accounting operations in the Grand Duchy.
It offers a comprehensive range of asset servicing and asset management solutions to institutional investors and investment managers from its 10 offices across Europe, the Middle East and Africa.
Headquartered in Chicago, as of March 2017, Northern Trust had assets under custody of $7.1 trillion, and assets under management of $1 trillion.
(Roxana Mironescu, roxana.mironescu@wort.lu, +325 49 93 748)