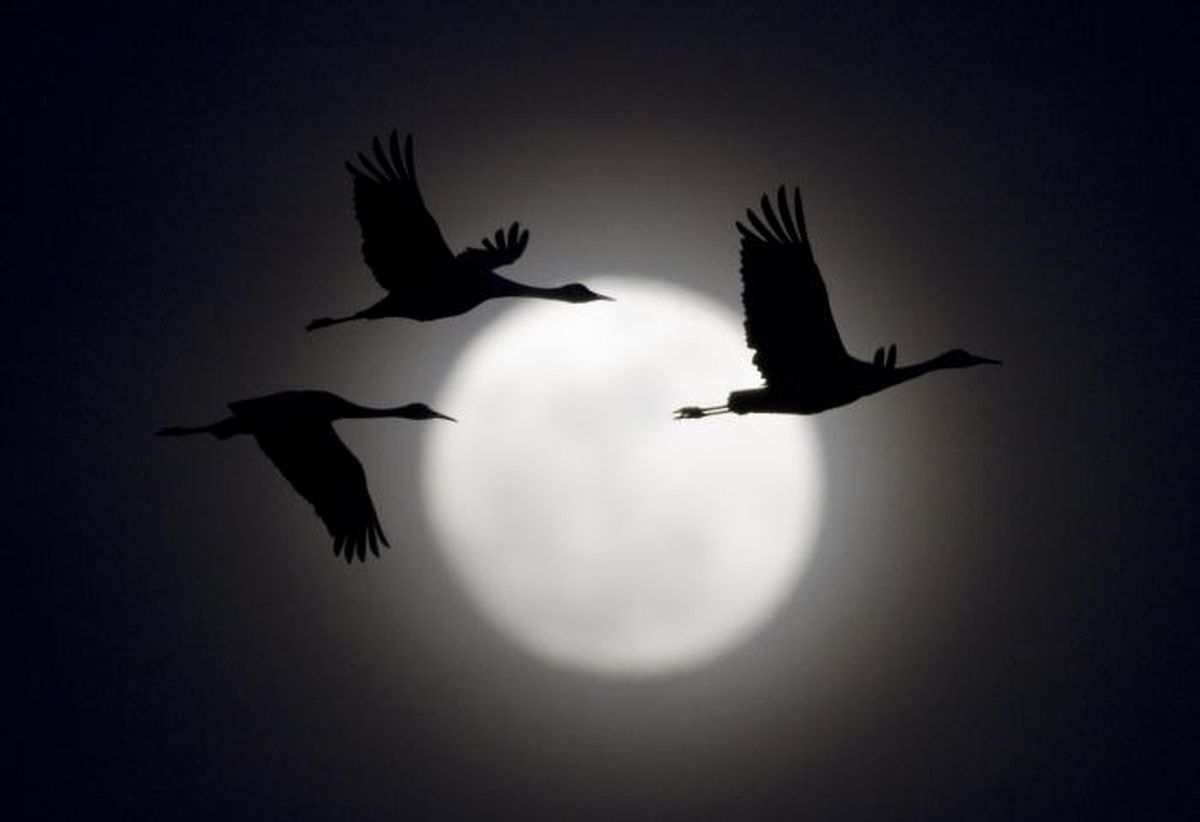 Bird spotters have a chance to get up close with Luxembourg's migrating Cranes when a nature organisation organises an English-language trip.
Natur&ëmwelt are organising the bus trip on November 10 to what is one of the highlights of the ornithological year in Luxembourg.
"We are truly privileged to live bang smack under the western migratory flyway of these majestic birds. Once they've passed, though, we can get a second chance to see them by going to visit them at the Lac du Der," explained the organisation in a press release.
The bus trip takes place on November 10 from 9am to 9pm. Places are limited so participants are urged to book their place in advance to avoid disappointment.
Participation costs 25 euros for adults, 15 euros for children.
To register visit visitcranes2013.eventbrite.com
To find out more about nature tours and trips organised in English, please visit www.eventbrite.com