Not the iPhone 5, but the 4S
Not the iPhone 5, but the 4S
The new phone, shown by Apple executives was greeted with tepid applause from a private audience expecting an iPhone 5 presentation.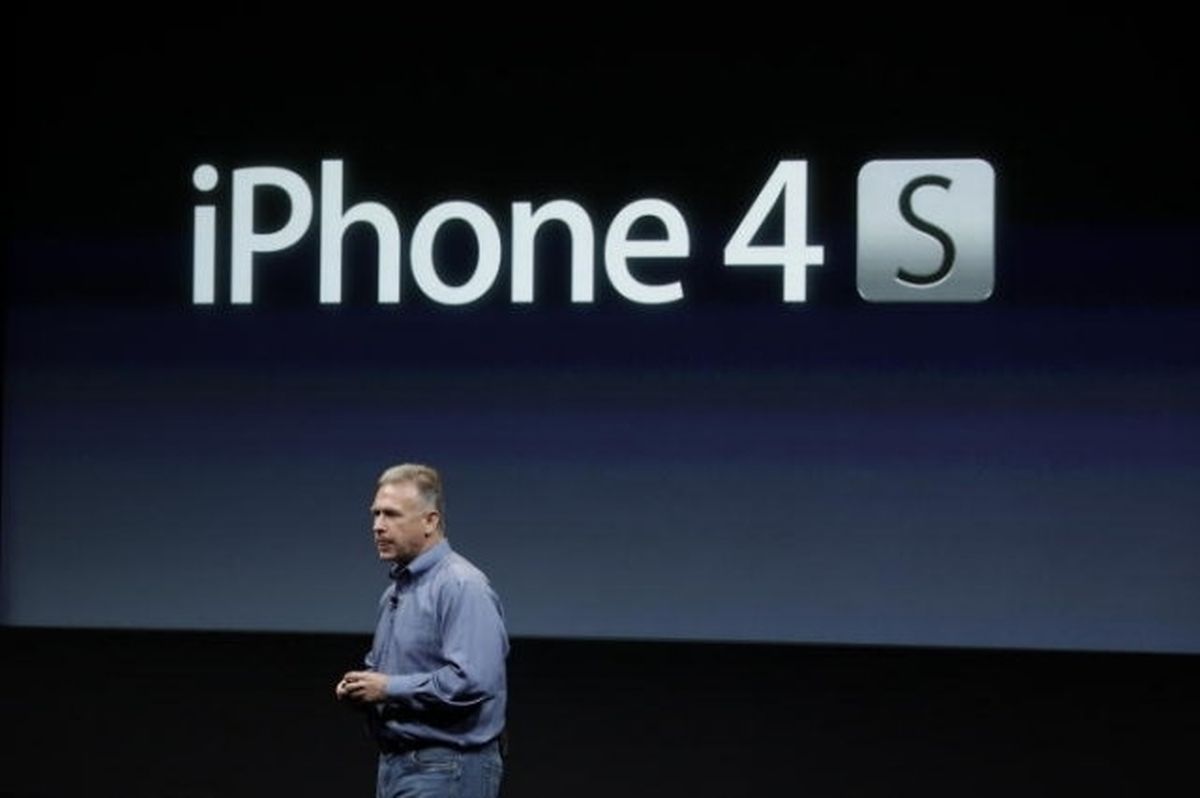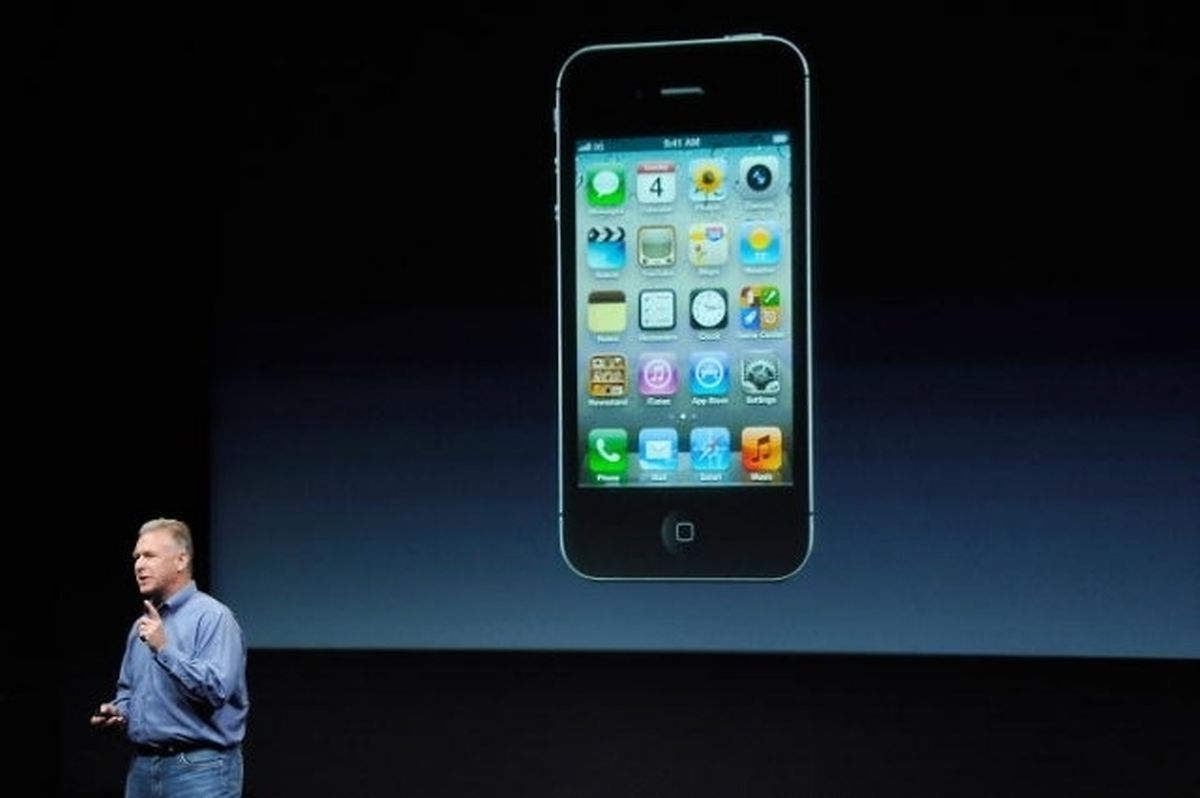 (AP) The new phone, shown by Apple executives was greeted with tepid applause from a private audience expecting an iPhone 5 presentation.
The announcement seemed to underwhelm investors and online tech bloggers. Shares of Apple fell 4.6 per cent recently to $US357.53.
Apple's stock fell $US10.08, or 2.7 per cent, to $US364.52 in afternoon trading in the US on Tuesday.
Apple made the announcement at its first major product event in years without Steve Jobs presiding.
New CEO Tim Cook is leading the show after Jobs, who has been battling health problems, resigned from the post in August.
Cook, wearing a navy blue button-down shirt and jeans, opened by calling his nearly 14-year tenure at Apple "the privilege of a lifetime."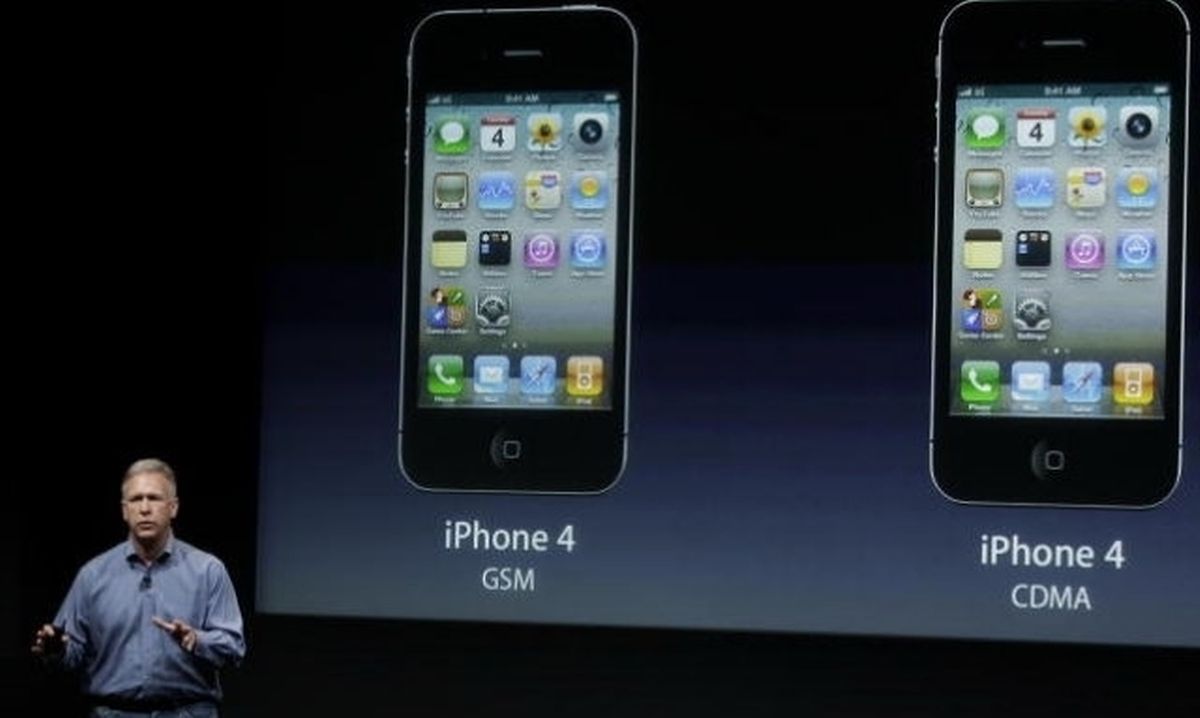 "This is my first product launch since being named CEO -- I'm sure you didn't know that." Cook said.
He said the company "has enormous momentum" and spoke about the success that the company has had with its retail stores and devices.
Those in the audience clapped as he entered, but the reaction seemed more muted than what Jobs had recently received.
The new iPhone 4S will feature Apple's A5 dual core chip, used in the iPad 2, and will be two times faster than for previous devices, Apple said.
The new camera has an eight megapixel sensor, meaning users can print out an 8 x 10 photo taken on their phone, said Phil Schiller, Apple's senior VP of worldwide product marketing. It will display HD video.
The new sensor is 33 per cent faster at taking photos, he said, addressing one common complaint about the iPhone camera.
Apple is including a "personal assistant" application called Siri in the iPhone 4S. It responds to spoken questions and commands such as "Do I need an umbrella today?'' It's a version of speech-recognition apps found on other phones.
The iPhone 4S also has a new antenna design, as Apple moves to address complaints about dropped calls. While the antenna still wraps around the edge of the phone, the new design can switch between two antennas to improve call quality and download data more quickly, Apple executives said.
But there was no mention of other touted features such as NFC or near field communication, which would allow the iPhone to be used for making credit card transactions.
Apple today also announced a cheaper, reconfigured iPhone 4 which will sell for $US99 on a contract in the US, but will be available widely. It has 8 Gigabytes of storage.
Apple said the iPhone 4S would come with new mobile software, iOS 5, that includes such features as the ability to sync content wirelessly, without having to plug the device to a Mac or Windows machine.
IOS 5 will also be available on October 12 for existing devices - the iPhone 4 and 3GS, both iPad models and later versions of the iPod Touch.
Apple said October 12 would also mark the launch of its new iCloud service, which will store content such as music, documents, apps and photos on Apple's servers and let people access them wirelessly on numerous devices.
Apple also touted the popularity of its products and unveiled a new line of iPods, including a Nano model with a multi-touch display that promises to be easier to navigate.
The event took place in Apple's Town Hall room, where the first iPod was launched a decade ago. Cook said Apple has sold more than 300 million iPods worldwide so far, including 45 million in the 12 months through June.
The iPhone came six years later and has gained millions of fans, thanks to its slick looks, high-resolution screen and intuitive software. There were 39 million iPhones sold in the first six months of this year.