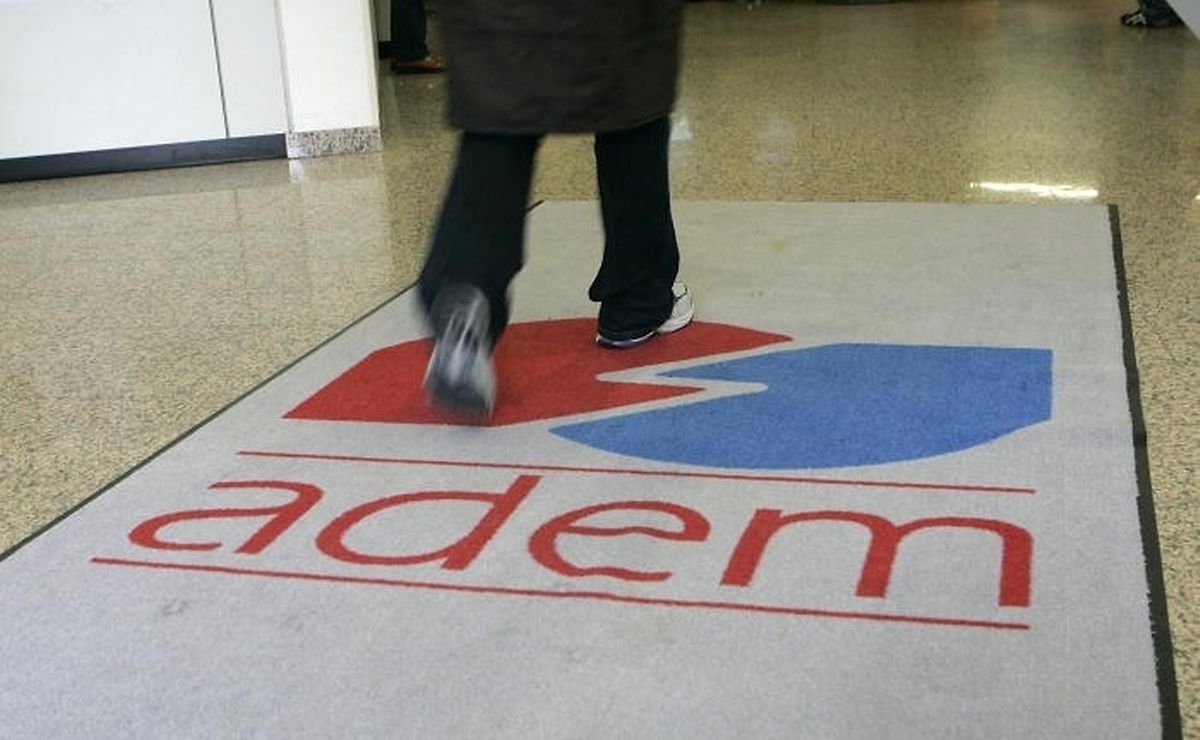 The number of jobseekers registered with adem, Luxembourg's state employment office, fell by 4.5 per cent in June compared with the same month last year. The amount of situations vacant reported by employers increased nine per cent.
There were 15,235 people looking for work at the end of last month compared with 15,955 at the same point in 2016, adem said in a statement on Tuesday.
"The decline benefitted especially vulnerable jobseekers," adem said, citing a 5.7 per cent drop in people with health problems, an 8.6 per cent fall in those who are poorly qualified and a 7.2 per cent reduction in people who had been unemployed for a year or more.
There were 2,883 job postings at adem from employers last month, up from 2,644 in June 2016, the office said.
(Alistair Holloway, alistair.holloway@wort.lu, +352 49 93 39)