Numericable becomes SFR Luxembourg
Numericable becomes SFR Luxembourg
The cable operator Numericable, present in Luxembourg for several years has changed its name to SFR Luxembourg as it is taken over by one of France's main mobile phone operators and parent company.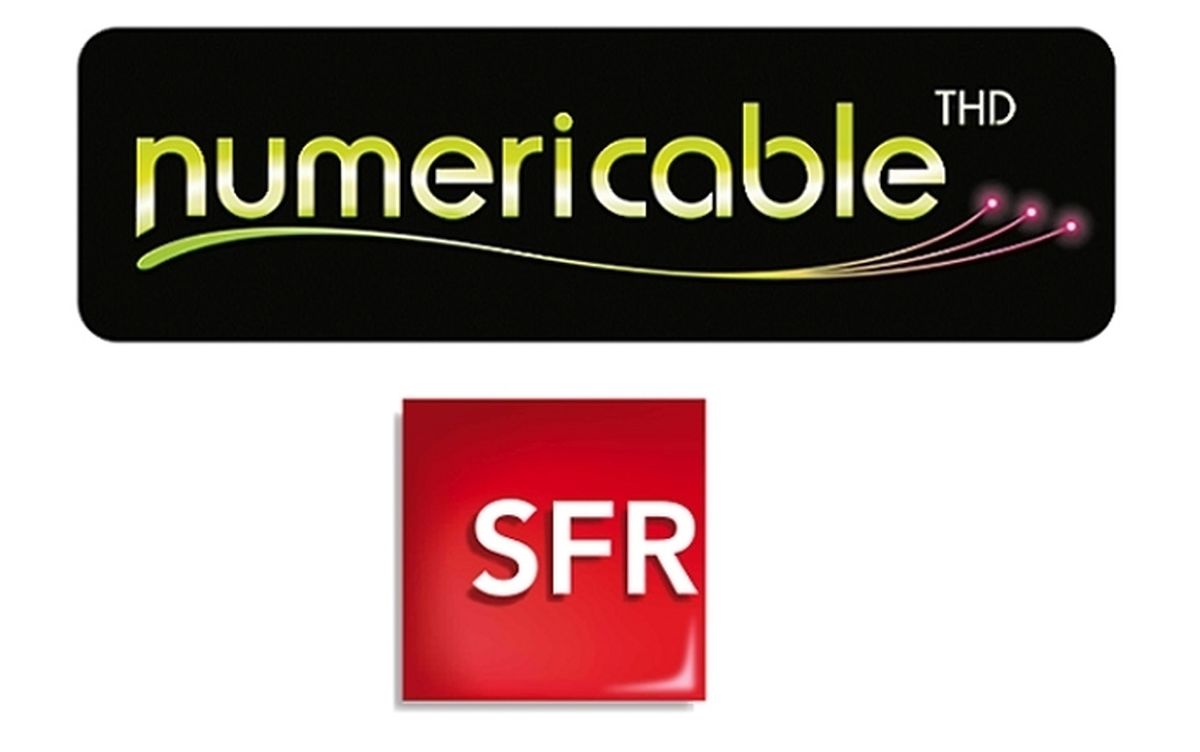 (ADW) Numericable is dead, long live SFR Luxembourg! Following the acquisition of SFR in France by the Altice Group, the parent company of Numericable, the brand Numericable is disappearing in France, Belgium and Luxembourg.
SFR is one of France's biggest mobile phone operators and on Tuesday morning announced that the company had "arrived in the Luxembourg market" with what the SFR calls an "unprecedented offer" with a "triple play" package bringing together television, high speed internet and an unlimited land-line service.
The operator also announced "Zive", a new unlimited video on demand service.
"Our goal is clear: to offer SFR Luxembourg clients the benefits of being part of international experience within the Altice group, as well as the innovations of SFR group," stated Sébastien Germain, head of marketing & brand management at SFR Luxembourg.
Established in 1987, SFR is now owned 78 percent by the media and telecoms group Altice.
The group has 21.8 million mobile customers in France, 6.4 million internet broadband household subscribers, and serves more than 190,000 businesses.