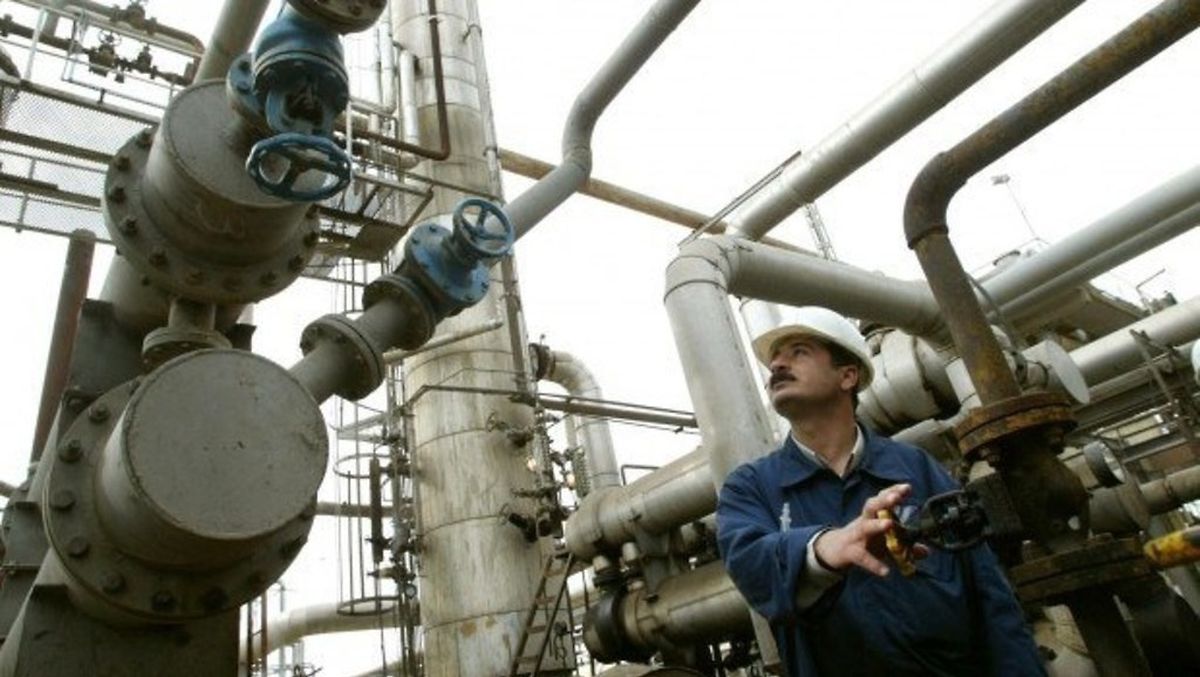 Oil tumbled towards six-year lows Tuesday on global oversupply and after OPEC kingpin Saudi Arabia said the era of $100 crude was over, analysts said.
Brent crude for February delivery tumbled to $46.54 per barrel, the lowest since March 2009, and US benchmark West Texas Intermediate (WTI) for the same month hit a similar trough at $44.20 a barrel.
"Today a Saudi official reiterated the belief ... that the days of $100 oil are over," said analyst Daniel Sugarman at traders ETX Capital.
"It is unclear whether this is truly what is felt in the corridors of power in Riyadh, or just something intended to stress the firm resolve of OPEC's leading member not to back down from its stance of no output reduction."
Global oil prices have slumped by almost 60 percent since June 2013, as the market faced abundant supplies, demand fears and a strong dollar in a stuttering global economy.
The slide accelerated in November when the Organisation of Petroleum Exporting Countries (OPEC) maintained its production ceiling at 30 million barrels per day.
UAE seeks US output cut
The United Arab Emirates said Tuesday that the cartel could not stop world prices plunging -- and called for a cut in booming shale oil output in the United States.
Analysts say that richer cartel members -- like the UAE and Saudi Arabia -- have been ready to accept the price fall in the hope that it will force higher-cost shale producers out of the market.
"We cannot continue to be protecting a certain price," UAE Energy Minister Suhail al-Mazrouei said.
"We have seen the oversupply, coming primarily from shale oil, and that needed to be corrected," he told participants in the Gulf Intelligence UAE Energy Forum in Abu Dhabi.
Oil had already collapsed on Monday after Wall Street investment bank Goldman Sachs slashed its price outlook for the commodity, adding to anxiety about a global oversupply, weak demand and soft growth in the key Chinese and European markets.
Despite collapsing oil costs, Europe's main stock markets pushed higher Tuesday on lingering hopes that the European Central Bank would implement quantitative easing (QE) stimulus to combat deflation in the eurozone.
UK facing deflation fears
In London, meanwhile, traders digested news that Britain's annual inflation rate halved to 0.50 percent in December from November.
That equalled a record low and sparked fears of deflation, or a damaging and extended period of falling prices that undermines economic growth and is difficult to correct.
"The talk of full blown QE from the ECB still echoes around trading floors, and European equity markets continue to cling on to the possibility of extra stimulus," said IG analyst David Madden.
"The dismal inflation figures from the UK prove that falling CPI is not just a eurozone problem."
In late morning deals, London's benchmark FTSE 100 index added 0.60 percent to 6,540.40 points, Frankfurt's DAX 30 won 0.81 percent to 9,861.20 points and the CAC 40 in Paris rose 0.86 percent to 4,264.60.
In foreign exchange activity, the euro declined to $1.1792, from $1.1834 late on Monday in New York.
On the London Bullion Market, gold rose to $1,239 an ounce from $1,226.50 on Monday.
Do not miss the news - sign up to receive the wort.lu newsletter in English delivered to your inbox six days a week.