'On Stéitsch': young artists showcase their talents on Saturday
'On Stéitsch': young artists showcase their talents on Saturday
This Saturday CarréRotandes in Hollerich hosts the "On Stéitsch" festival for the sixth year running. It's a free festival celebrating youth talent in a multitude of disciplines from music to dance, art to theatre, or photography to workshops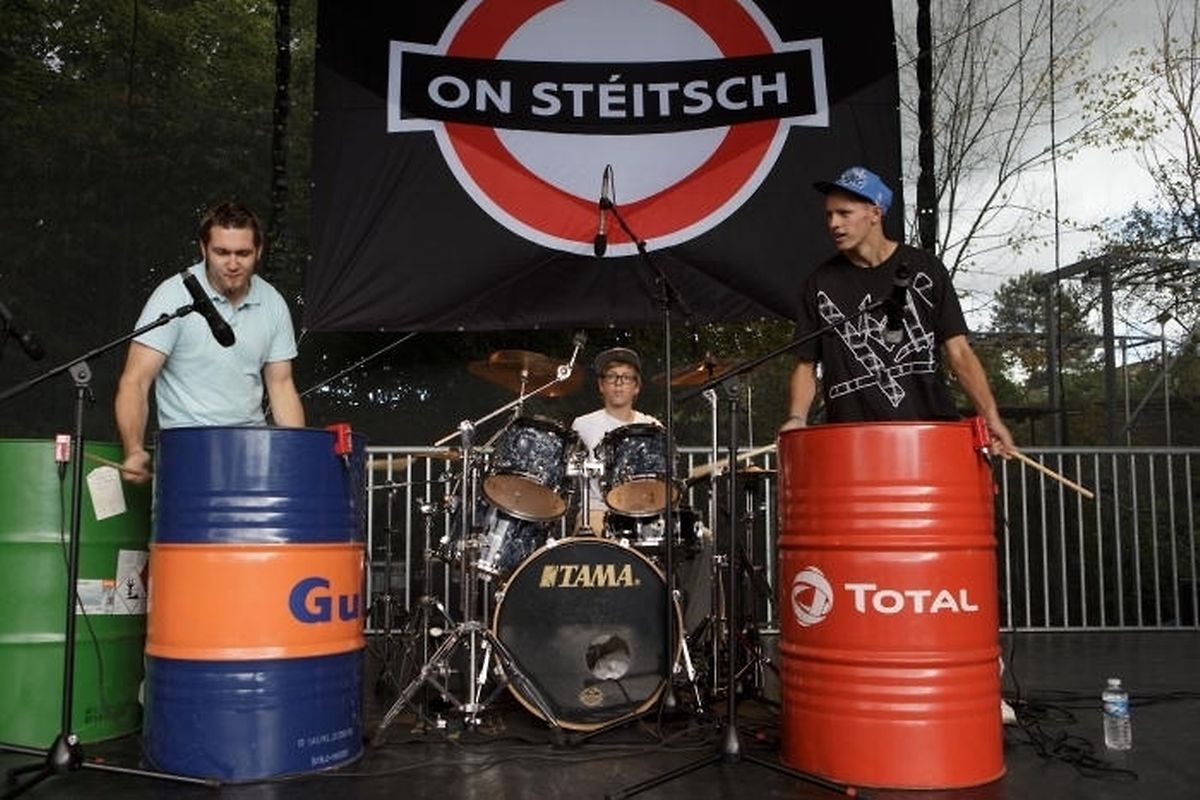 (ADW) This Saturday CarréRotandes in Hollerich hosts the "On Stéitsch" festival (pronounced "on stage") for the sixth year running.
It's a free festival celebrating youth talent in a multitude of disciplines from music to dance, art to theatre, or photography to workshops; the list is long. In fact 150 talented artists will take to the various stages to show just what Luxembourg's youngsters are capable of!
Launched back in 2007, On Stéitsch began life during the European Year of Culture held by the Grand Duchy and has gone from strength to strength ever since.
The event is organised by national youth service the "Service National de la Jeunesse" (SNJ) and although there may well be 150 artists on stage, there are nearly as many youths back stage also responsible for setting up the festival and ensuring that it runs smoothly.
There are several workshops that are taking place too from various participating and partnering organisations allowing the public to get involved in On Stéitsch.
The whole festival begins at 2pm on Saturday September 28 at CarréRotandes both outside and inside at Exit07 and Traffo continuing until midnight and is totally free!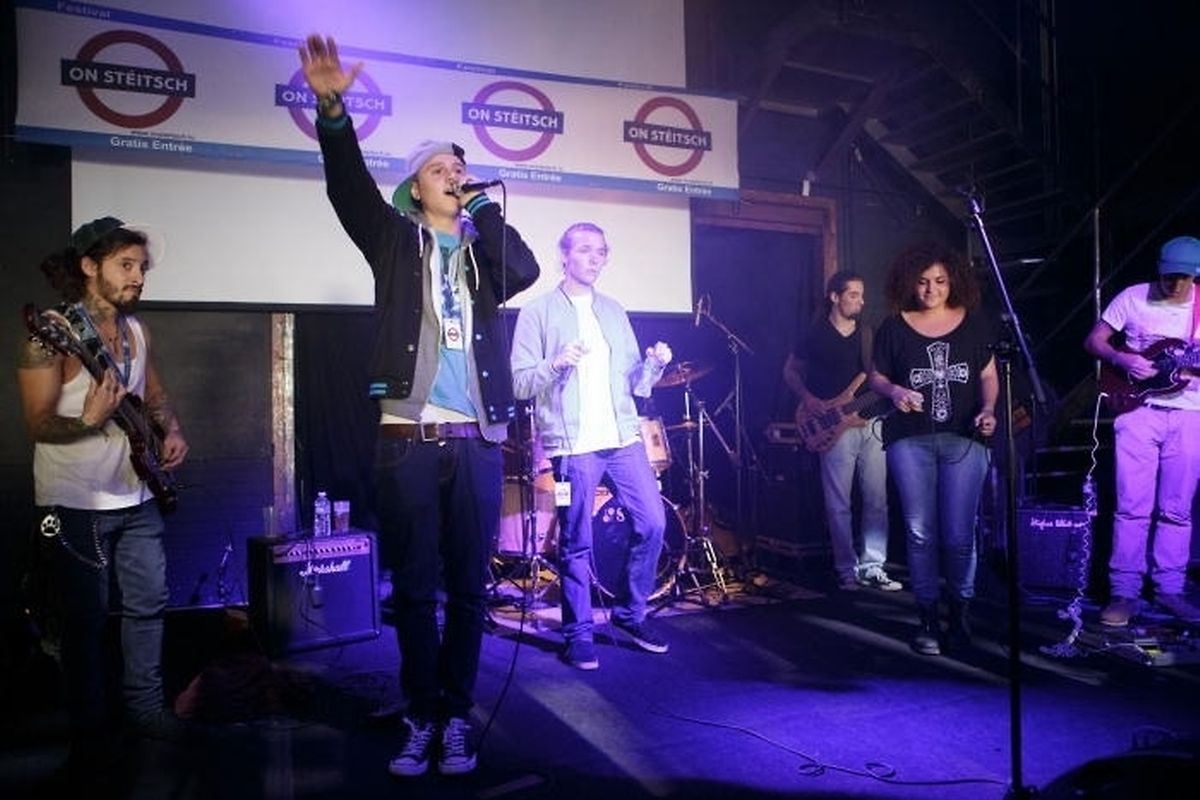 For full details including line-up....
Visit the website: www.onsteitsch.lu
The On Stéitsch: Facebook Page
Join the Facebook Event