On the fringe: documentaries in the lineup
On the fringe: documentaries in the lineup
This year's documentary lineup includes eight films, two of which are Luxembourgish productions. Here we take a closer look at films in the Documentary Competition.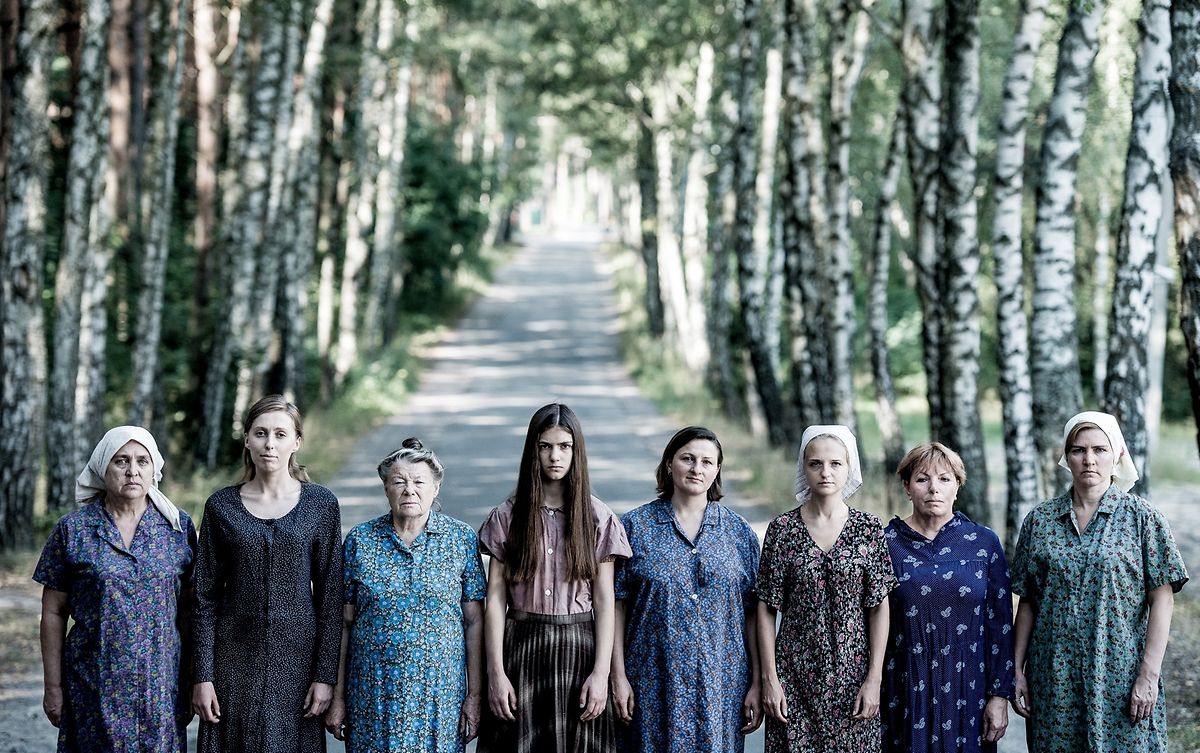 (NG) This year's Luxembourg City Film Festival will see no less than eight films in the Documentary Competition lineup, two of those being Luxembourgish productions.
A recurrent theme popping up into several of the films concerns immigration and territory: from the historical disaster in Chernobyl, to more current themes concerning settlers--illegal or otherwise. There's also a hard look at individuals on the fringes: from the "real" life for North Koreans, to a woman fighting a drug addiction.
Here's a guide to the films in the official Documentary competition:
A Flickering Truth (English & Dari with English subtitles)
Pietra Brettkelly brings to screen a story about dreamers fighting to preserve 8,000 hours of film to restore Afghanistan's history. It's also a documentary for film lovers, and how critical it is to rescue a country's collective memory through images.
Eldorado (Portuguese, Luxembourgish, French & German with French subtitles)
This documentary by Rui Eduardo Abreu, Thierry Besseling and Loïc Tanson, produced by SAMSA Film, takes a look at the less-than-idyllic world of Portuguese immigrants in Luxembourg. It proves that issues with integration aren't always so simple.
Mallory (Czech with English subtitles)
Helena Třeštíková took several years for her work, which follows Mallory after her son's birth as she tries to kick her drug addiction. While fighting her dark past, she wants to help others on the fringes of society.
Sonita (English & Farsi with English subtitles)
Follow 18-year-old Sonita: an Afghan, an illegal immigrant, someone living undocumented in the poor suburbs of Tehran who simply wants to become a music star. This documentary, by director Rokhsareh Ghaem Maghami, recently won two awards at Sundance.
Under the Sun (Korean with English subtitles)
Go behind the scenes in North Korea: Vitaly Mansky films day-to-day life in the country few have seen. Mansky had, in fact, led authorities to believe he was shooting a documentary glorifying the country. Yet he captures moments such as a grueling dance lesson and individuals falling asleep during official events.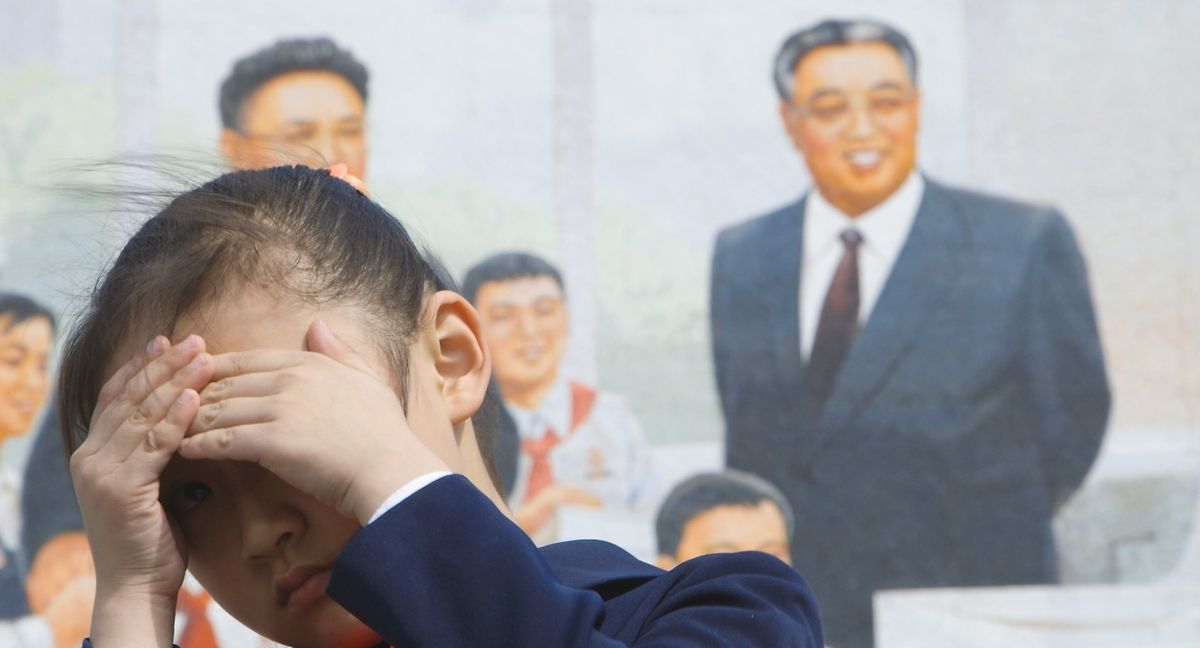 Voices from Chernobyl – La Supplication (French with English subtitles)
One of two Luxembourgish productions in the competition, this film is based on the book of the same name by Nobel laureate Svetlana Alexievich, which was the first to give personal accounts of the disaster. Pol Cruchten, Red Lion, brings a tear-jerker to the screen: the voices tell of former lives, the catastrophe, and force us to question our human condition.
Where to Invade Next (English)
Michael Moore is back in full comedic force, this time playing the role of "invader", visiting a host of countries to learn how the US could improve its own prospects. He explores European initiatives with the potential to improve the fabric of American society.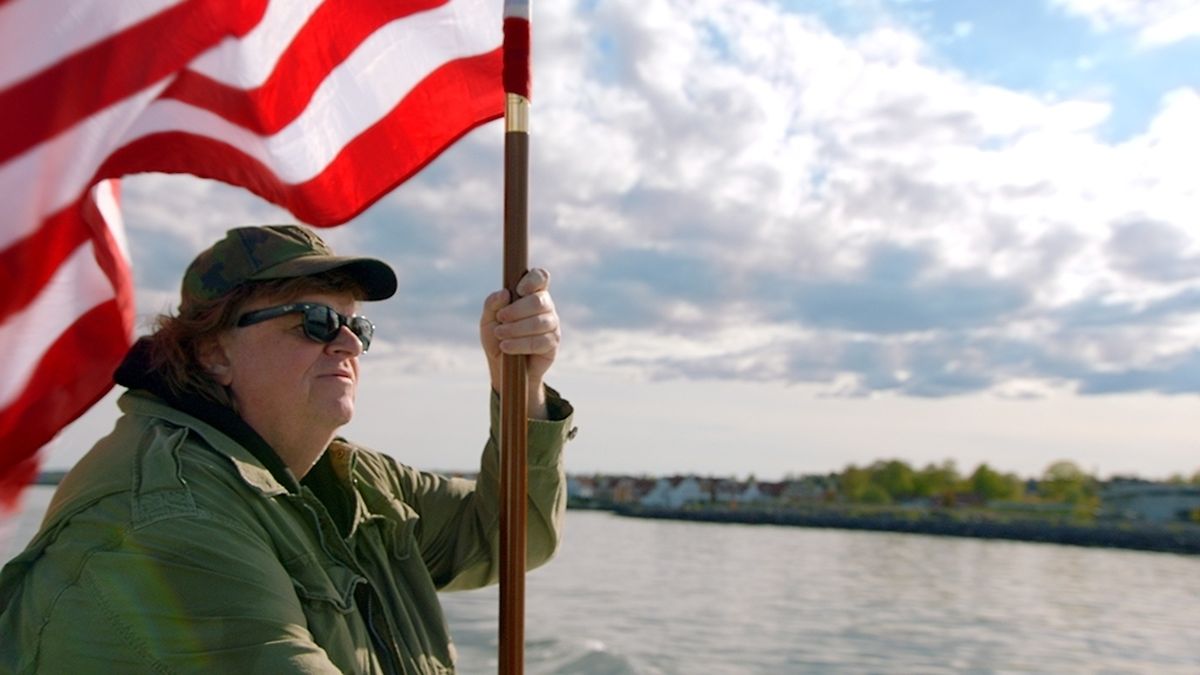 The Settlers (Hebrew with English subtitles)
Heading straight to Luxembourg following its Sundance tour, Israeli director Shimon Dotan takes a critical look at the issue of settlers. Dotan has said about the film: "It is such a heated and often discussed topic, but I find that so little is known about it, and often the discussion is misinformed."
Do not miss the news - sign up to receive the wort.lu newsletter in English delivered to your inbox six days a week.