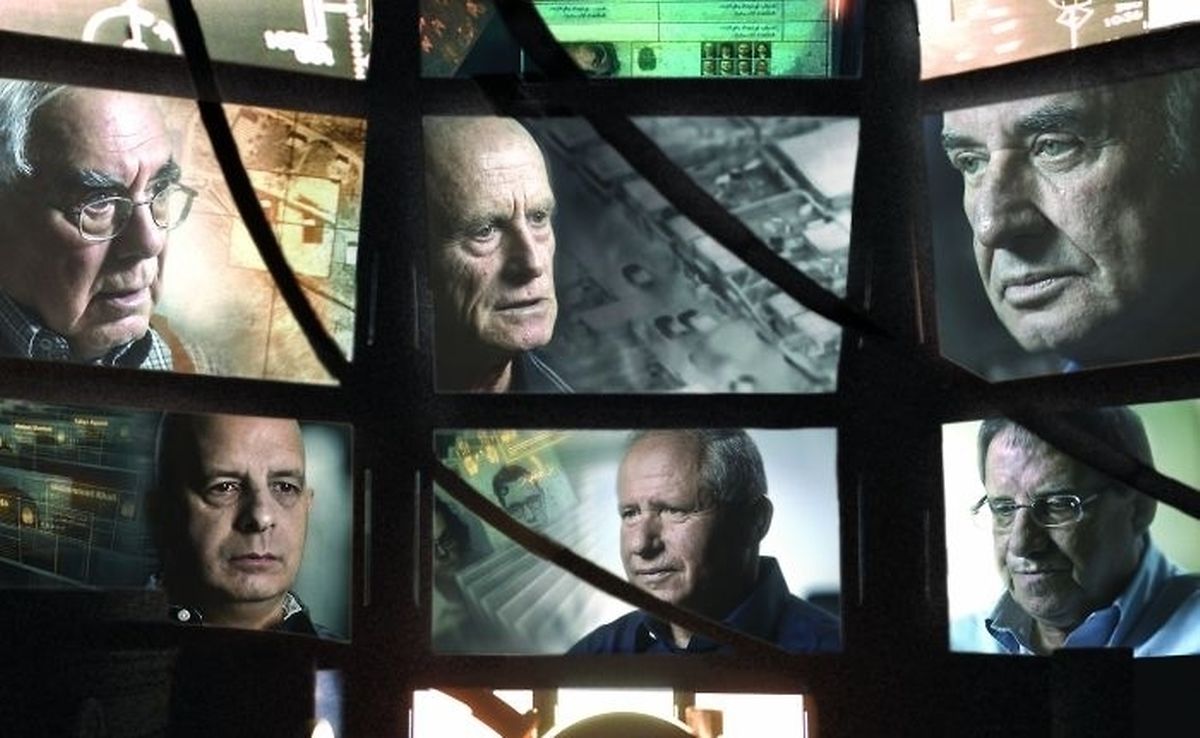 (CS) For the first time, six former heads of Israel's intelligence service speak openly and frankly about their role in the fight against terrorism and the Israel – Palestine conflict, in The Gatekeepers.
While stylistically conventional, Dror Moreh's documentary The Gatekeepers about Israel's Shin Bet intelligence service, is all the more striking in its content and message.
The film is a straightforward talking-head documentary, featuring six formers heads of the Shin Bet, from the 1960s through to the first decade of the new millennium.
Recapping key events since the six year war in 1967 and the advent of terrorism, the Dror Moreh prods his interviewees on issues from morality and justice to the peace process and where the future of Israel and Palestine lies.
Speaking frankly and candidly with often unexpected testimony, the documentary also offers a larger scope on issues of justice in the fight against terrorism. If a suicide bomber kills 20 people, what is a justified response. Is the killing of a terrorist still murder? Where does the power of an intelligence service end, where does responsibility begin?
Looking into the past based on the testimony of the Shin Bet, viewers also cannot help but wonder what is left unsaid, where the men censor themselves, where their memory may conveniently fail them, and why they decide to say what they do.
With the decades-long conflict between Israel and Palestine still causing casualties, as positions are becoming more and more entrenched, as Jewish settlements continue, and terrorism is rife, this documentary is essential viewing to glimpse a new side to the story.