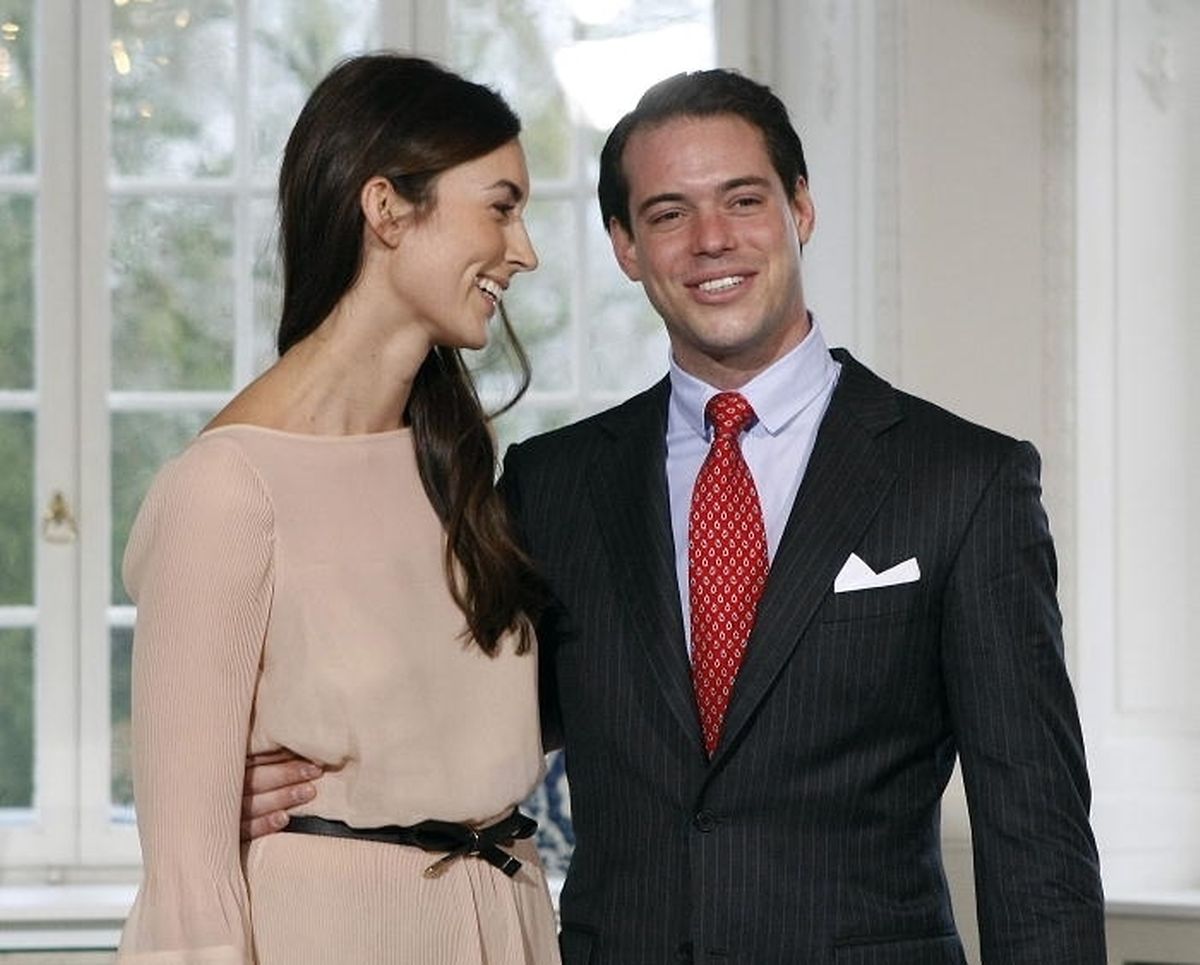 Just one month remains until Luxembourg Prince Félix ties the knot with German heiress Claire Lademacher in the south of France.
The religious ceremony, to be held on September 21 at the Sainte Marie-Madeleine de Saint-Maximin-la-Sainte-Baume basilica in Provence, France, comes less than a year after the wedding of Luxembourg's hereditary Grand Duke Guillaume to Stéphanie.
Félix and Claire announced their engagement in December last year following reports that they had been spotted together at a number of events.
Claire, 28, was also a guest at Prince Guillaume's wedding in October last year; however, she did not sit with Prince Félix.
The couple are believed to have met at the prestigious Beau Soleil boarding in Switzerland. The pair also studied Bioethics together in Rome.
In addition to the religious ceremony, a civil marriage service will be held at the bride's home in Königstein im Taunus in Germany on September 17.
A guest list or other wedding details have yet to be released by the Grand Ducal household.