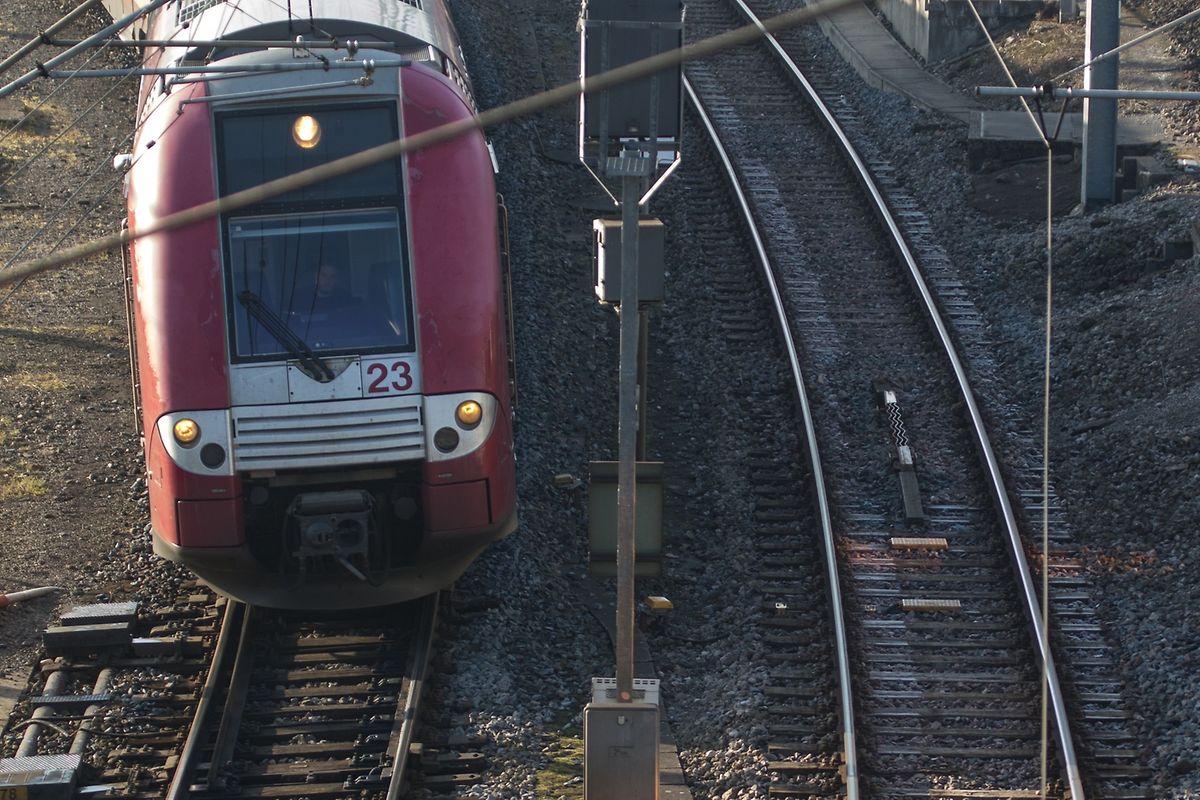 (hp) One person has died following a collision with a train between Dippach and Leudelange on Saturday evening.
The incident happened at around 7.40pm on train line 70 between Luxembourg and Athus, when a person was hit by a train and pronounced dead at the scene.
Emergency services were unable to reach the train with vehicles, as the incident occurred in a wooded area.
The train was carrying around 50 passengers at the time, who walked along the tracks to Leudelange station.
Three replacement bus services were put in place, and the line was closed until around 11.15pm.