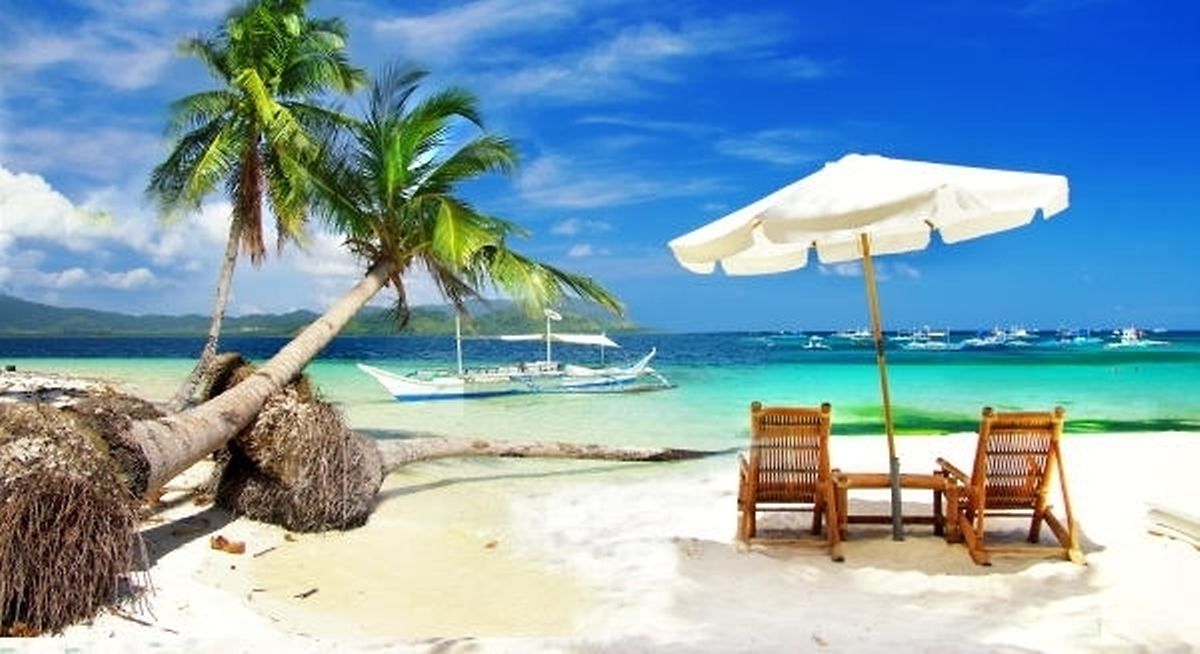 (AFP) Post-vacationing office workers returning to work are more likely to look for a new job, a study has find.
A study from the online jobs site Monster.com found that some 70 percent of employees search job listings upon returning from vacation. The survey was based on more than 1,200 job seekers in the US.
The rationale? Monster.com career advice expert Mary Ellen Slayter said all that free time, relaxation and detachment from the humdrum can help employees sort out problem areas in their working lives.
Vacations "also provide the mental clarity needed to carefully consider the life changes required to remedy the source of your strife," she said.
"As your vacation comes to a close and you are faced with your impending return to work, your disposition can be an important indicator that it's time to make a change," she added. "It's natural to sulk a bit at the end of an enjoyable holiday, but oppressive feelings of dread and anxiety should be cause for concern."
"Returning after a vacation can be hectic and distracting, but don't allow yourself to forget what you've discovered during your time off," she added.