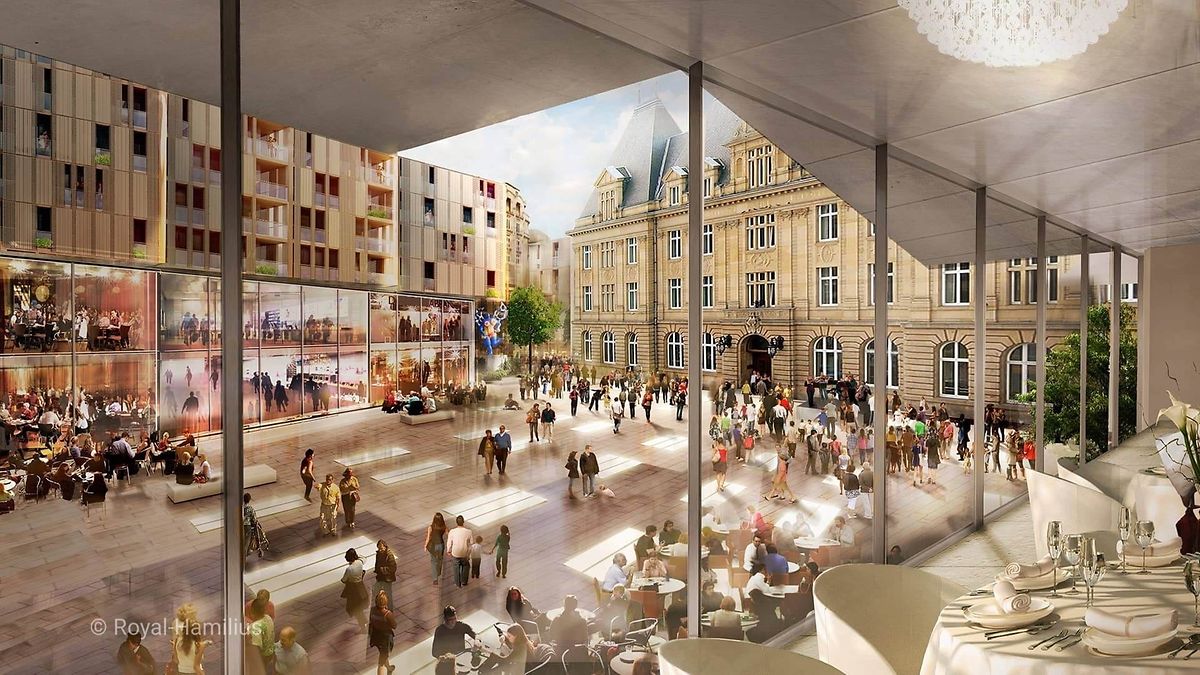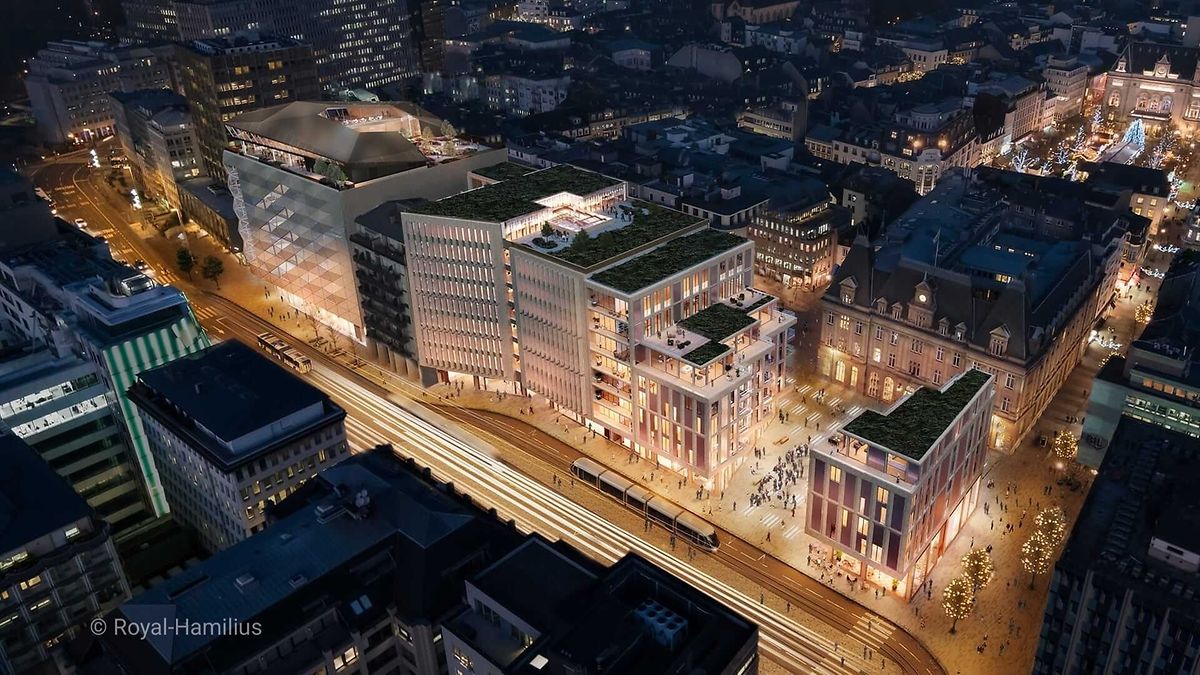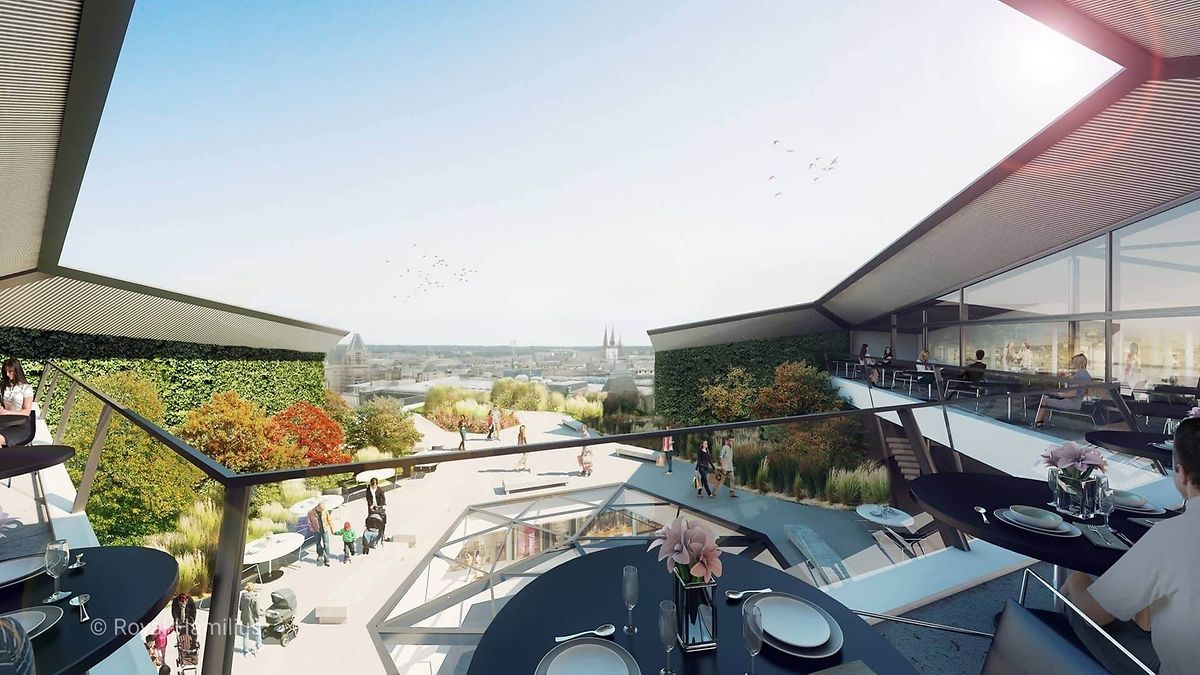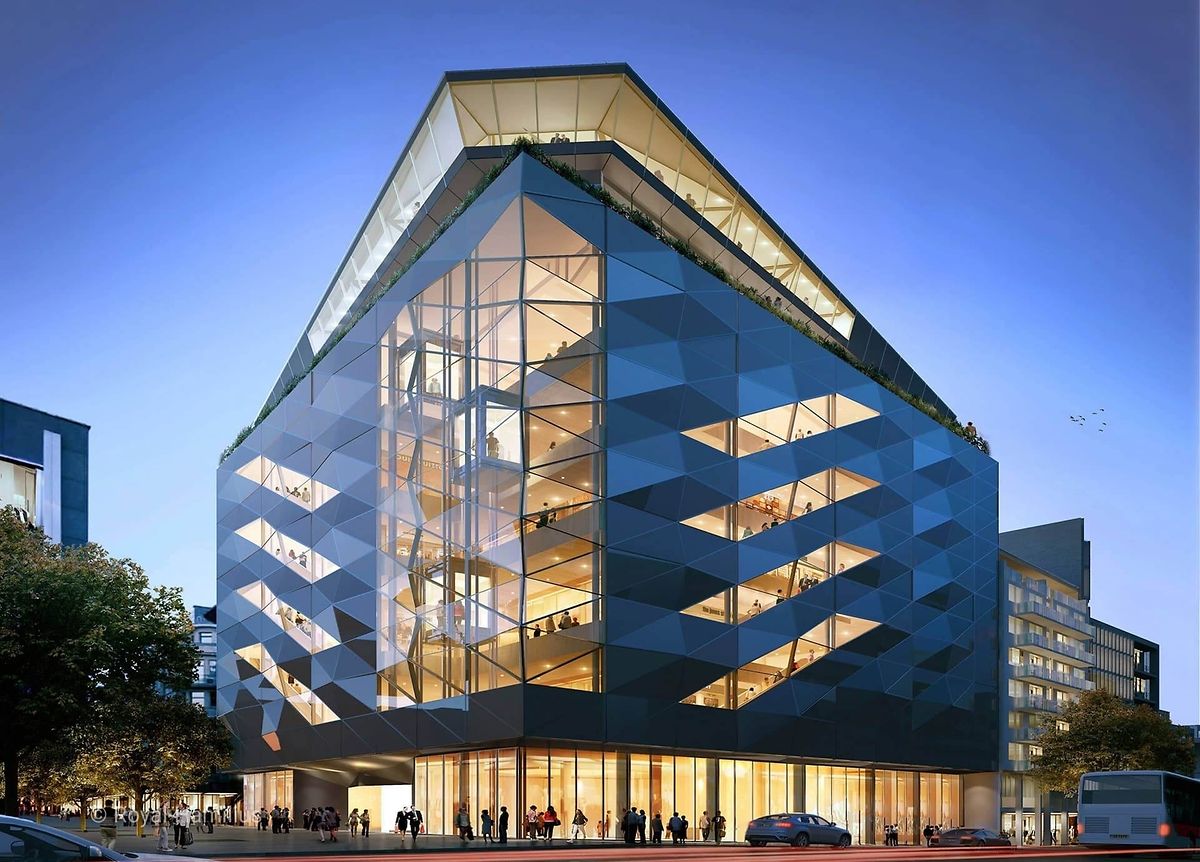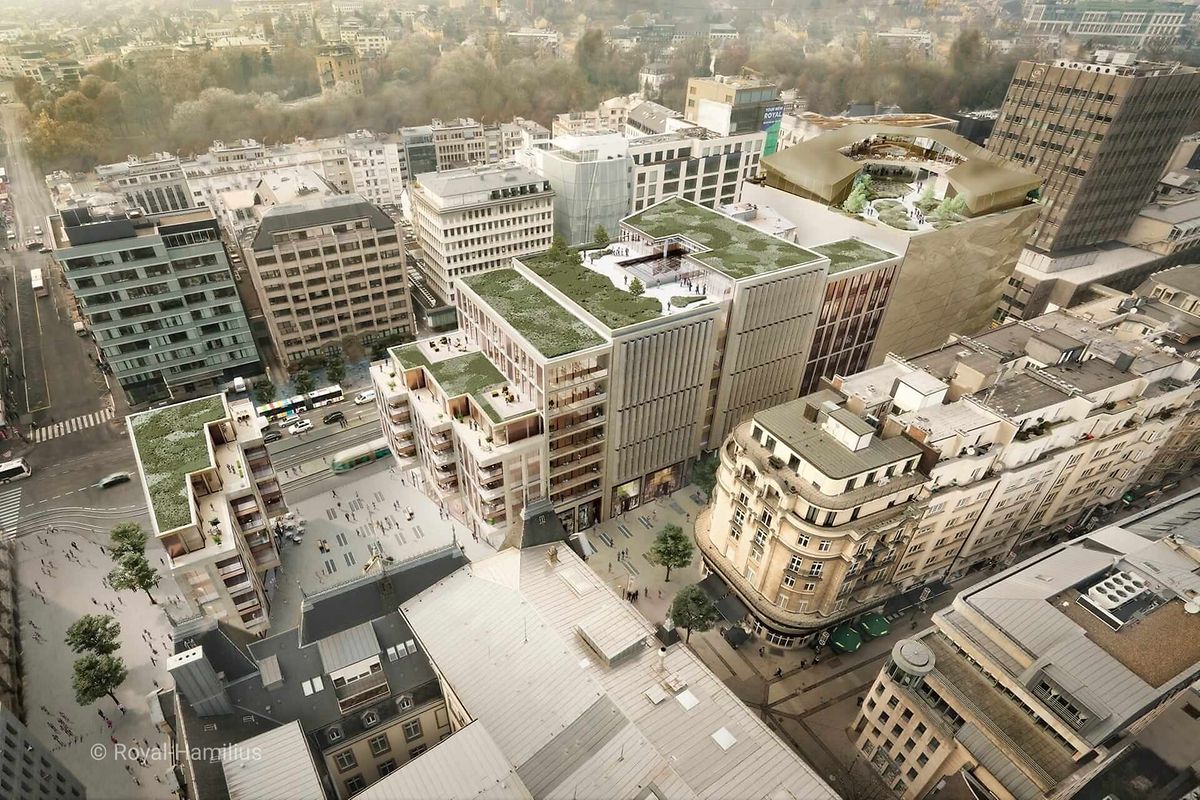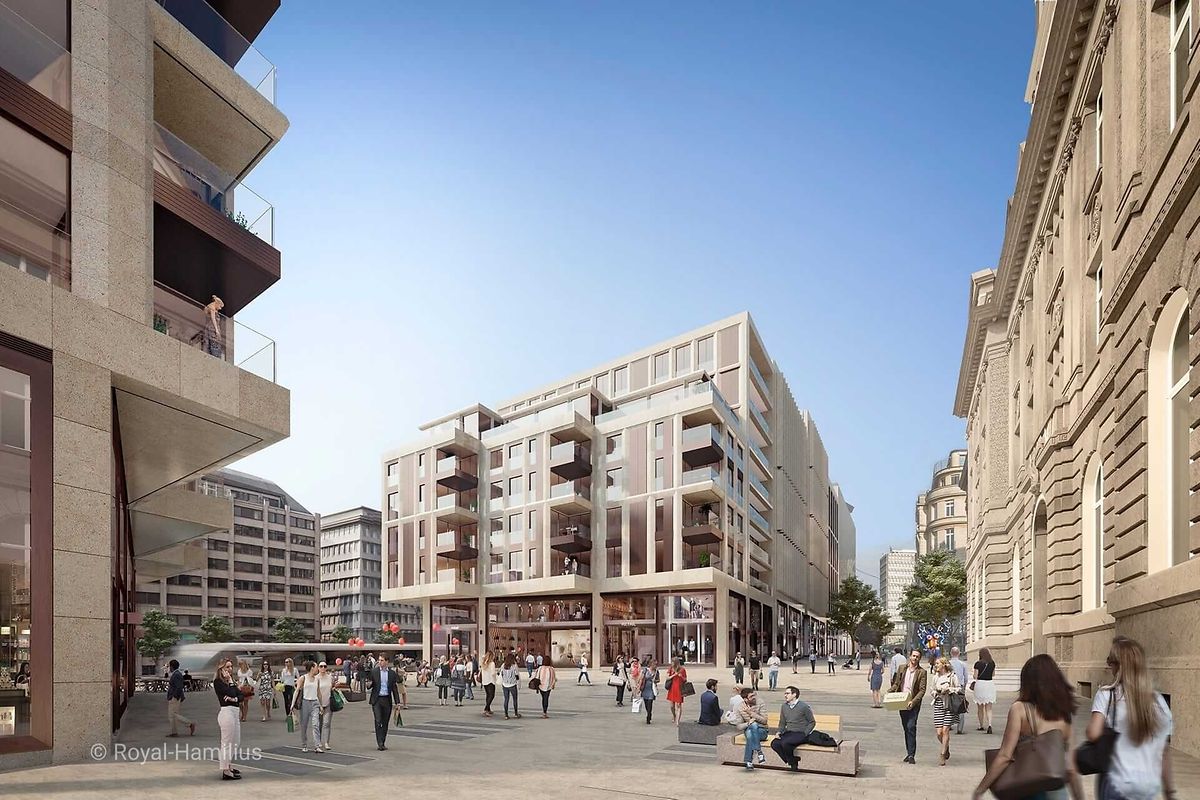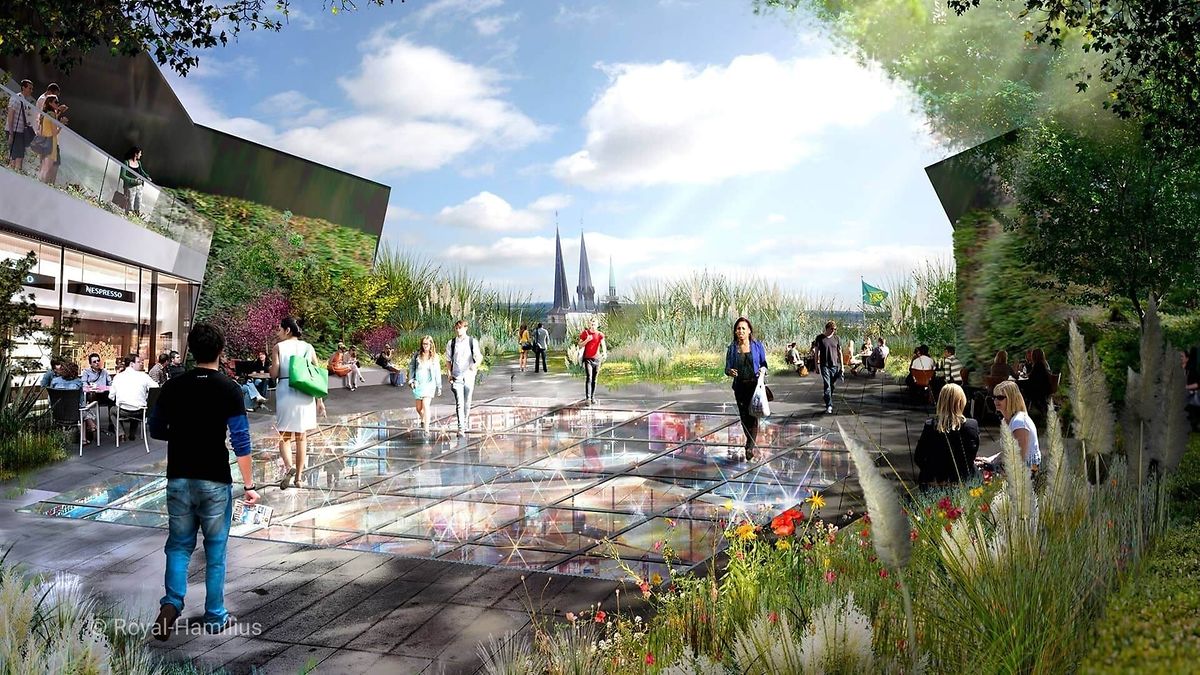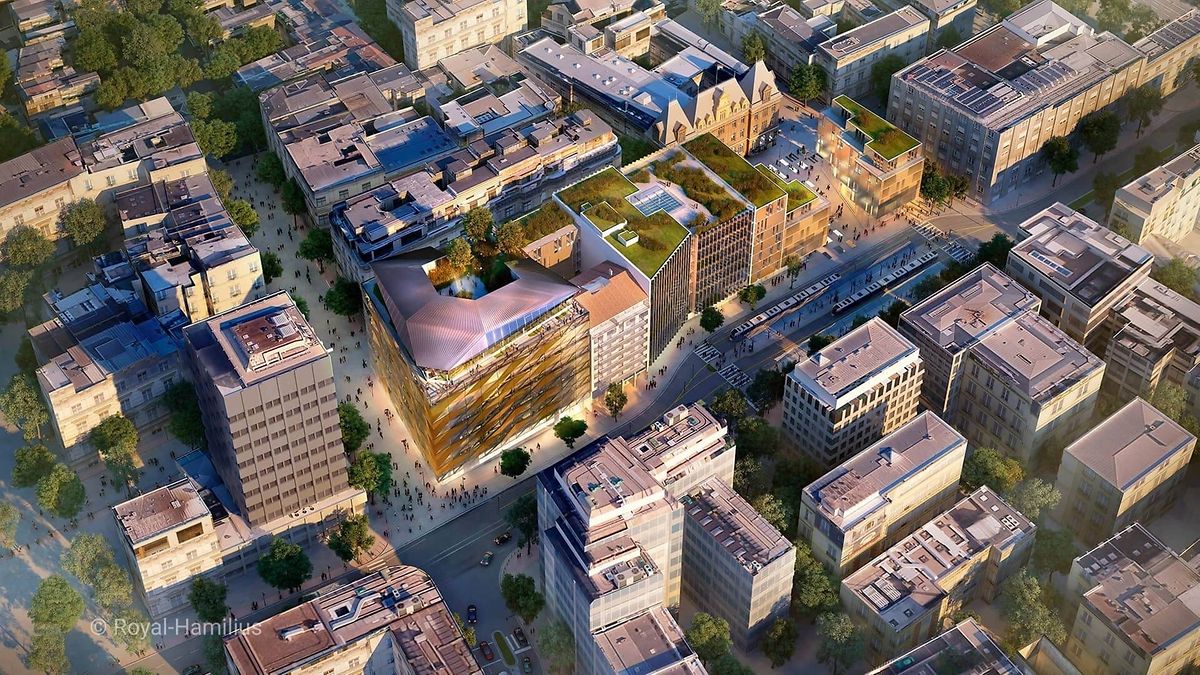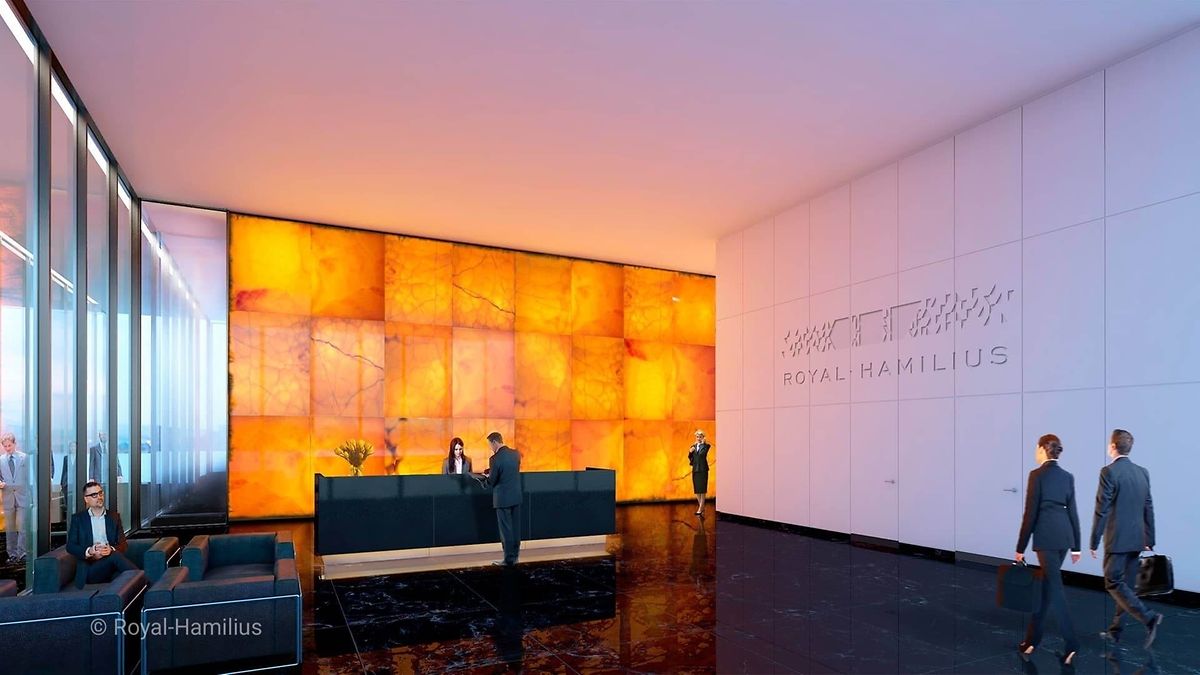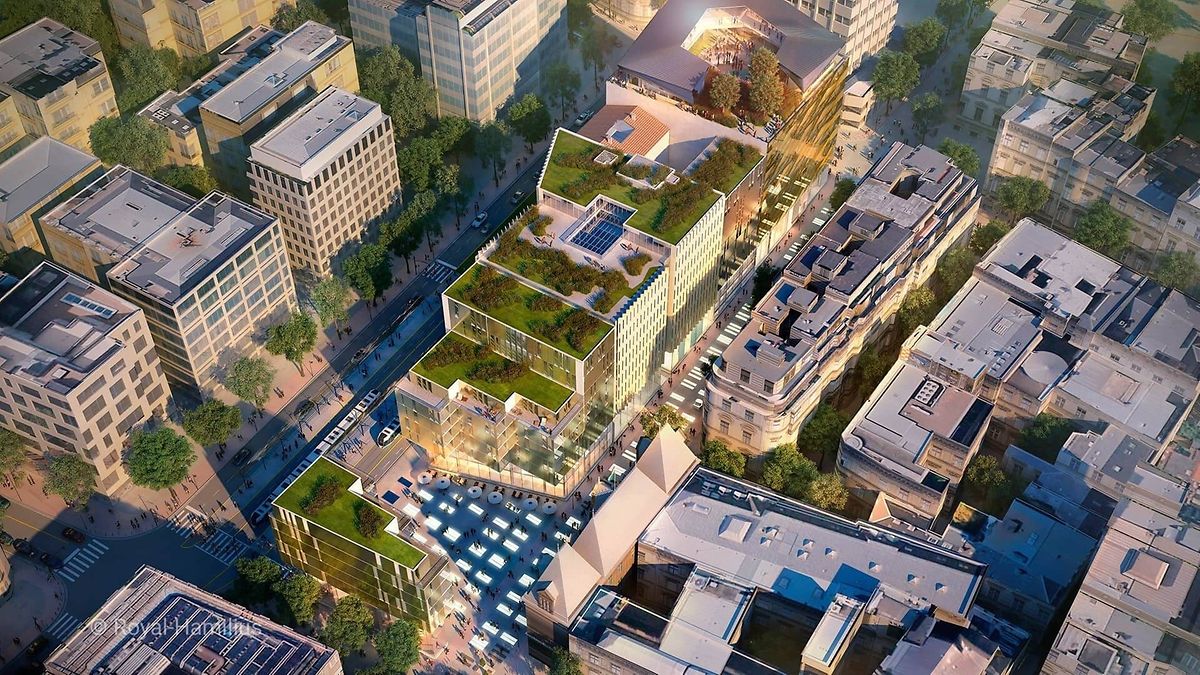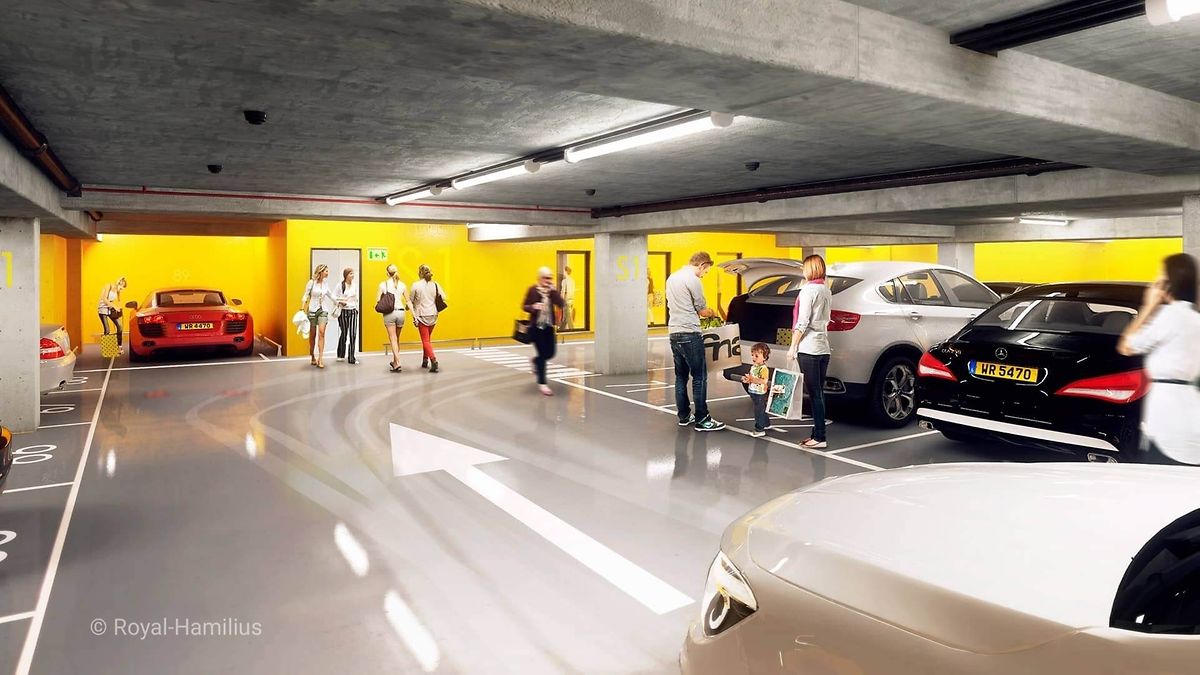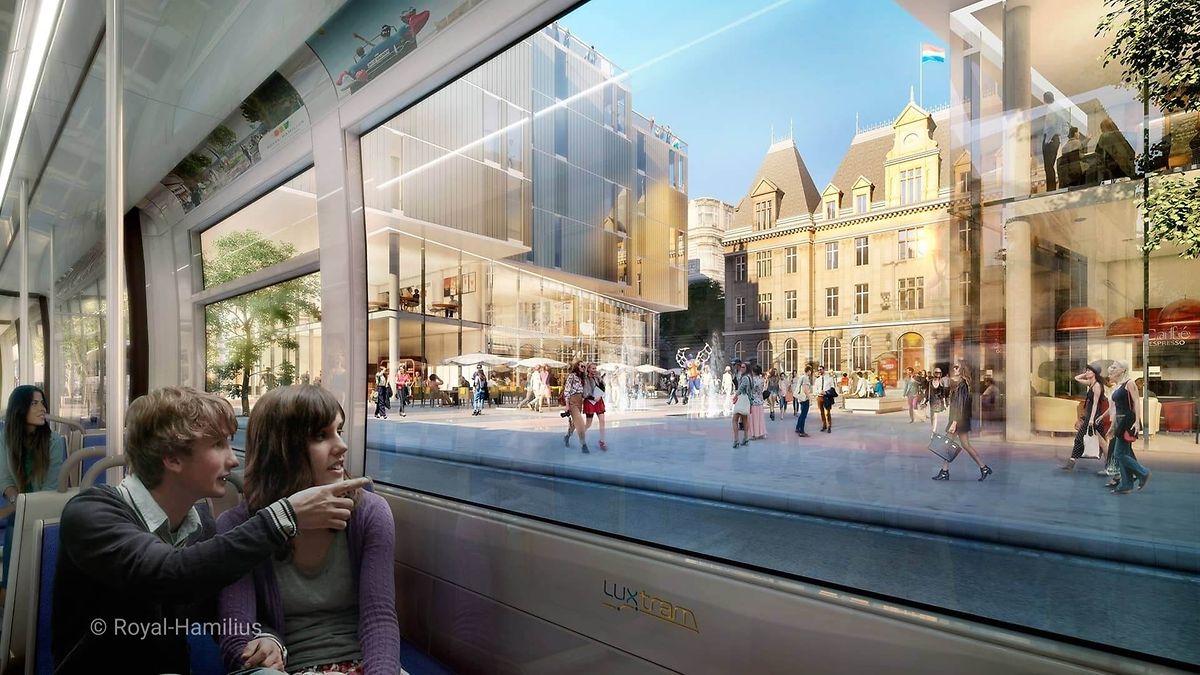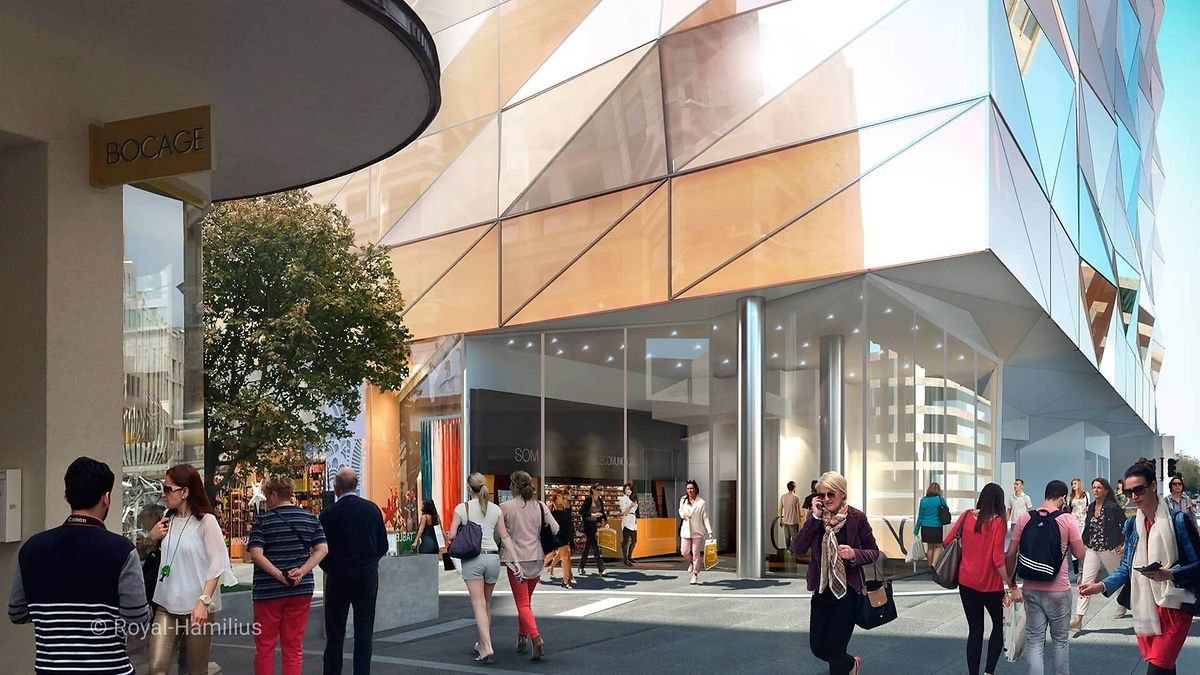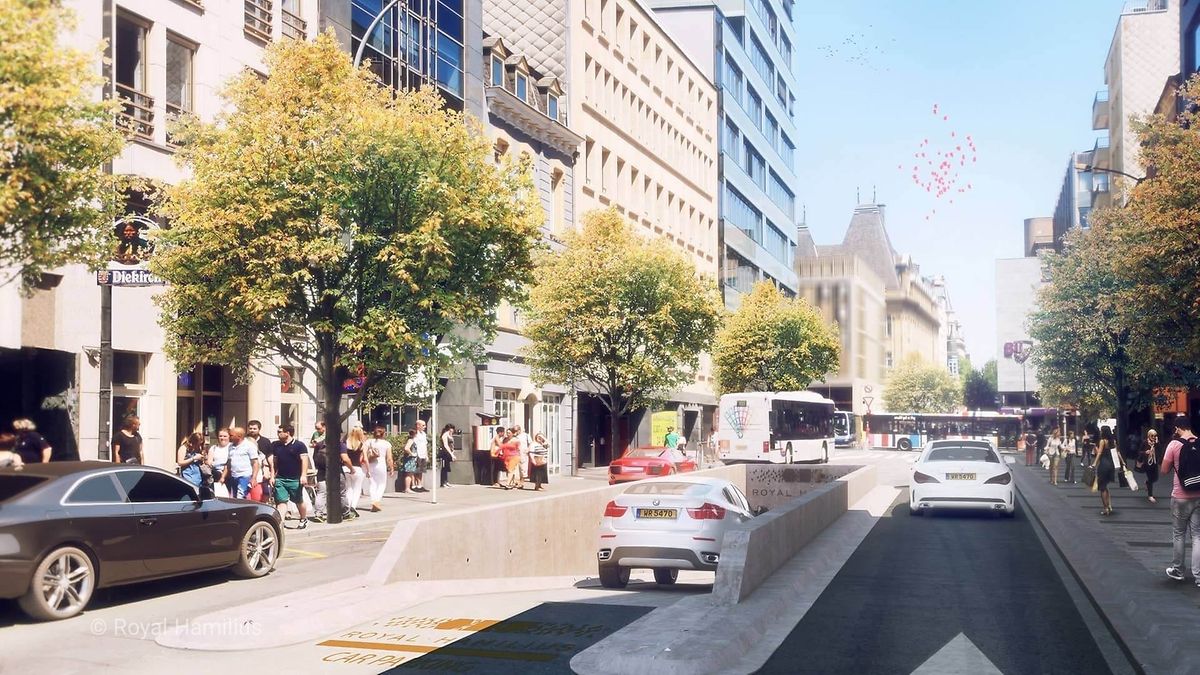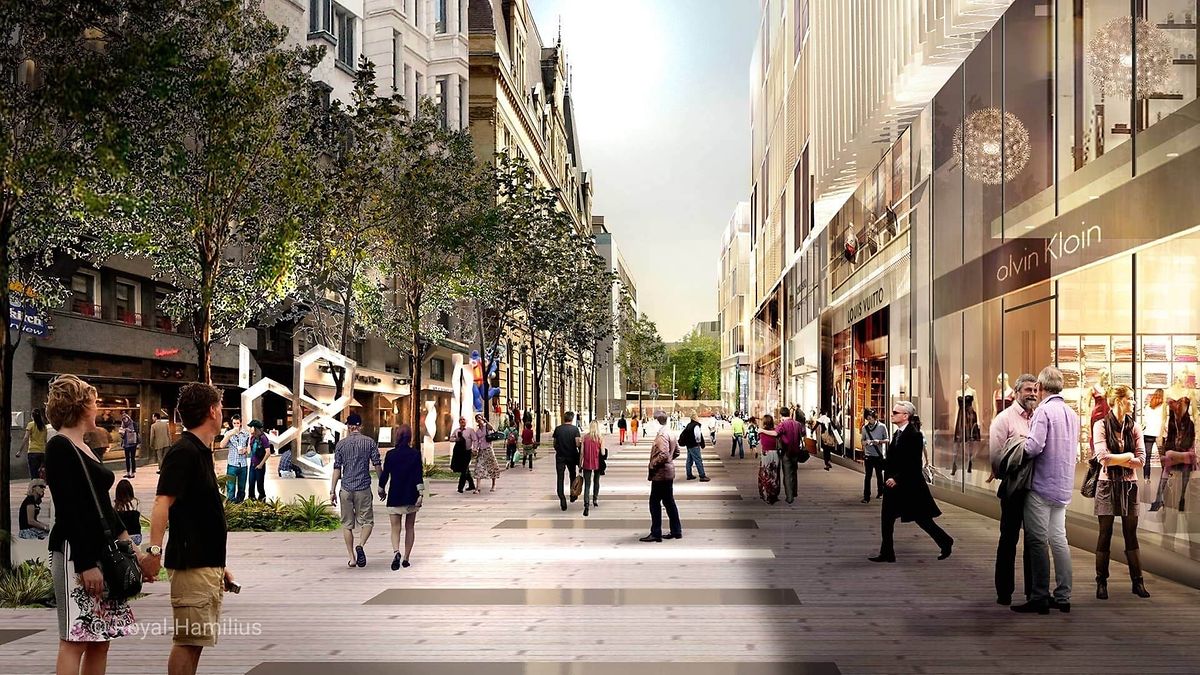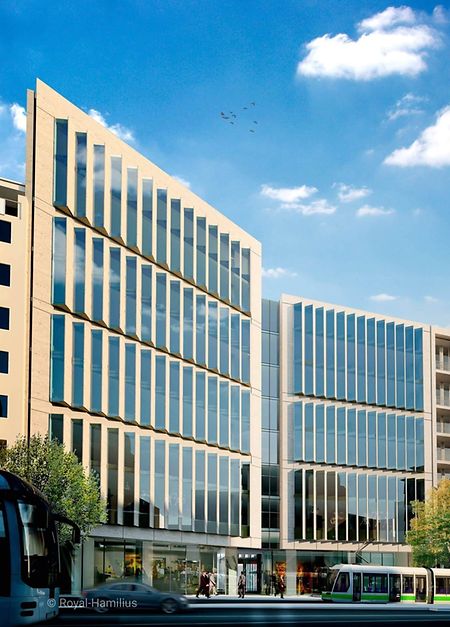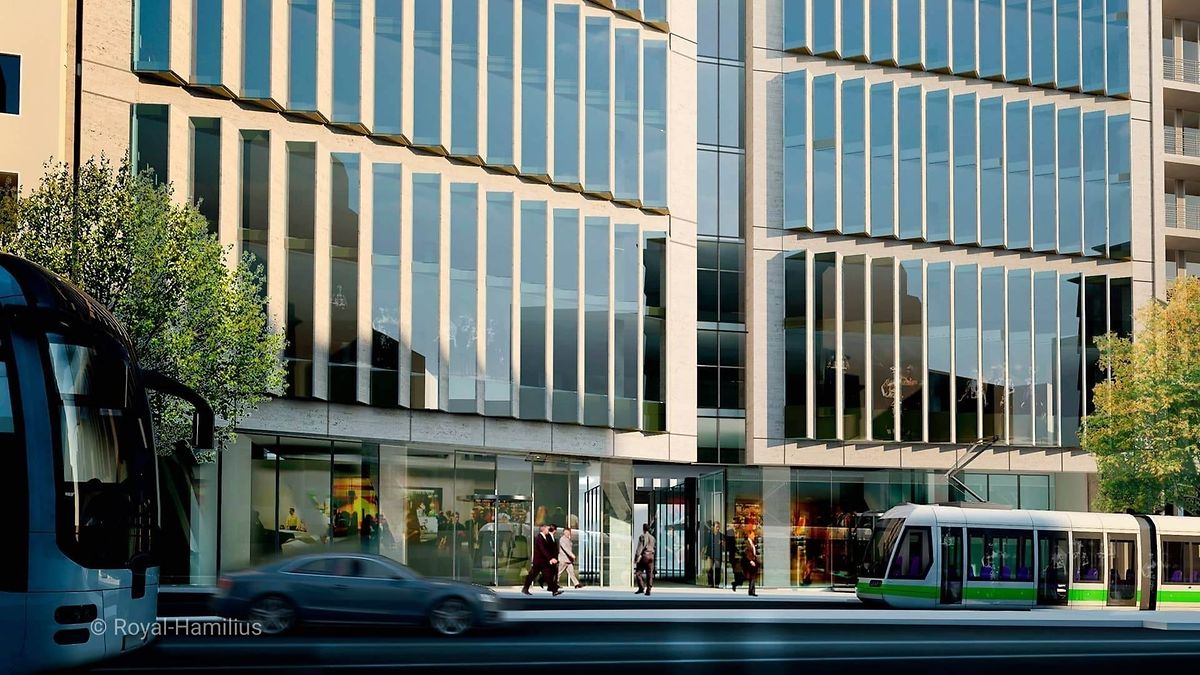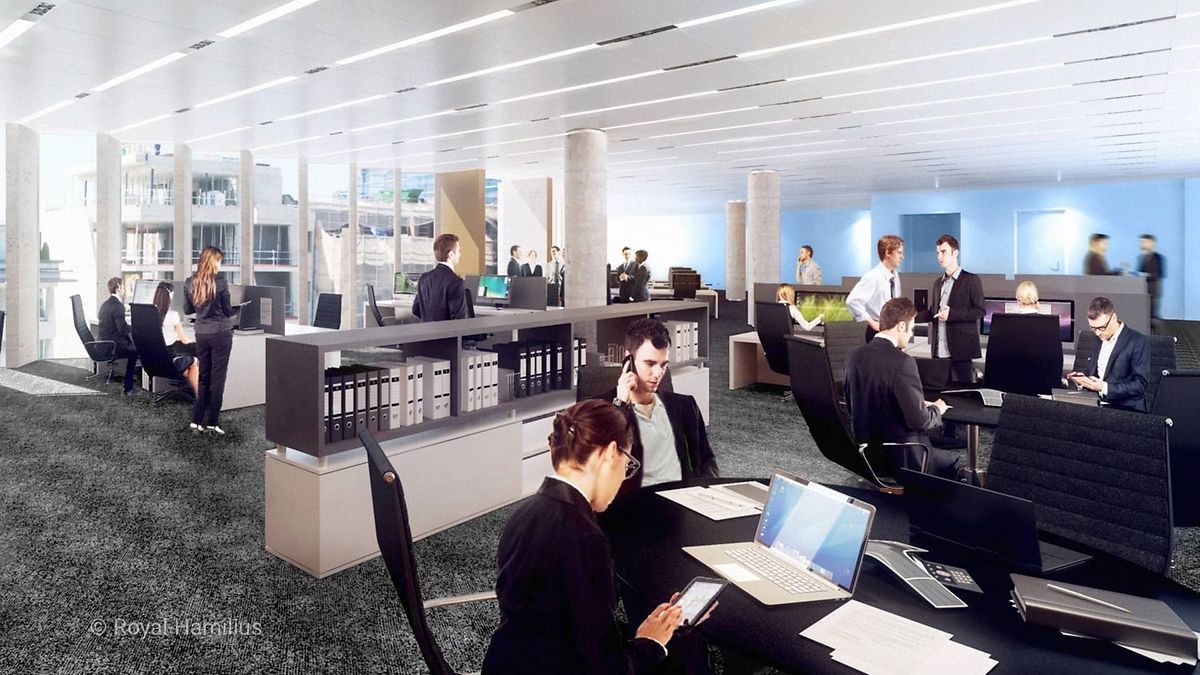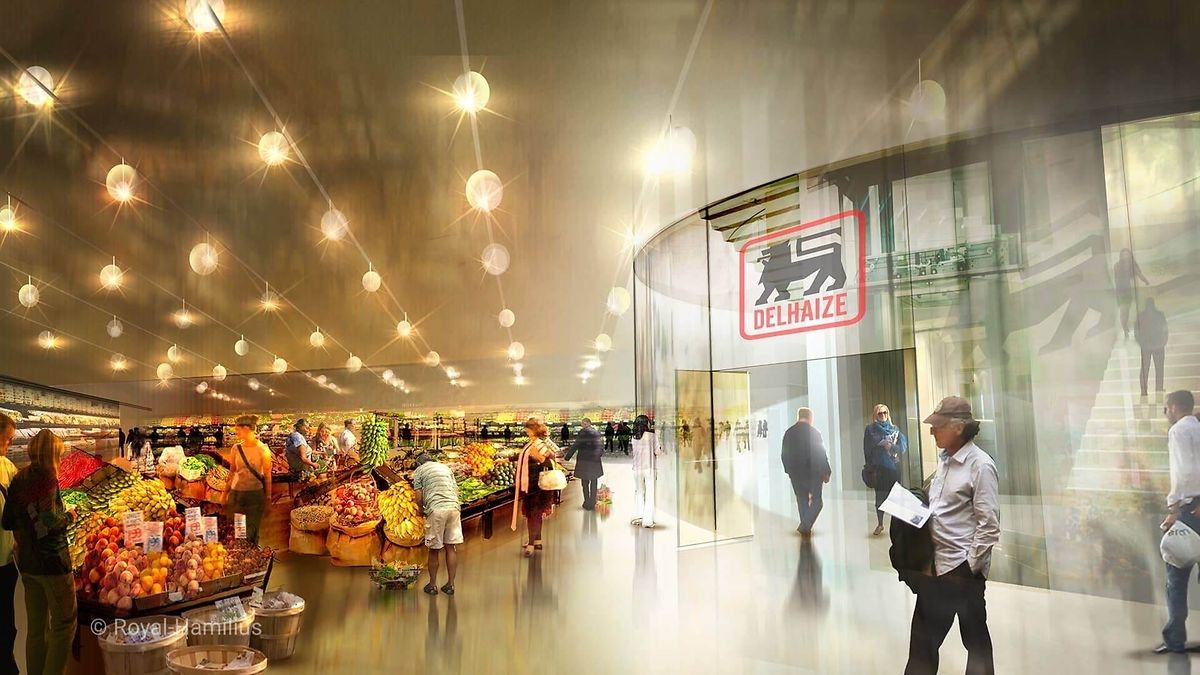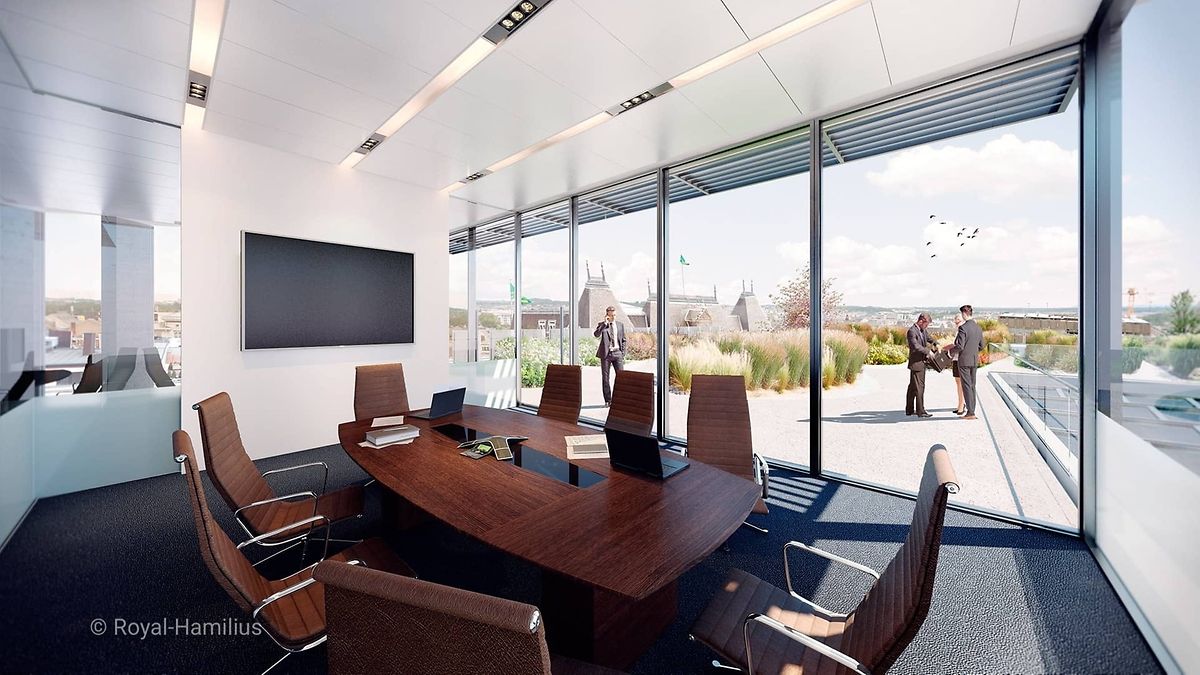 Almost a one-third of the 73 apartments being built in Hamilius have already been sold.
The flats are spread across three blocks at place de la poste and rue Aldringen, where construction works are ongoing to transform the former Hamilius bus station into residential and commercial units.
The residential part ranges from studios to four-bedroom apartments measuring between 40 square metres (sqm) and 123 sqm and also includes penthouse and duplex accommodation. Prices start from around €580,000.
The complex also includes shops, offices, restaurants and a supermarket. A total of 10,000 sqm is dedicated to offices, 7,500 sqm to housing, and commercial units will take up 16,000 sqm of the space. An underground carpark is also being built with 630 parking spaces.
Just under six weeks since the residential units went on the market almost one-third have been reserved, selling agencies Unicorn and JLL confirmed.
Some of the most prominent include a 242 sqm four-bedroom duplex with a 43 sqm terrace on the top floor of the Royal-Aldringen building and the 161 sqm penthouse suite in the Royal-Monterey complex which also has a 118 sqm terrace surrounding the entire apartment.
Nathalie Jacoby of NJOY, the interior designer of the Royal-Hamilius project said the units come with the possibility of buying a home which is almost fully equipped – something which is "quite rare" in Luxembourg.
"There is the option of a fully equipped space with integrated cupboards, cloakroom, kitchen, dressing room, all tailor-made," Jacoby told the Luxemburger Wort. "When it comes to finishings I wanted to give people the chance to create a different ambiance depending on their personal taste, such as a cosy feel, a contemporary feel and a trendy feel with materials like bleached wooden flooring or casting resin."
(Heledd Pritchard, heledd.pritchard@wort.lu, +352 49 93 459)