One year after the revolution
One year after the revolution
Two Egyptian expatriates living in Luxembourg explain how the Egyptian revolution inspired a new sense of belonging and solidarity with fellow Egyptians.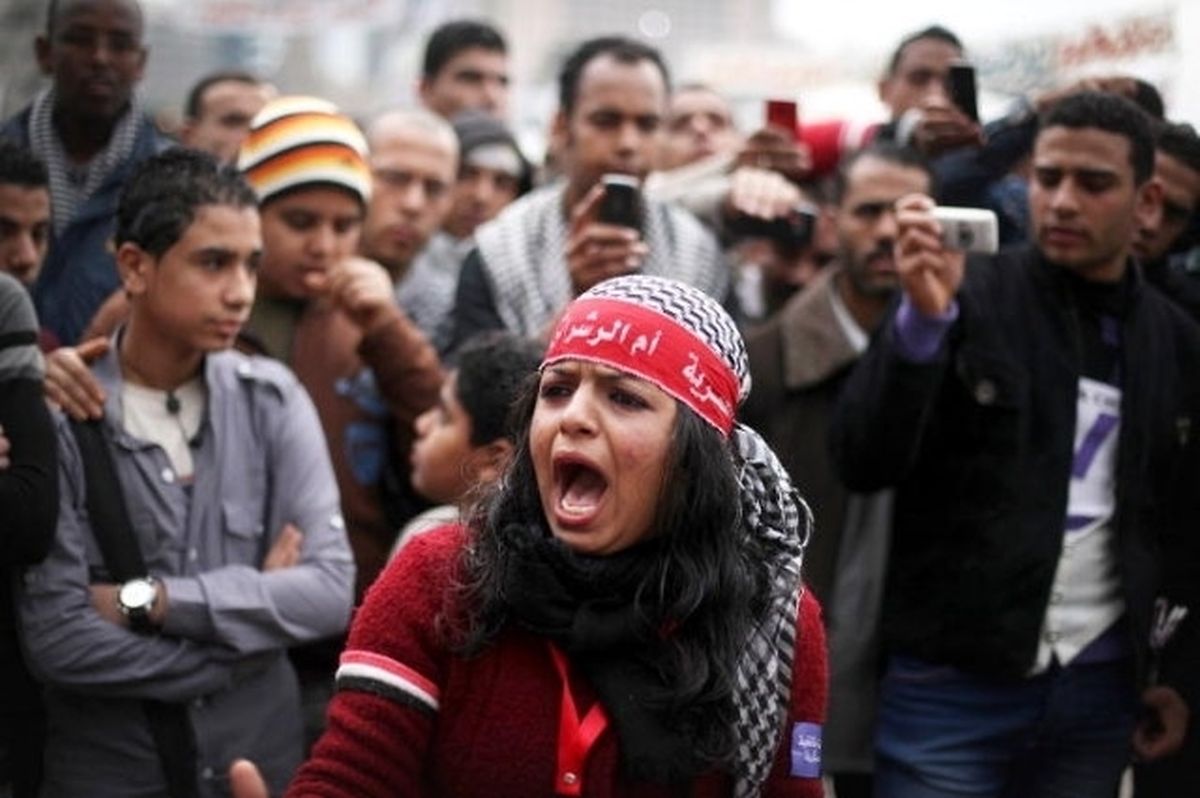 January 25, 2011, is a day that Hossam Morsy will not forget in a hurry. An Egyptian national living in Luxembourg, Hossam was visiting friends and family in Egypt just as the non-violent civil resistance, later dubbed the Egyptian revolution, got underway.
"I remember I was in Cairo in the morning and I couldn't get a train back home. It was too dangerous," recalls the young expat, adding: "There were thousands of people in the squares. The young people were empowered. They said, 'we're not going home, not until he steps down.'"
Fellow Egyptian expat in Luxembourg Hani Nasser was also in Egypt during this landmark moment. The architect, who has lived in Luxembourg for more than 20 years, said: "For me it was a very special human experience. I wasn't suffering. I've a good life which I split between Luxembourg and Egypt. But there you see these people asking for their dignity and for their rights for justice and social justice. There was this energy. They had no fear."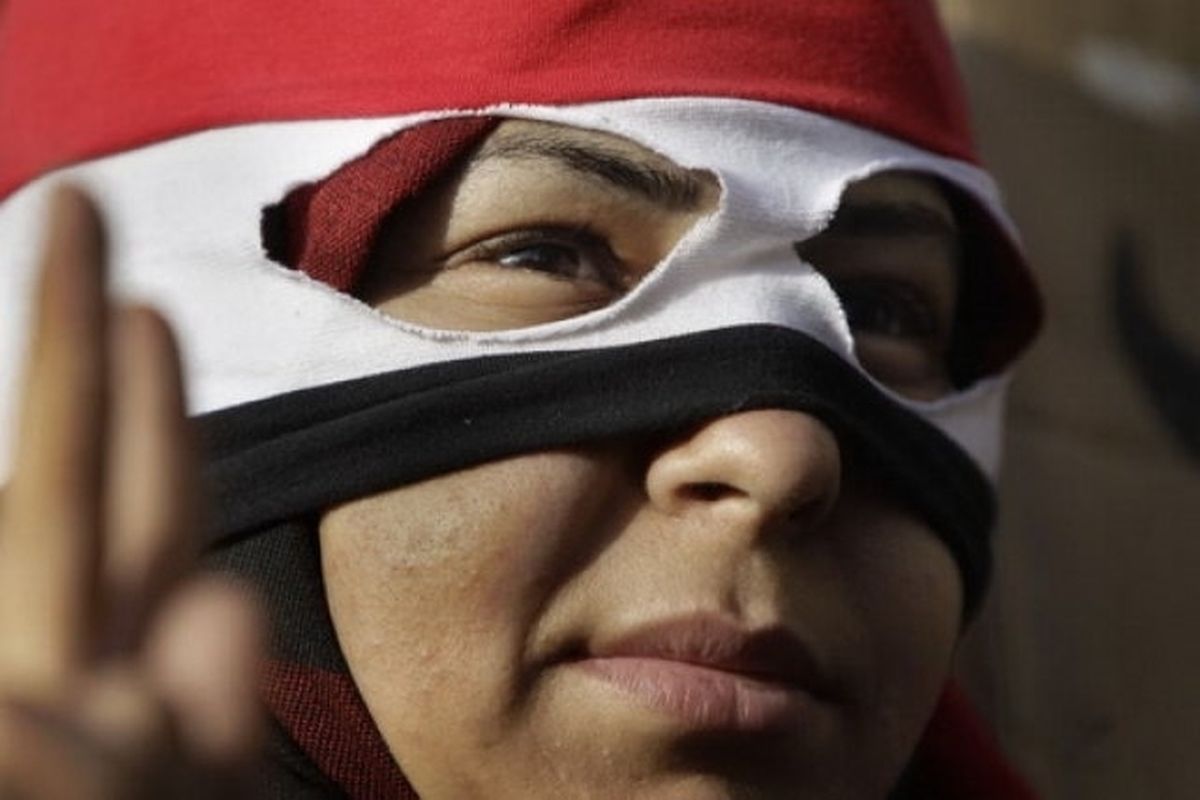 The two were not the only people to be empowered by what they saw and were among a group of Egyptian expatriates who decided, a year later, to create a new association for Egyptians living in Luxembourg.
"After the revolution we began to feel we belonged to Egypt and that it belongs to us. We felt that we have to rebuild our country because no-one will do it for us. I have this feeling everyone wanted to put his energy into it." explained Hani.
The Association of Egyptians in Luxembourg was set up with seven committee members to show there is more to Egypt than just pyramids and camels, to unite Egyptian nationals in Luxembourg and to financially support NGOs in Egypt. The crucial clause in the constitution is that the organisation takes no religious bias and is a-political.
Among its first steps were to back the screening of Cairo 678 at the Discovery Zone, a controversial Egyptian film about sexual harassment towards women. This marked a conscious step towards opening the country up and welcoming debate on its problems.
"To rebuild the country we have to look at the sad side. There are a lot of good sides too," said Hossam.
Find out more about the Association of Egyptians in Luxembourg by visiting their stand at the Festival of Migrations at Luxexpo from March 16 to 18.