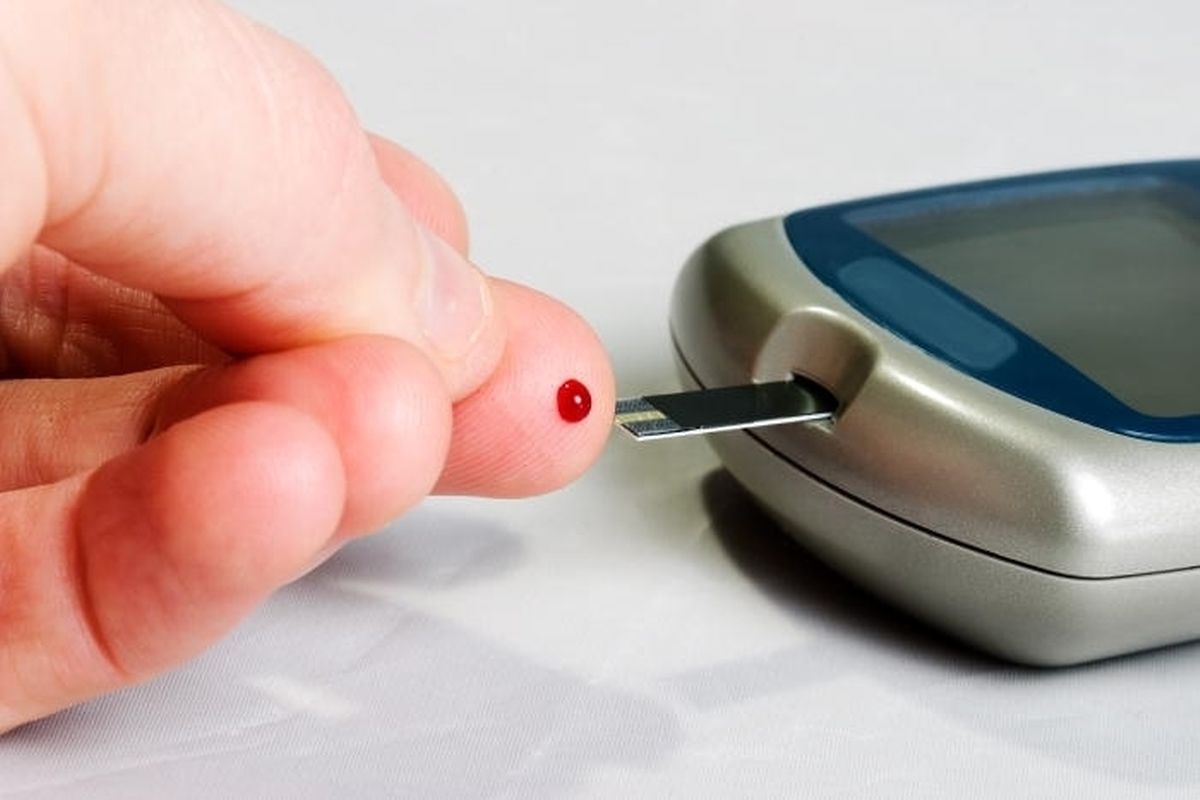 (CS) The CRP-Santé research centre is looking for diabetes patients to take part in an anonymous survey, aimed at improving care for diabetics.
Participants must be aged 18 or over and have type 1 or type 2 diabetes. The online survey takes about 10 minutes, and is part of a Greater Region project looking into the difficulties diabetics encounter due to their illness and how complications can be avoided.
The survey can be accessed online until October 30. Questionnaires are available in German or French.
The study is also looking for general practitioners to take part, in order to assess their views on diabetes care and challenges faced by doctors and patients.