Out of this world with Out of The Crowd festival
Out of this world with Out of The Crowd festival
The 13th edition of the Out of the Crowd festival in Esch-sur-Alzette brought some nice surprises to festival-goers on Saturday. Wort.lu sums up the highlights.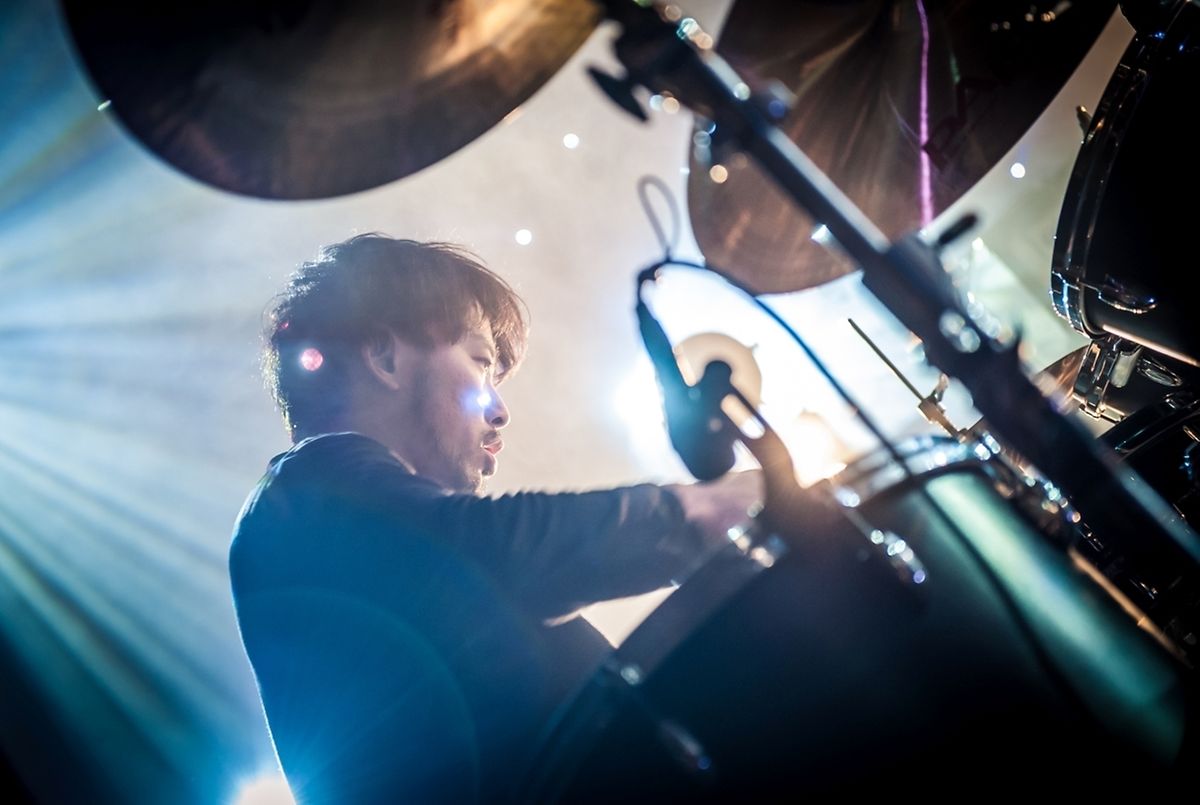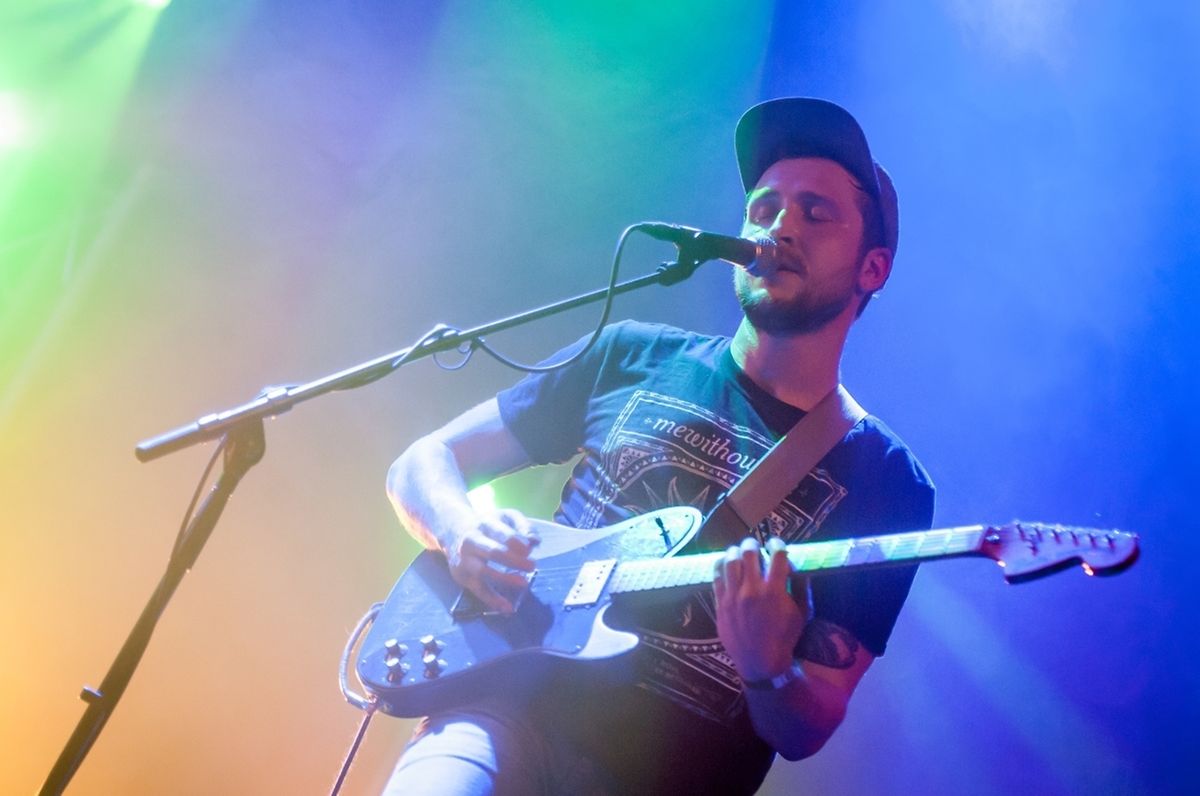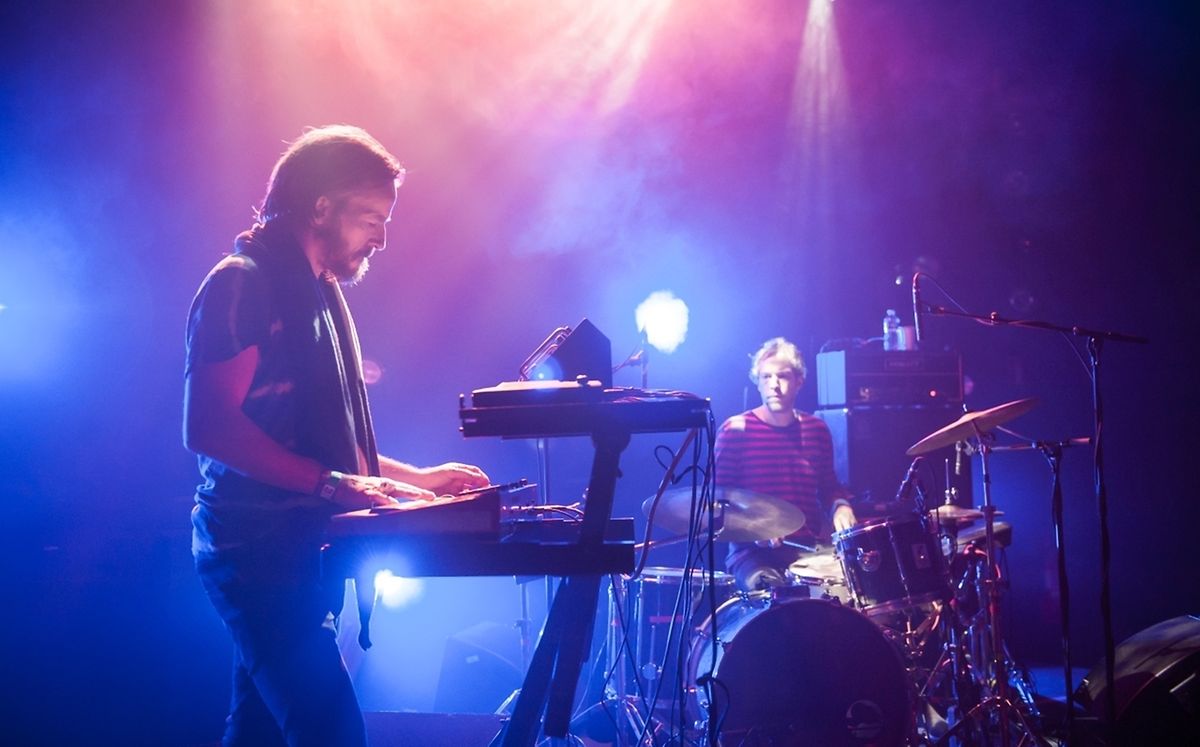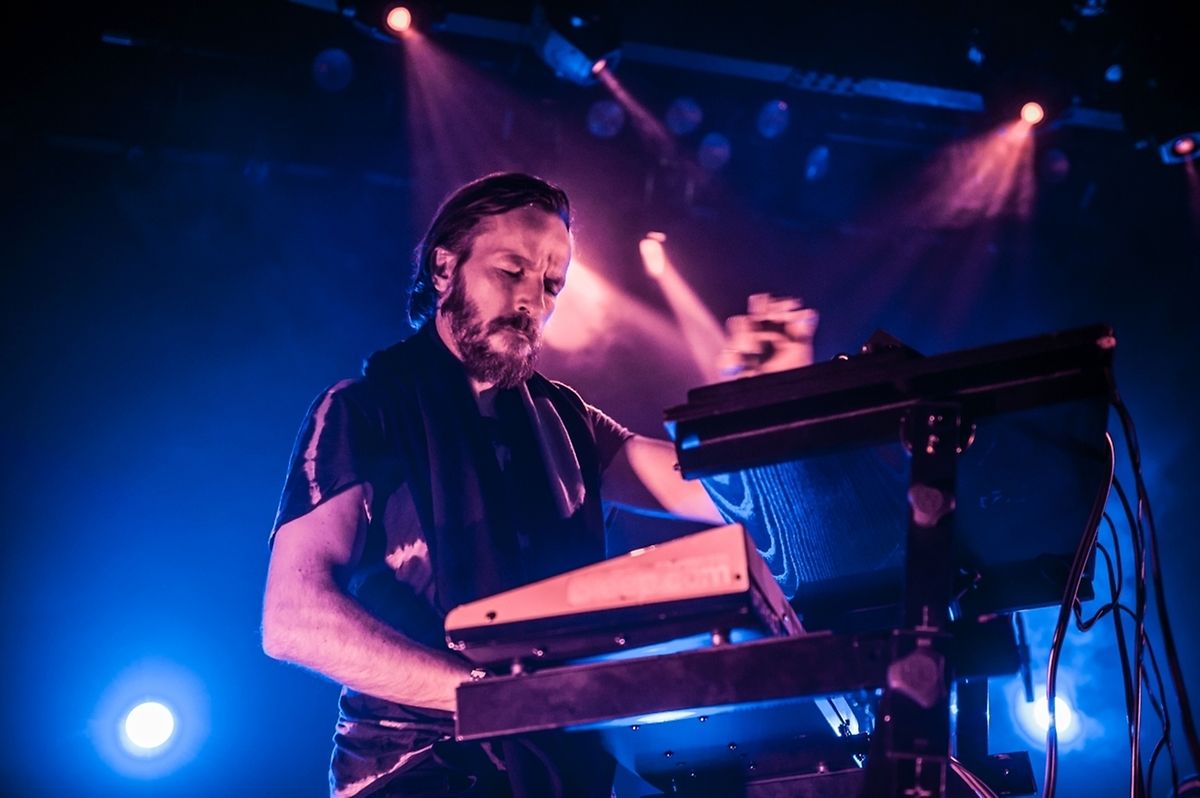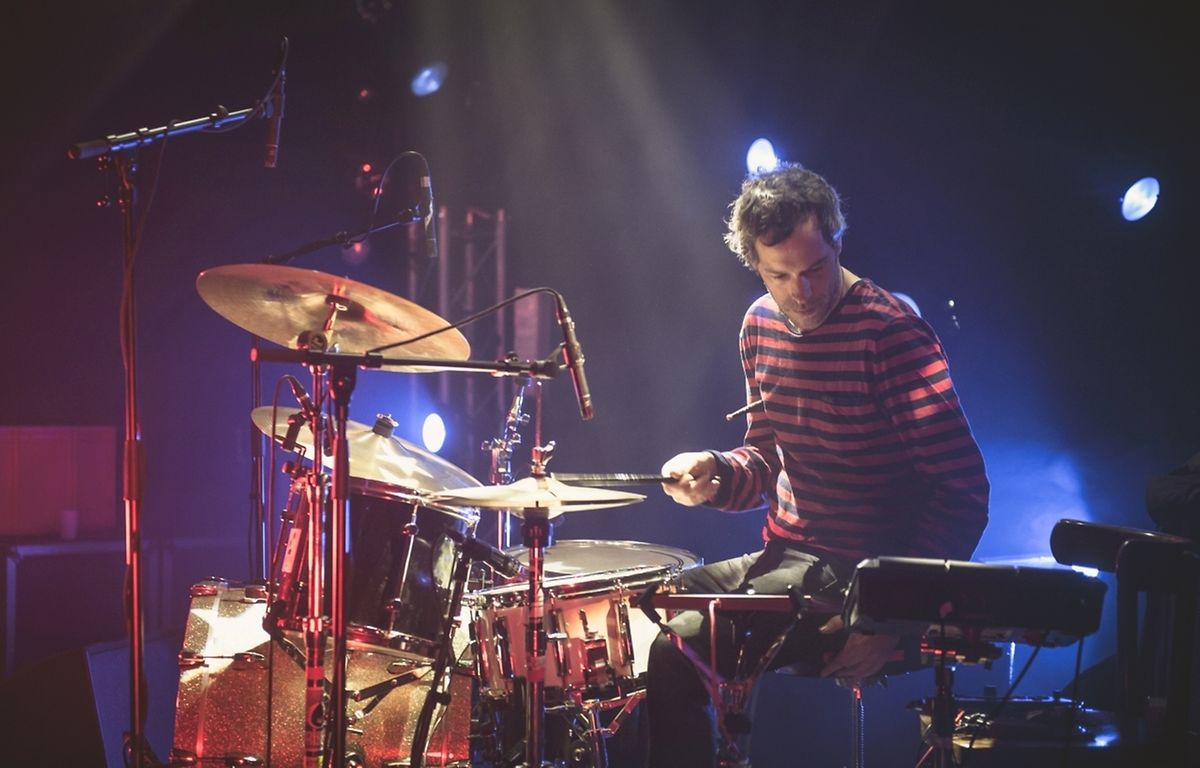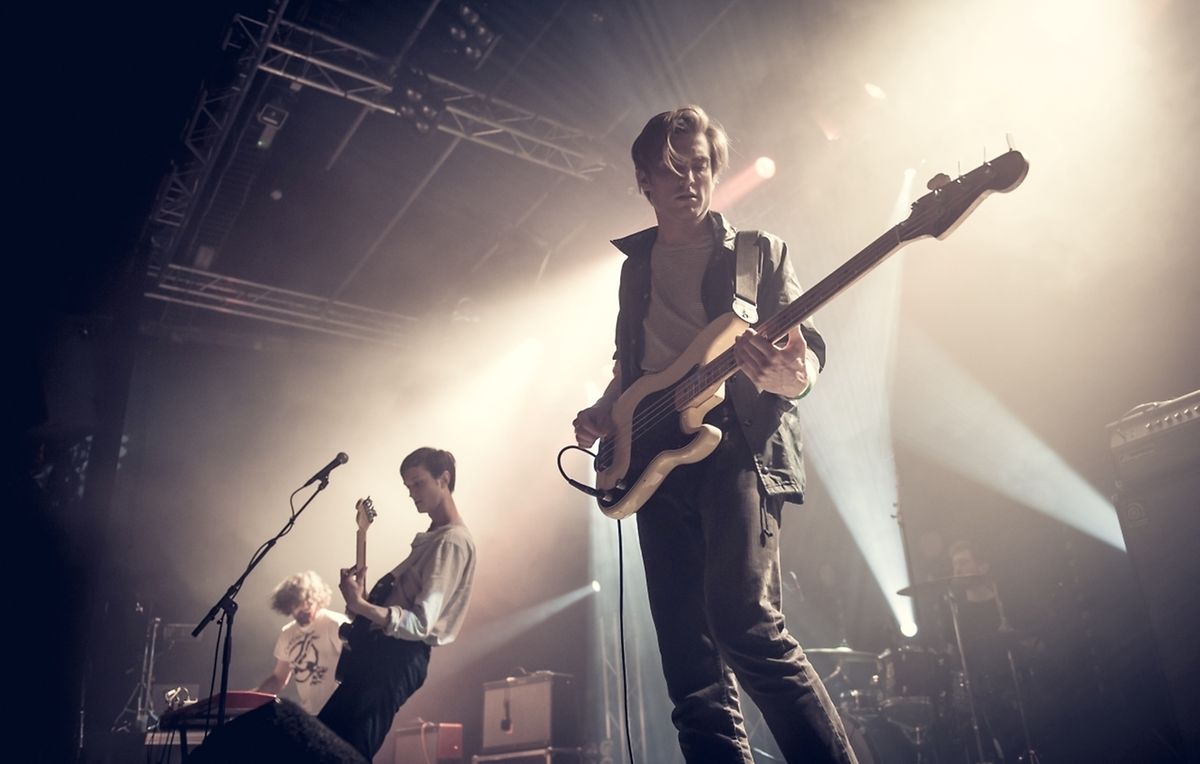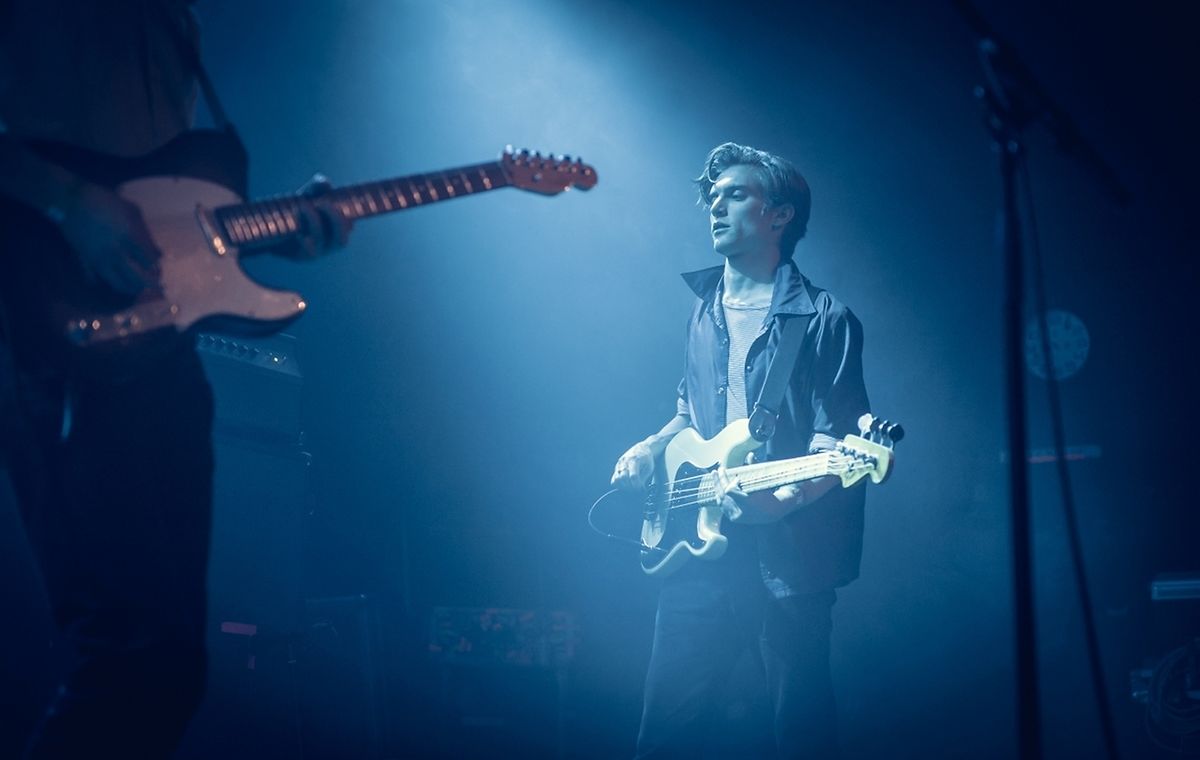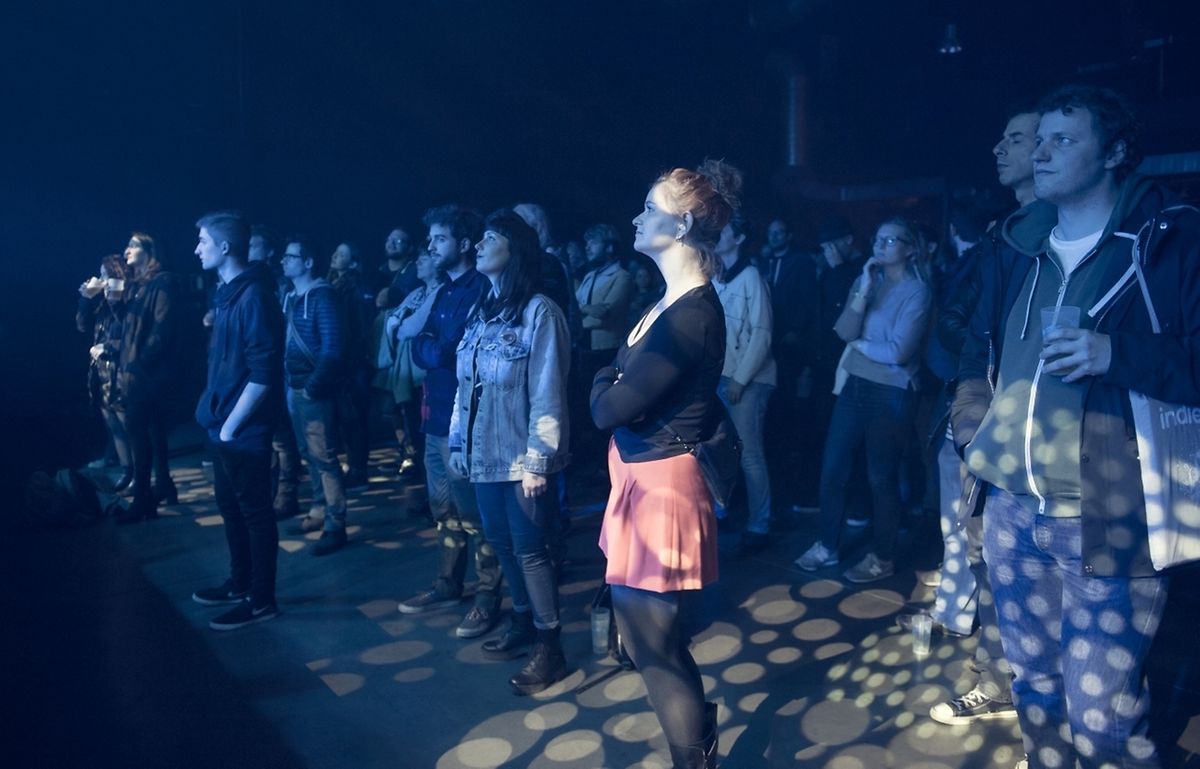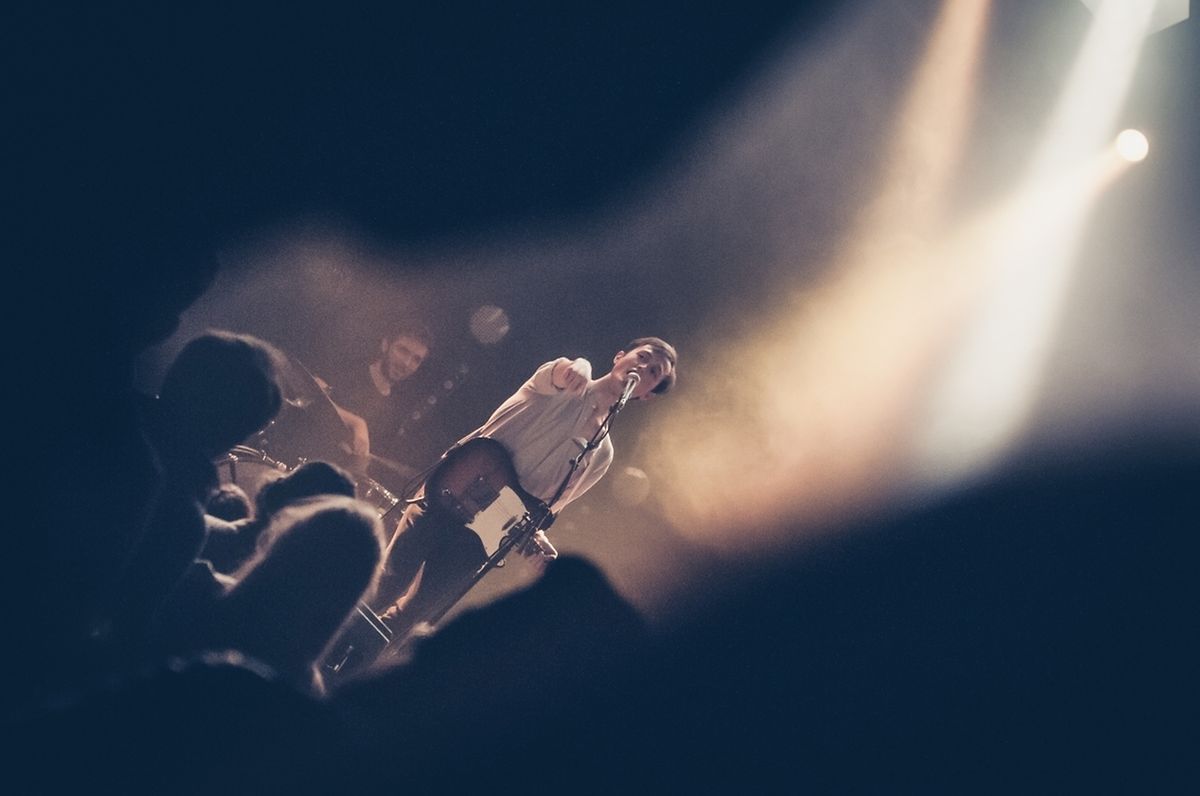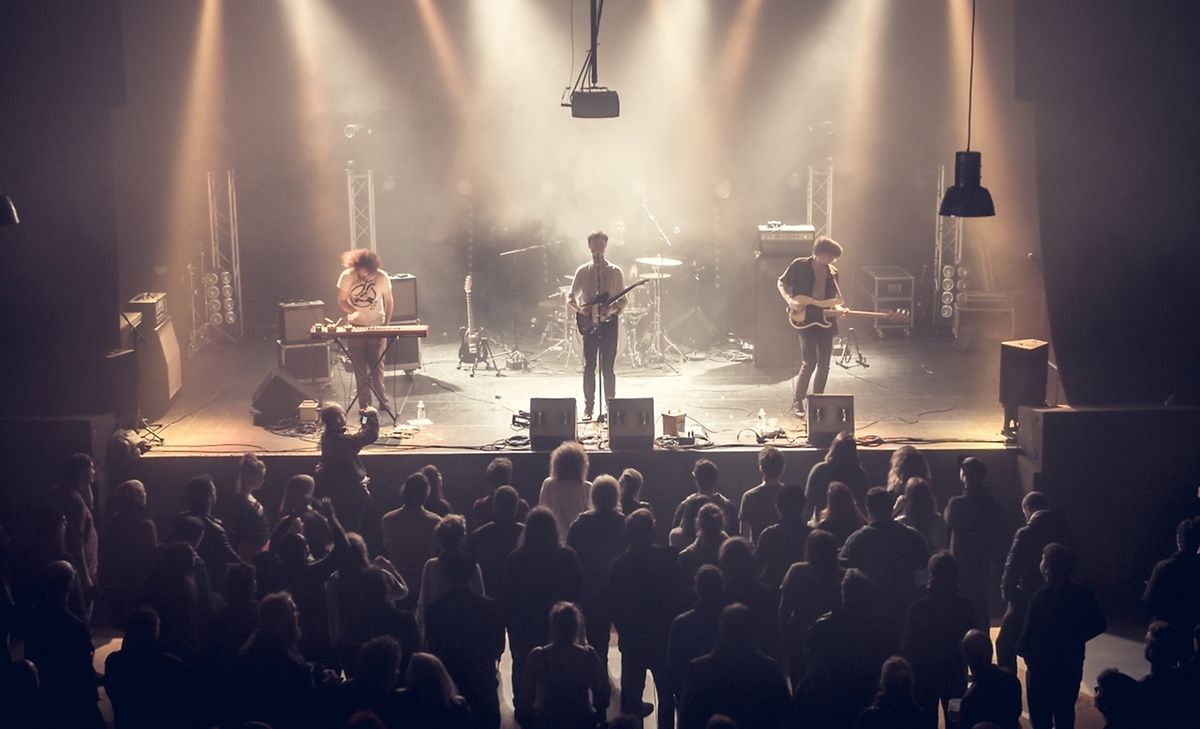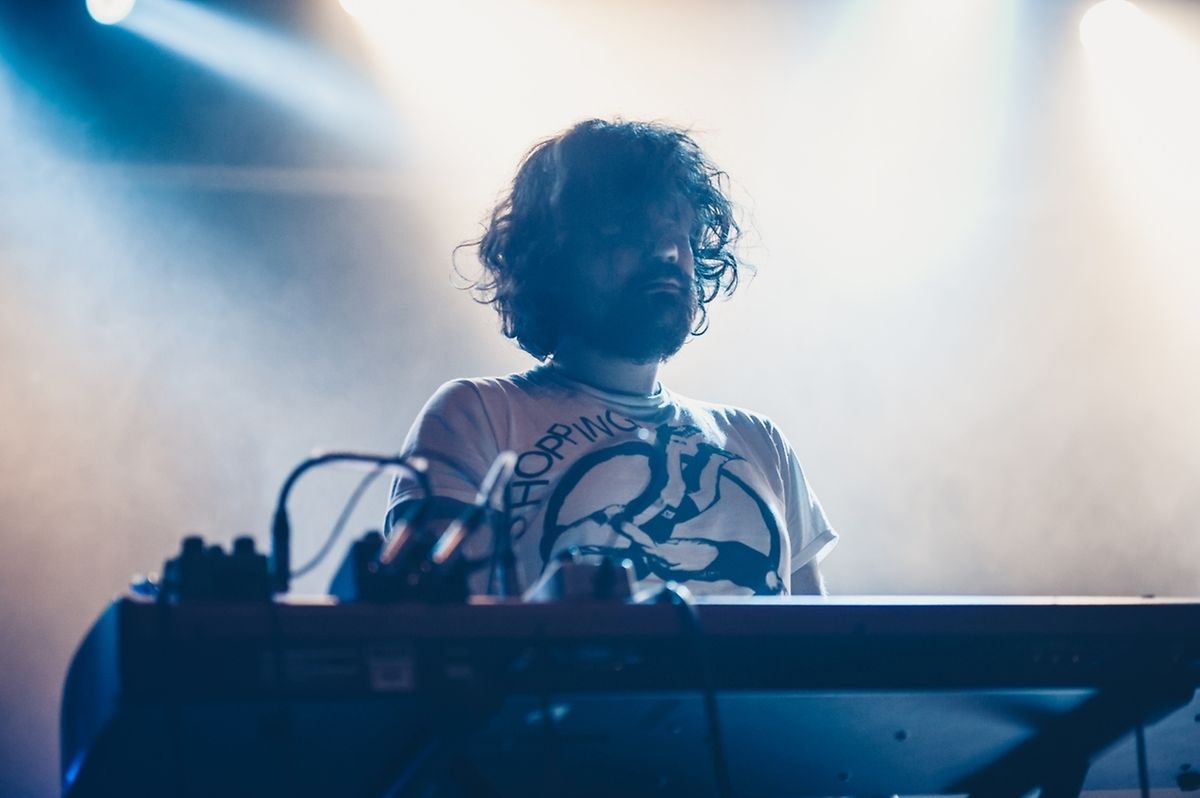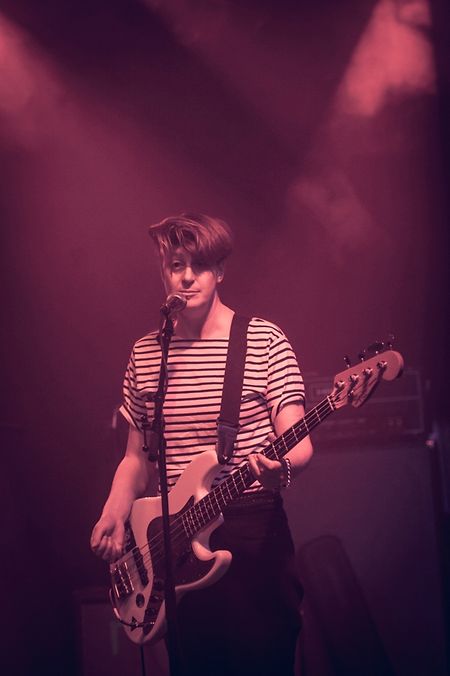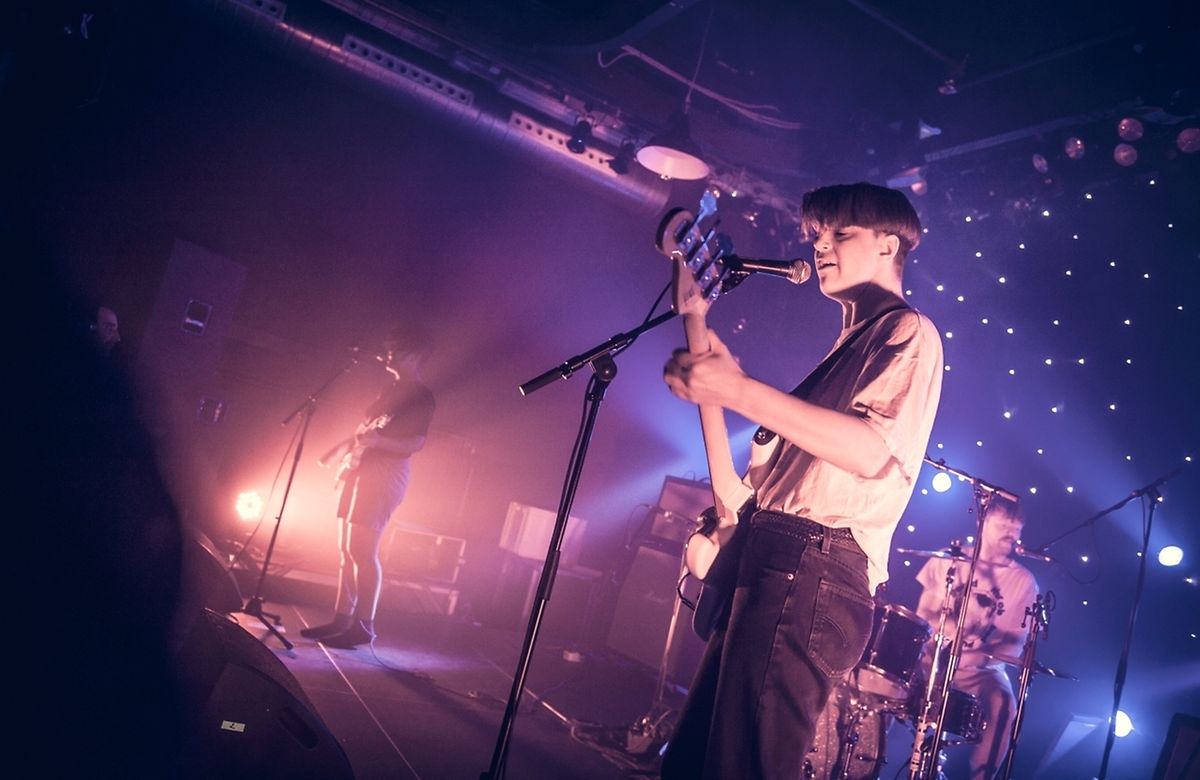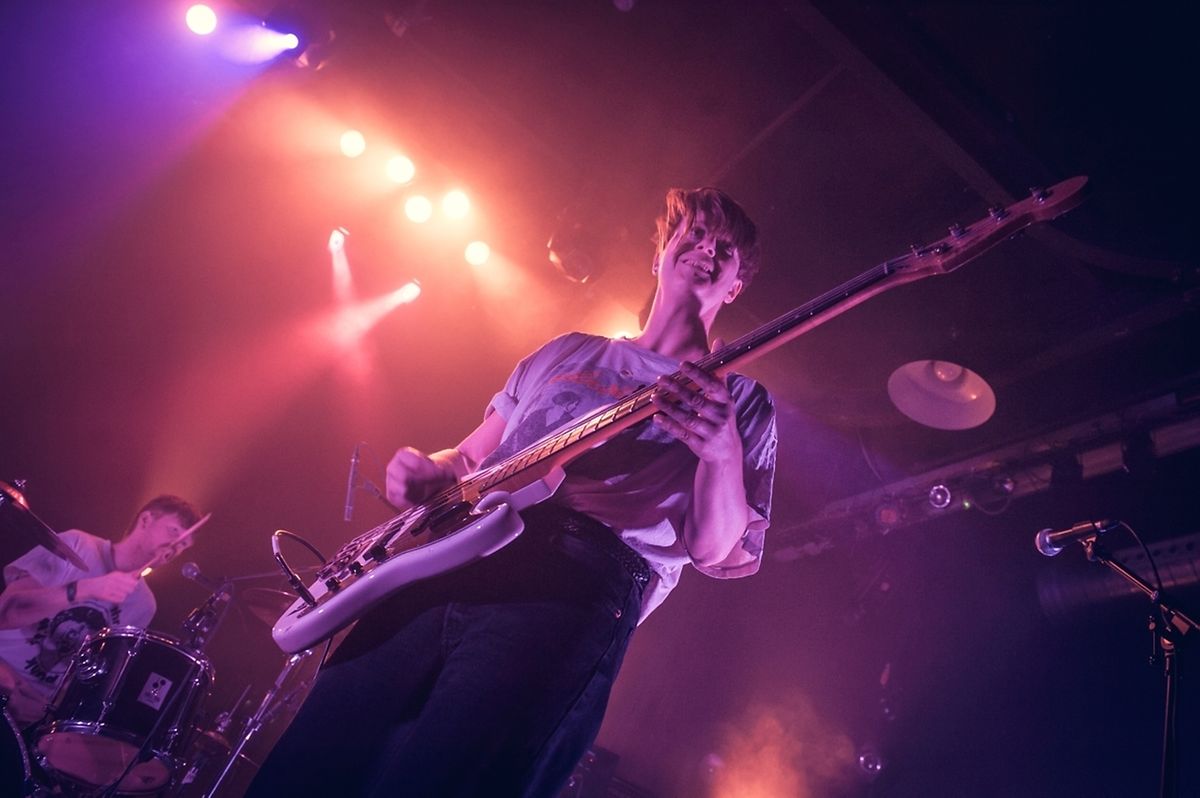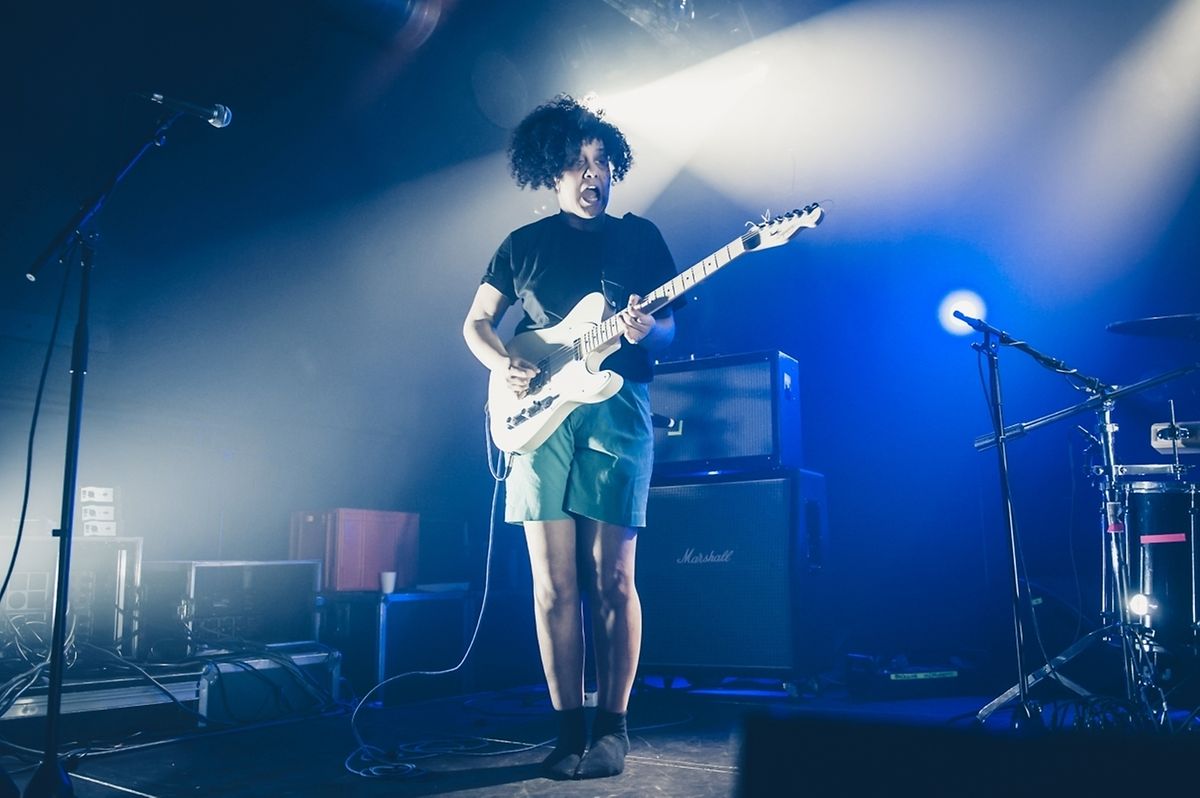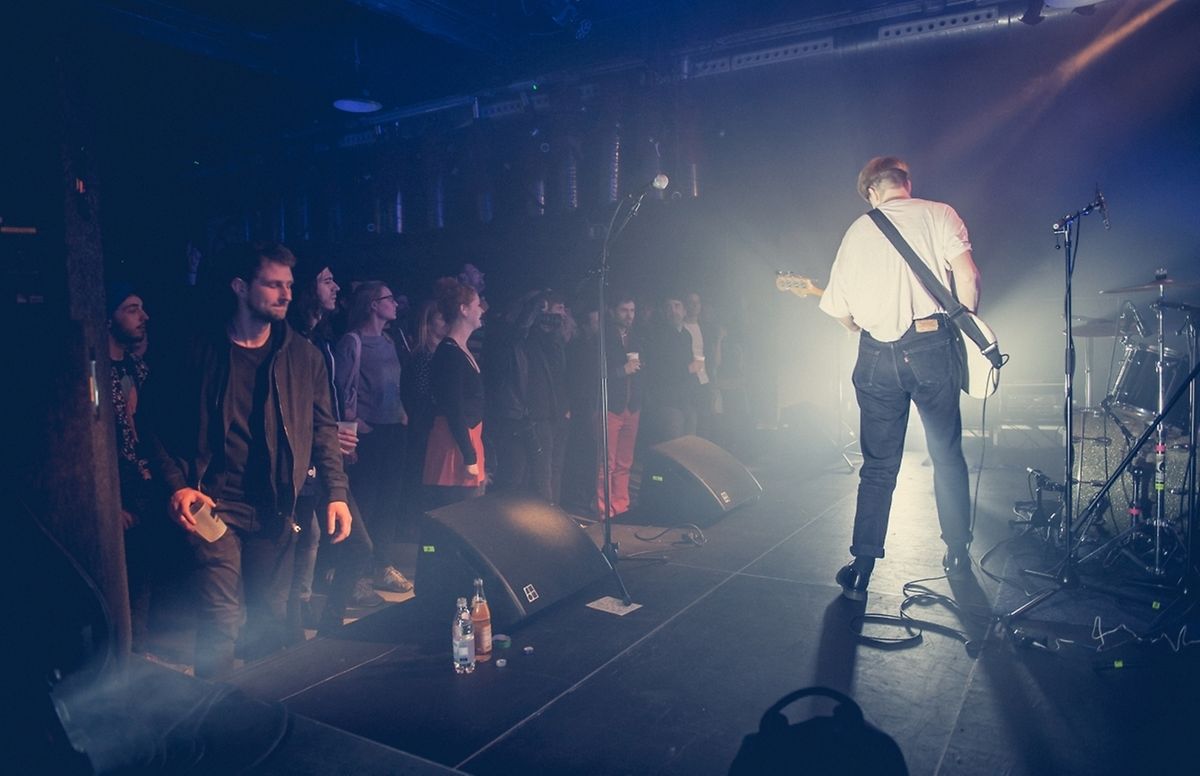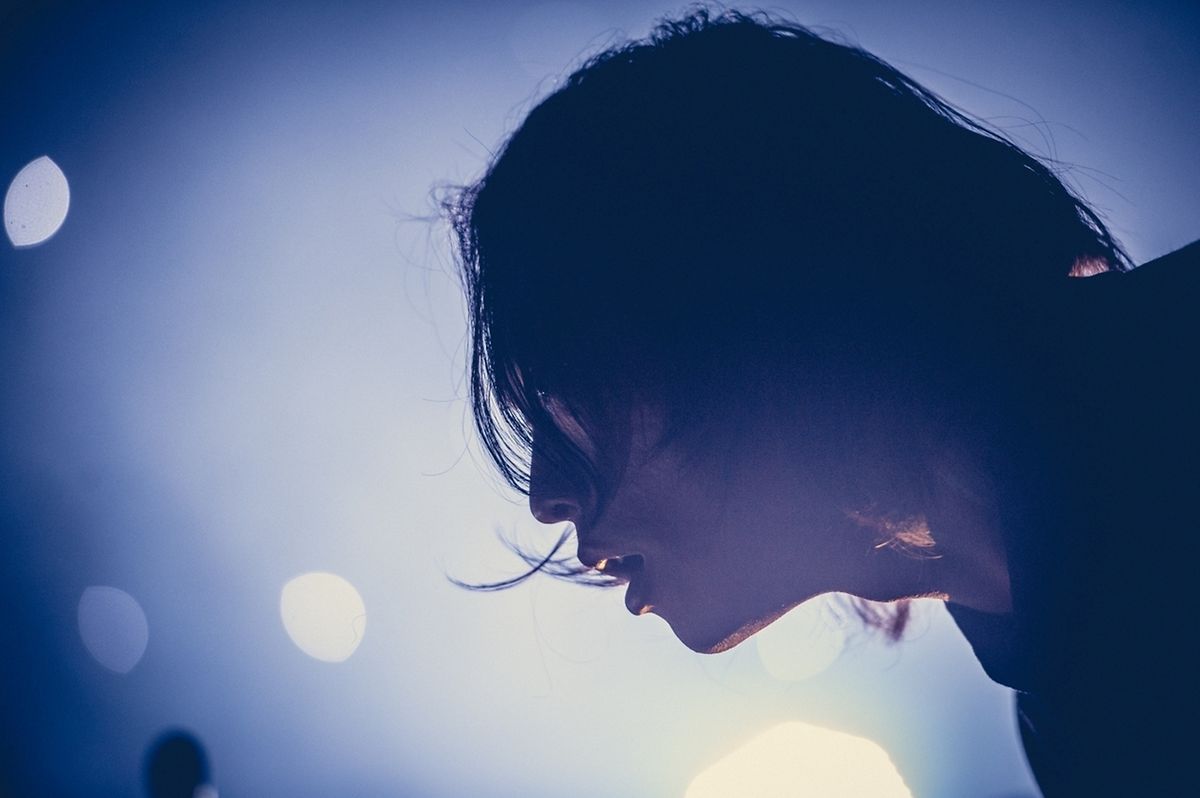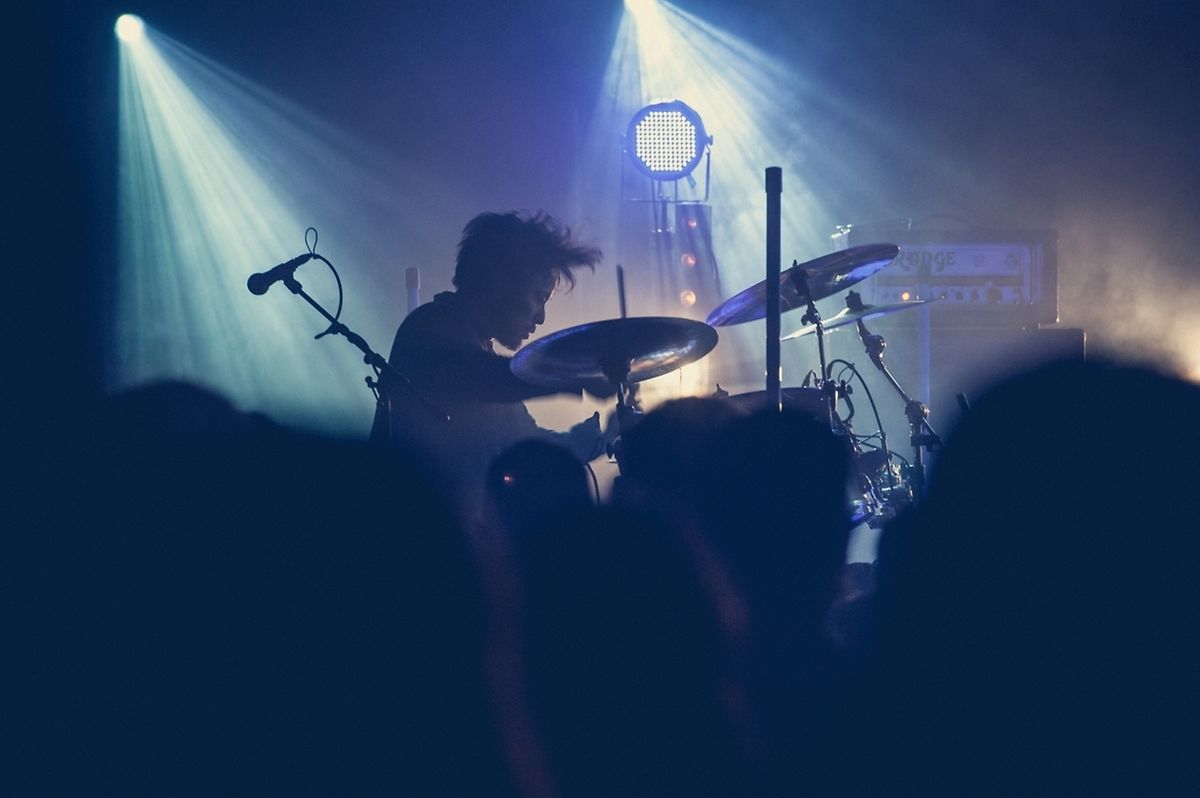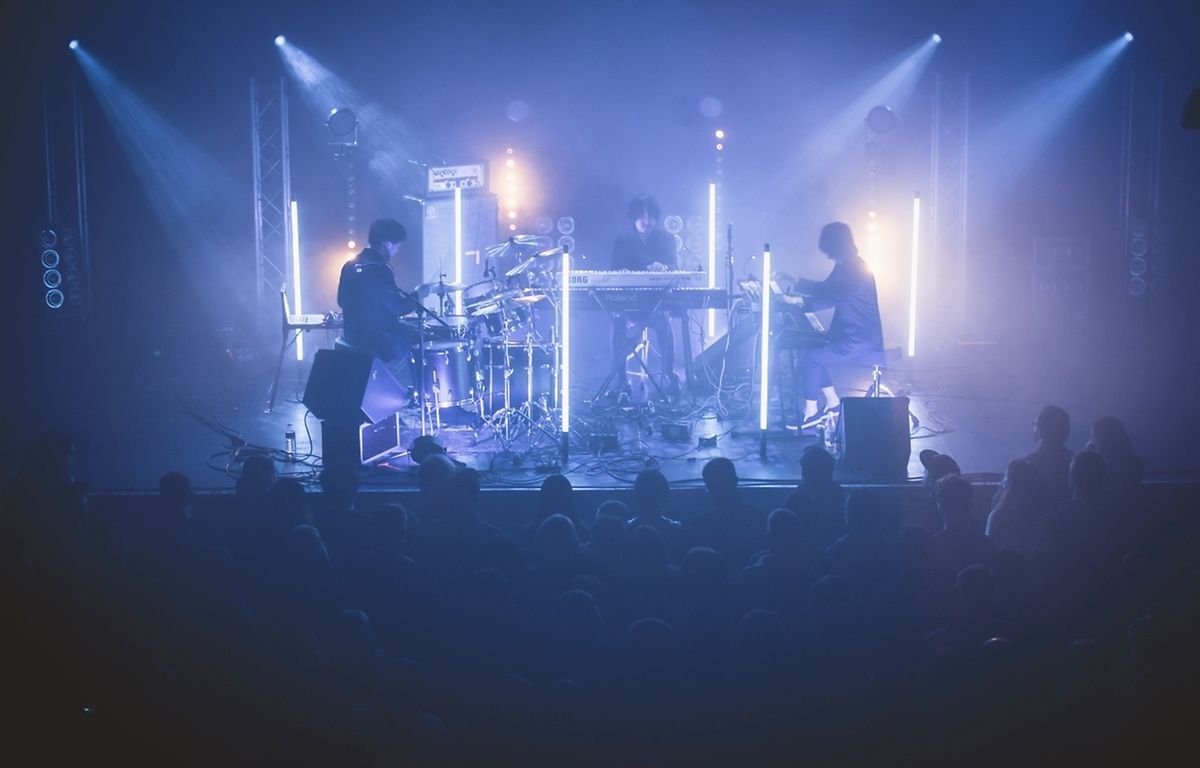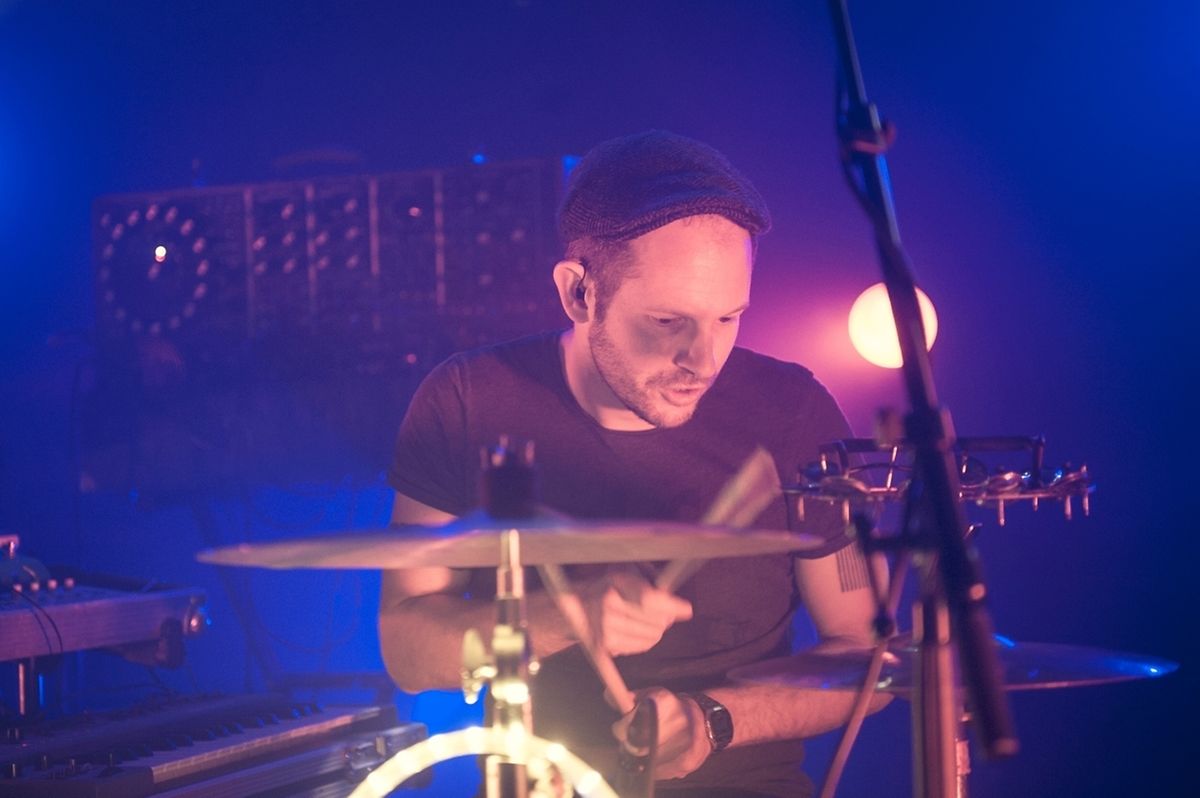 By Sam Steen & Patrick Cameron
Now in its 13th year, Out of The Crowd festival has become a mainstay of the Luxembourg music scene, bringing with it an eclectic mix of genres from all over the globe. Having brought acts such as Battles, Breton & 65daysofstatic over the years they have a certain standard to maintain and this year was no different having enlisted the services of Canadian band Ought & Mouse On The Keys from Japan to name just a few.
With further springtime downpours catching many of us on the way to the festival on Saturday, it was left to local indie band Tuys to make us forget about our wet feet and they did just that. Their blend of indie pop mixed in with some heavy blissed out guitar riffs made for a perfect start.
Moving immediately over to the Kufa Stage, French three piece, Papier Tigre delivered a rowdy if slightly disjointed performance. Positioned in a line right at the front of the stage they had some good ideas but, like their decision to wear shorts on such a cold and wet day, they were a little over ambitious. Each song was a mash-up of styles and tempos, building at times to a point where the crowd wanted to dance only to suddenly switch styles, going off on a long, off-beat noise ending or jazz tangent. Maybe they were trying to be too clever for their own good. Or maybe I'm just stupid.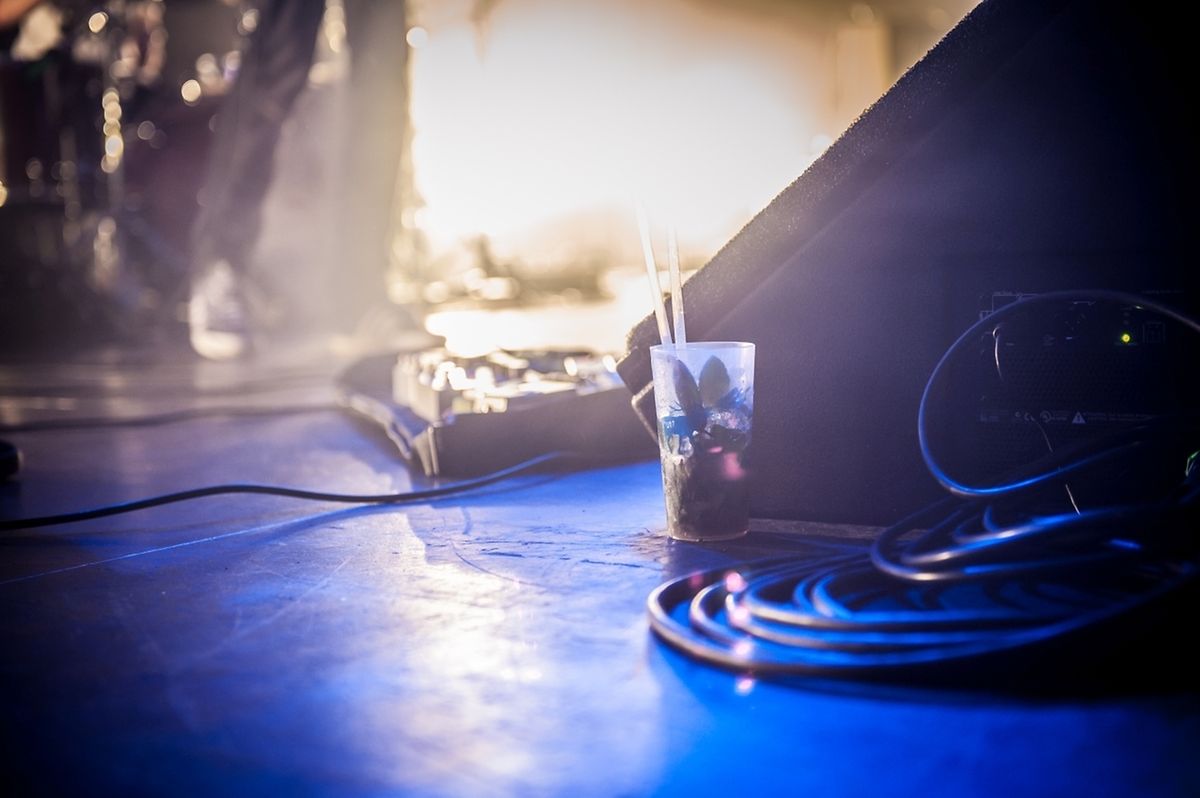 Mixing math rock with electronic soundscapes
Next up was French duo Quadrupède who mix math rock with electronic soundscapes. This combination saw them go from warm meandering grooves one moment, to an onslaught of bass and drums the next as they both took up percussion duties whilst looping in some crunching guitar riffs for good measure. This twist on the straight up math rock kept the crowd entertained and shouting for more, which they duly obliged even if they did run over their set time.
Back to the Kufa stage and Sun Glitters and his producer protégé Aamarr were starting their set, the big room at the Kulturfabrik slowly filled as their dark and brooding set got going. Swirling visuals accompanied the duo's music as they went through a performance that began slowly, became dreamlike and ended rather savagely, with an industrial, storm-like dance tune that was undoubtedly the highlight of their set. Definitely worth seeing again but maybe they would have benefited from being in the smaller room.
Irish band Girls Names were up next on the Rotondes stage, taking it back to the more traditional band set up with guitar, bass & drums but this post punk outfit weren't short of excitement themselves. Their pounding bass and jagged guitar licks thundered along with attitude and verve. It was their first time in Luxembourg and this was the first set that felt more like a gig as by now the festival had really filled up and found its flow.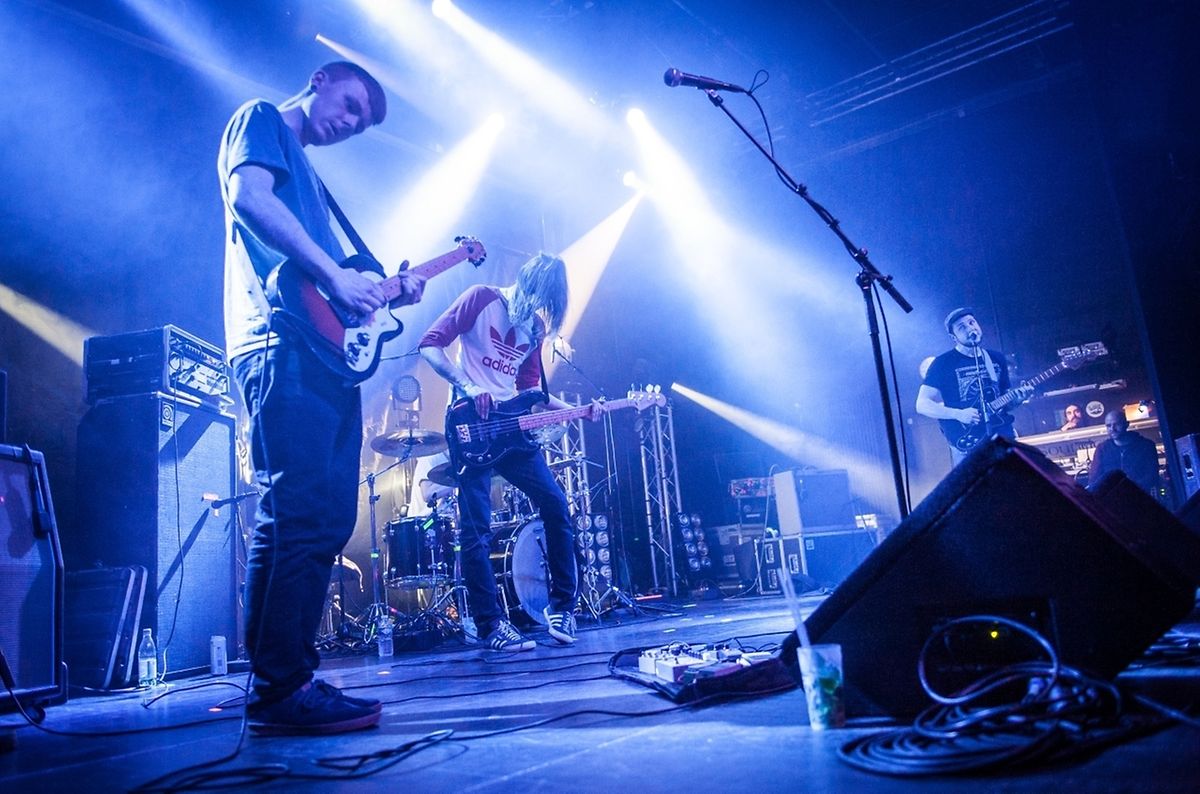 Best performances of the day from Delta Sleep
Break time followed giving the crowd time to grab a drink and a bit of food before heading back in to the large room to see Delta Sleep. The math rock band from London are tight performers. Sharp guitars led a melody that was kept in check by a driving rhythm section and the crowd danced from start to finish. The band were clearly having a great time on stage, joking with each other and the audience between songs and delivering one of the best performances of the day.
Now that the crowd were nicely warmed up, and having maybe consumed a few refreshments, RocketNumberNine were there to take full advantage as this live electronic duo turned the Rotondes stage into a small club. A downtempo pulsating intro slowly built as the atmospheric beats soon evolved into bolts of sharp crashing beats, juxtaposed with the drums.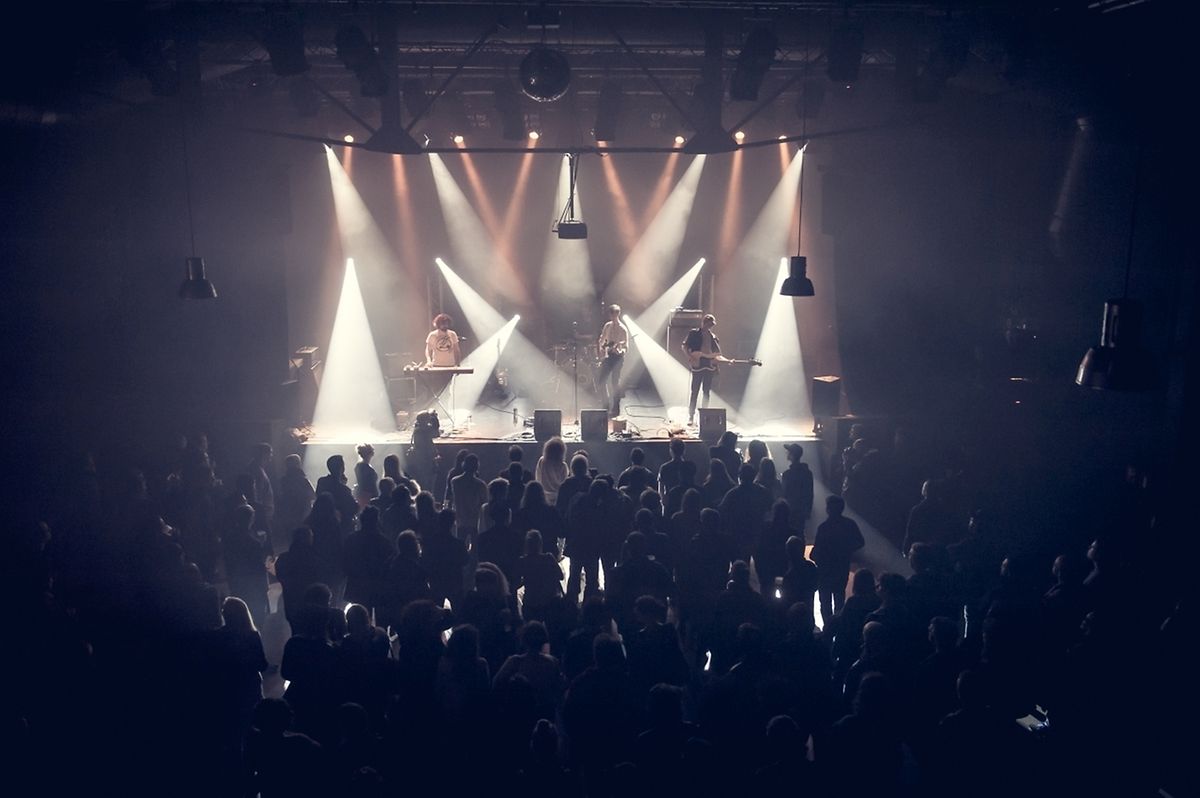 Having missed Ought's performance at Rotondes in the summer I was looking forward to their performance on the Kufa Stage. The four-piece from Montreal strolled on stage and lead singer Tim Darcy's vocals took me by surprise. Incredibly tall, thin, almost delicate, I don't know what I was expecting to hear but his deep, venomous drawl was not it. It worked though, one or two sound issues aside their catchy songs, built around clear guitars, busy drums and the best display of one-handed keyboard playing you're ever going to see, left the crowd happy. So much so that they even forgave Tim the cardinal sin of confusing Luxembourg with Lichtenstein.
Post-punk fun from Shopping
With festivals like this you normally have a note next to a few bands you don't want to miss, Shopping were one of those bands but I couldn't have envisaged just how much fun they were going to be. The three-piece post punk Londoners created an energetic party atmosphere straight from the off with the room turning into a sweaty hot bed of dancing bodies. You couldn't help being caught up by their blend of sharp guitar hooks, disco groove drums and propulsive bass, it was an altogether infectious and fun set.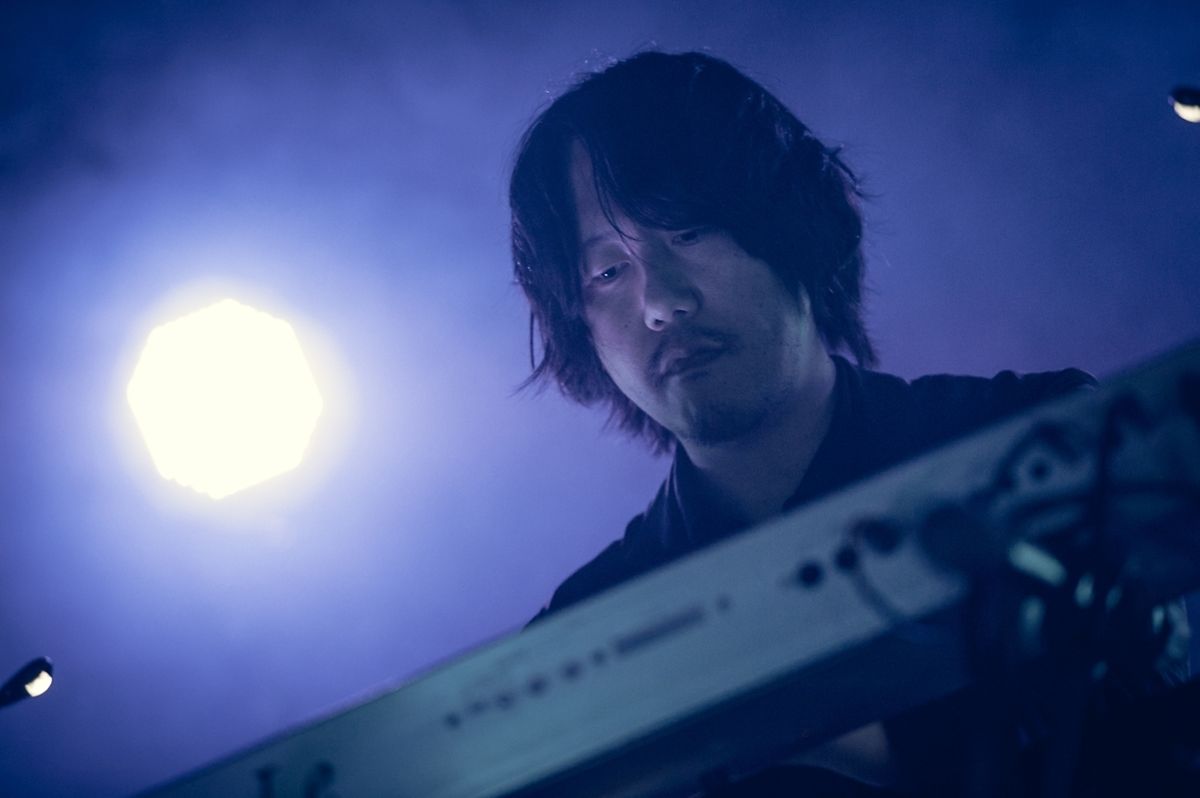 A tough act to follow then but Mouse On The Keys (MOTK) were up for the challenge. I had never seen anything like this group. The trio from Japan, one drummer, two on keys, were positioned in the middle of the stage, in a "U" shape, facing each other. Mixing rock, techno and jazz the band created an incredible atmosphere. One of the most amazing drum performances I have ever seen led the music as the crowd danced and moved throughout.
The band, seen from the room as silhouettes against the flashing lights and shadows among standing blue pillars of light, shifted tempo and style effortlessly. That might have been a failing in Papier Tigre earlier in the day but MOTK are just as clever and skilled as they need to be. The organisers for Out Of The Crowd helped to book the entire MOTK tour, just to get them here and having seen what they can do, it's easy to see why.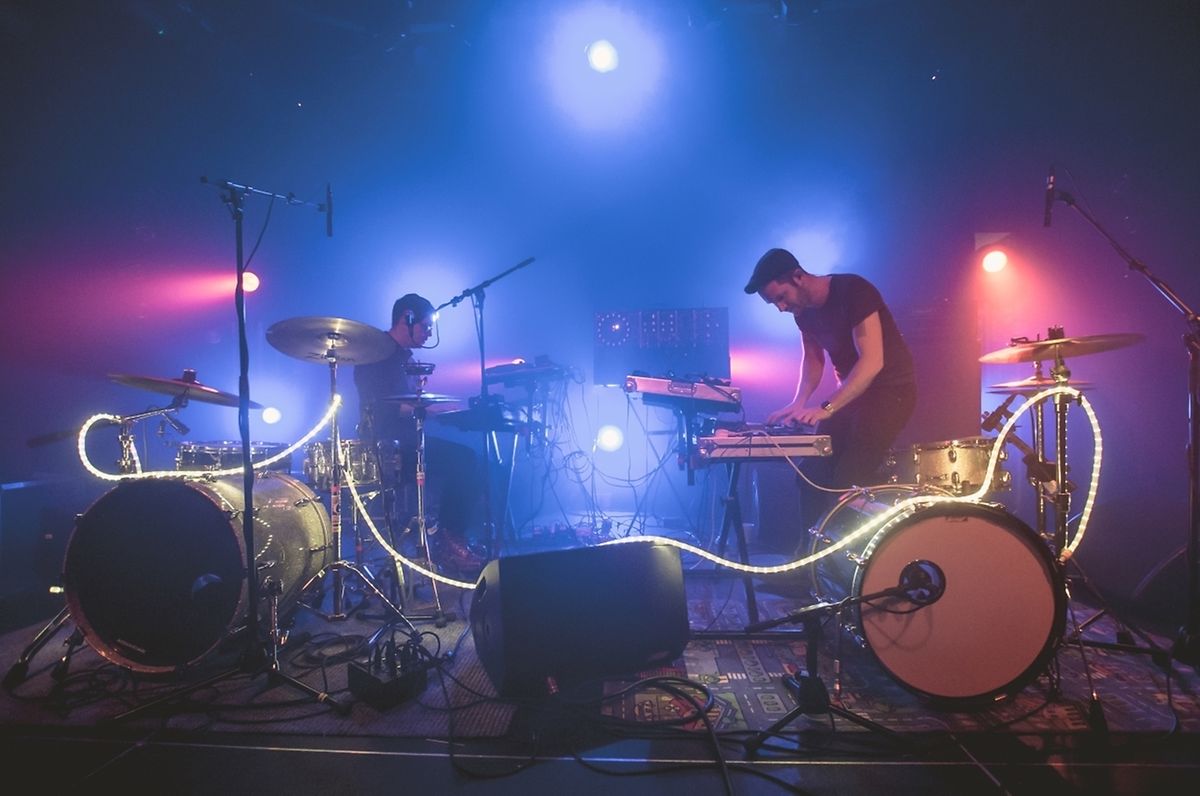 Closing the festival was AK/DK and after a five-hour delay on the Eurotunnel it was touch and go whether they were going to make it at all, but with 20 minutes to spare they turned up and the festival could finish the way it had commenced all day, with sheer energy and excitement.
Their sprawling mass of analogue synths and effects mixed with the two piece on drums produced a chaotic, yet calculated wave of sounds to get those feet moving once more. With their sci-fi driving music bringing yet another successful OOTC festival to a close, all we can do now is look forward to what exciting bands they bring to Luxembourg next year.
Take a read of Patrick Cameron's other articles in the dossier: Patrick's concert news & reviews
Take a read of Patrick Cameron's other articles in the dossier: Patrick's concert news & reviews